SEARCH THIS SITE FOR YOUR CITY OR THE FOOD YOU'RE LOOKING FOR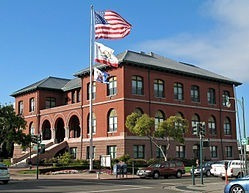 This Is List Of Restaurants That Deliver Food In Walnut Creek
Scroll Down To See all Walnut Creek Restaurants that Are Open And Delivering Food
Family-run fixture offers hearty Russian cuisine in a comfy space, plus a deli with specialty goods.
Call Babushka Restaurant Now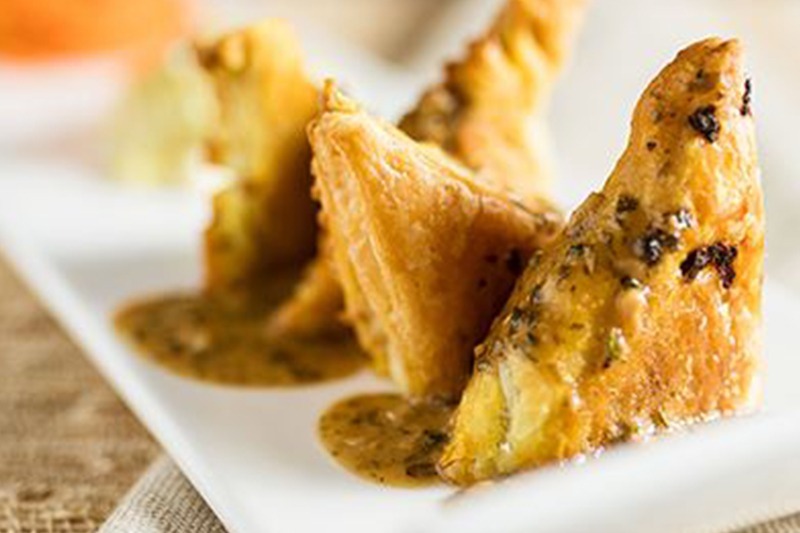 Lokanta Grill & Bar
1520 Locust St, Walnut Creek,
Avant-garde eatery with an upscale vibe turning out sophisticated Turkish & Greek fusion dishes.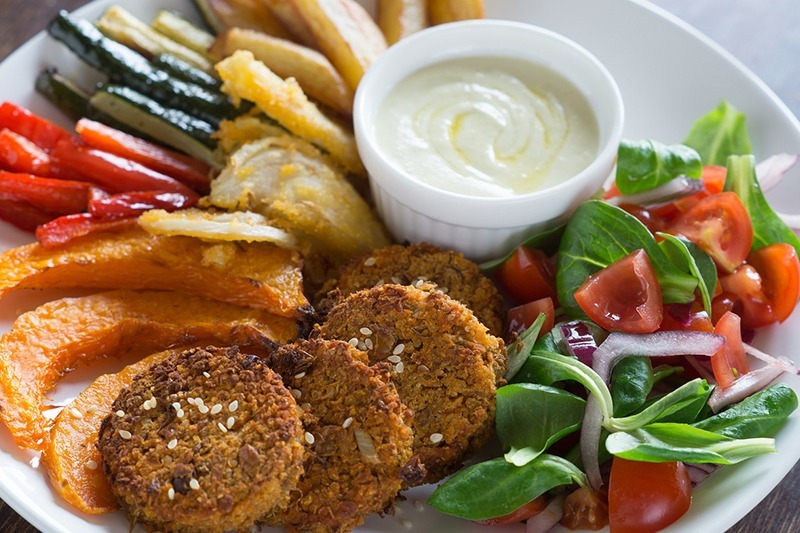 A changing menu of ocean-fresh fare offered in a nautical-themed space with an attached fish market.