SEARCH THIS SITE FOR YOUR CITY OR THE FOOD YOU'RE LOOKING FOR
This Is List Of Restaurants That Deliver Food In Stanford
Scroll Down To See all Stanford Restaurants that Are Open And Delivering Food
Open-late eatery by campus offering fare from burgers to teriyaki in a loungey space with a deck.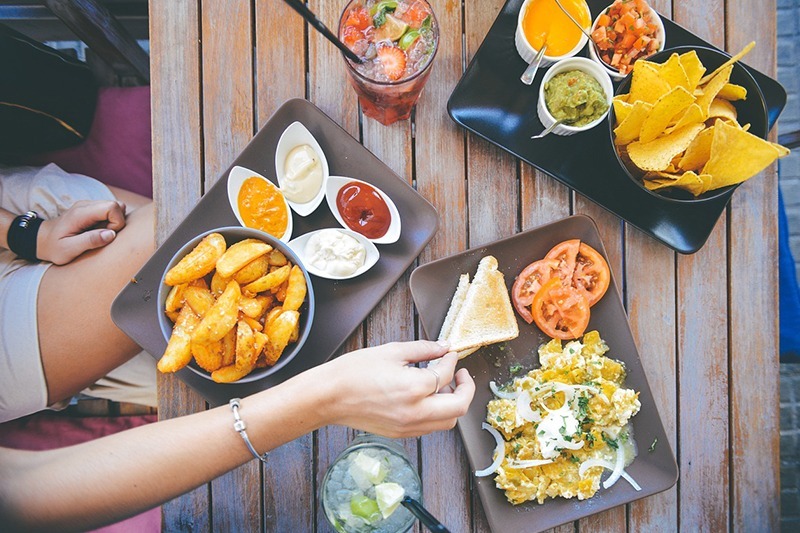 Casual eatery in a campus complex featuring a variety of burgers, shakes & other comfort food.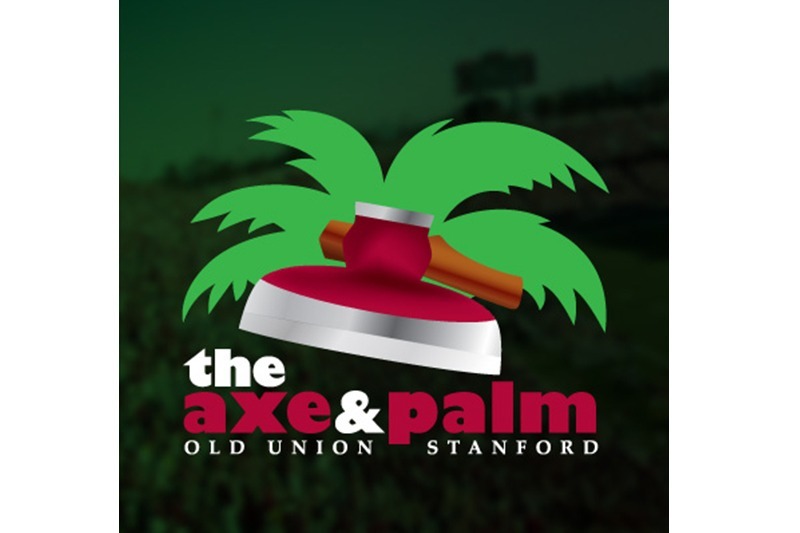 The Treehouse
459 Lagunita Dr, Stanford,
Stanford students line up at this fast-food hub near campus for beer, burgers & global grub.