SEARCH THIS SITE FOR YOUR CITY OR THE FOOD YOU'RE LOOKING FOR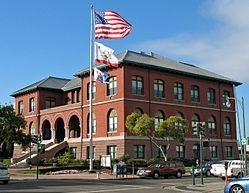 This Is List Of Restaurants That Deliver Food In Saratoga
Scroll Down To See all Saratoga Restaurants that Are Open And Delivering Food
Bai Tong
6011, 14515 Big Basin Way,
Snug Thai restaurant dishes up an array of classic dishes in a relaxed space with sidewalk seating.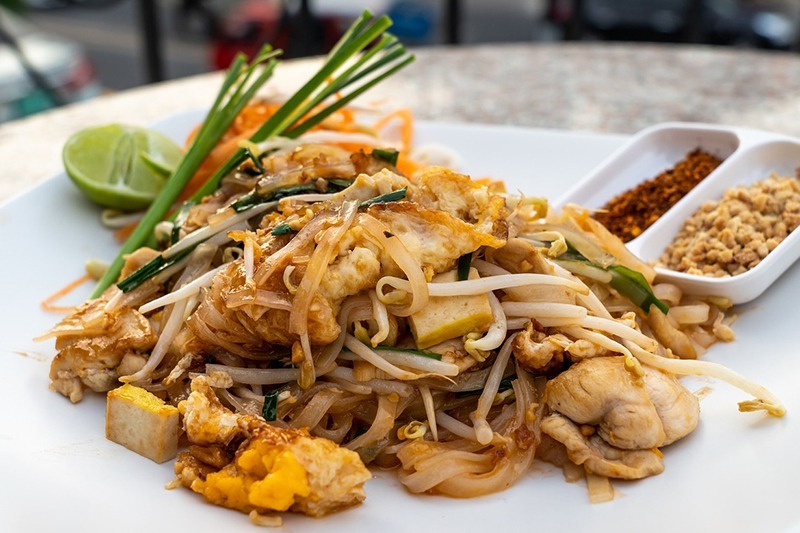 Tamra Mediterranean Grill
12019 Saratoga Sunnyvale Rd,
Laid-back spot offering classic Mediterranean wraps, salads & skewers, for dine-in or takeout.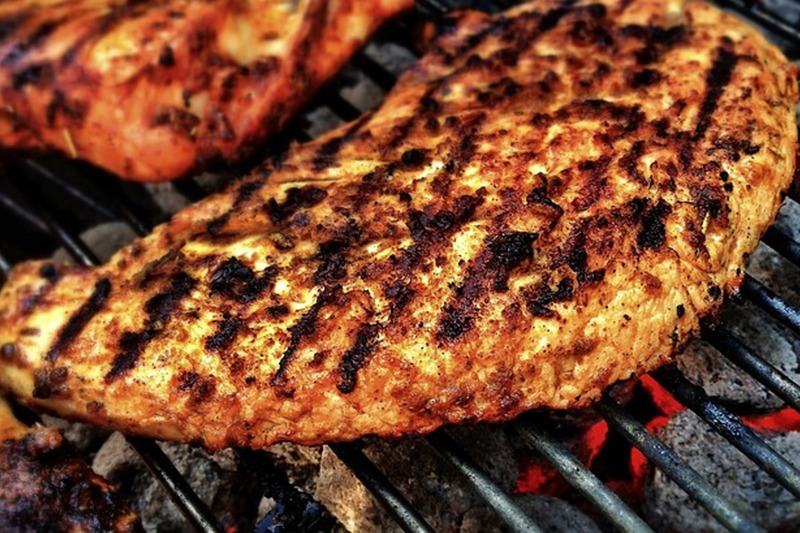 Upscale but relaxed American eatery with a patio & a focus on organic, sustainable ingredients.