SEARCH THIS SITE FOR YOUR CITY OR THE FOOD YOU'RE LOOKING FOR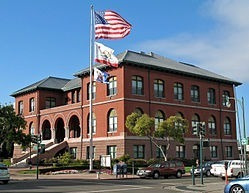 This Is List Of Restaurants That Deliver Food In Santa Clara
Scroll Down To See all Santa Clara Restaurants that Are Open And Delivering Food
Tucked away in an office park, this restaurant serves steaks & seafood in a classic bistro setting.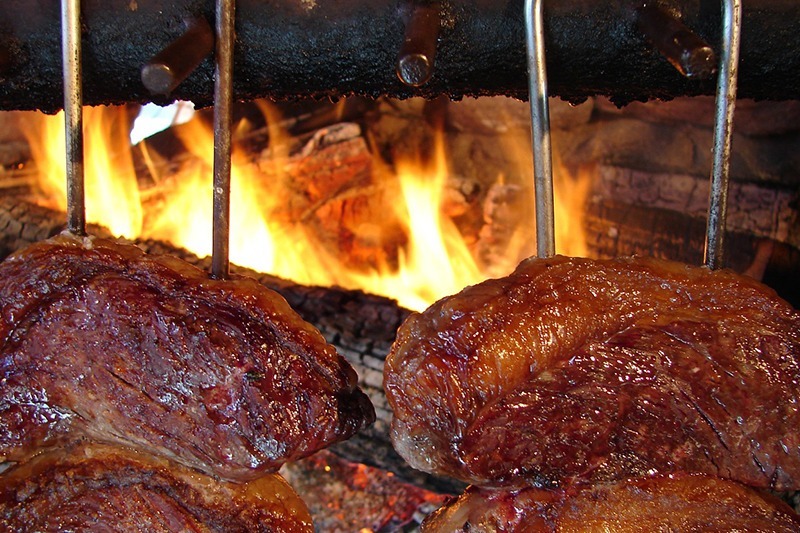 Mio Vicino
1290 Benton St, Santa Clara,
Pizzas, pastas & sandwiches, plus a selection of wines in a casual space with outdoor seating.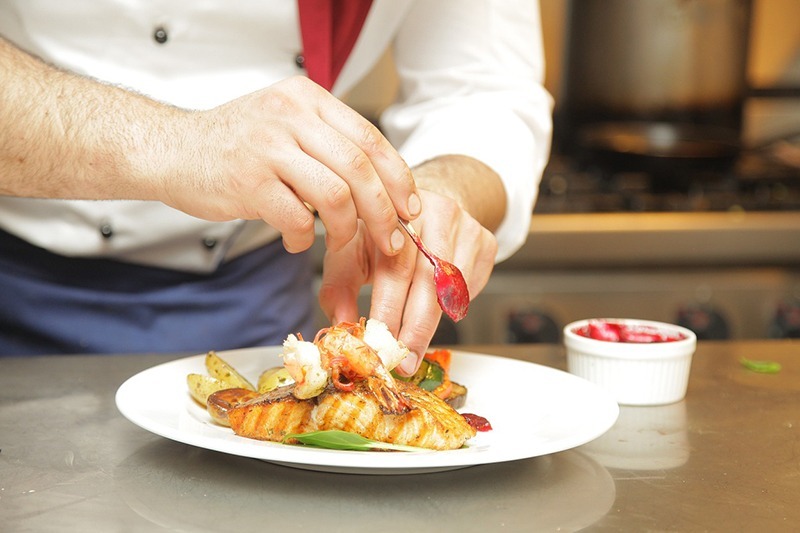 Neighborhood spot for Chicago-style pizza, with gluten-free options & drinks out of mason jars.