SEARCH THIS SITE FOR YOUR CITY OR THE FOOD YOU'RE LOOKING FOR
This Is List Of Restaurants That Deliver Food In San Mateo
Scroll Down To See all San Mateo Restaurants that Are Open And Delivering Food
Toto's Pizzeria
2727 H South El Camino Real,
650.345.8686
Now celebrating our 89th year in business, still here to help serve our community in these strange times.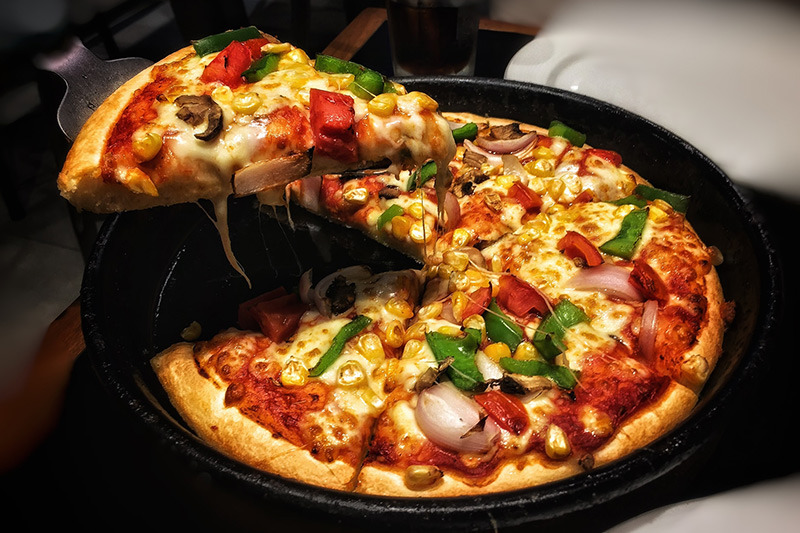 3rd Ave Sports Bar & Grill
Serving pub faves like burgers & nachos amid plenty of flat-screen TVs for catching the game.
Call Sports Bar & Grill Now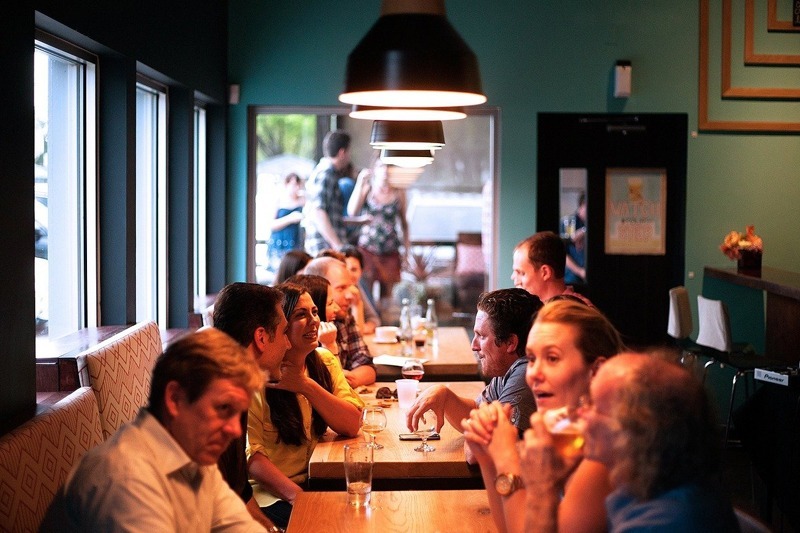 Espetus Churrascaria - San Mateo
Waiters in Brazilian gaucho attire serve all-you-can-eat skewers of meat in an eye-catching setting.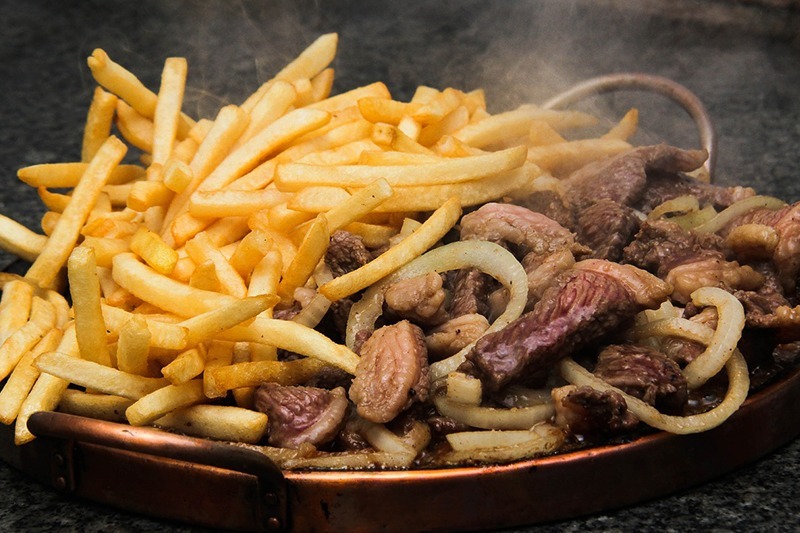 Compact eatery making Sicilian-style pizza by the slice, handmade pasta, sandwiches & salads.