SEARCH THIS SITE FOR YOUR CITY OR THE FOOD YOU'RE LOOKING FOR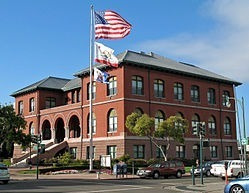 This Is List Of Restaurants That Deliver Food In San Francisco
Scroll Down To See all San Francisco Restaurants that Are Open And Delivering Food
Toto's Pizzeria
90 Charter Oak Avenue
,
650.873.8686
Now open in San Francisco , use one of the four delivery platforms, Doordash, Grubhub,Postmates or Uber Eats. Still here after 89 years in business.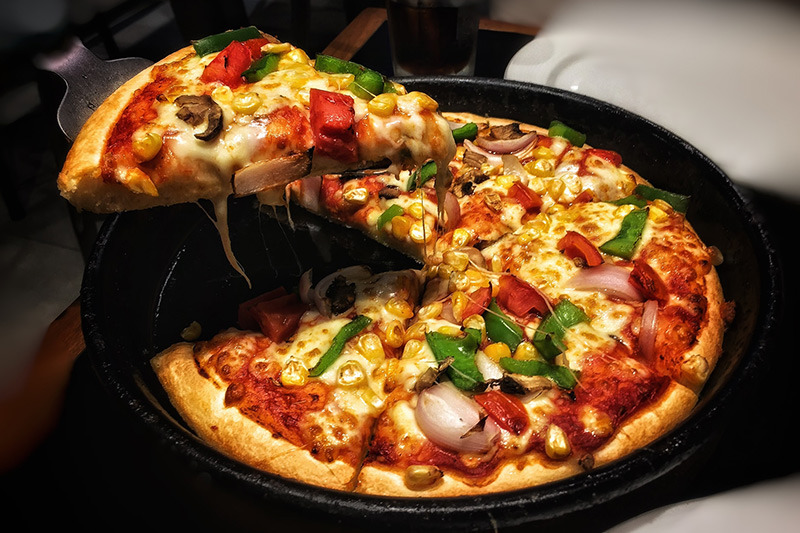 Cultivar SF
2379 Chestnut Street,
Cultivar San Francisco is an intimate restaurant
& wine bar by Cultivar Wine,
featuring a menu of locally-sourced seasonal ingredients,
our wines from Napa and Sonoma offering pick up and delivery of our food & wines.
Farm to Table, American, Wine Bar,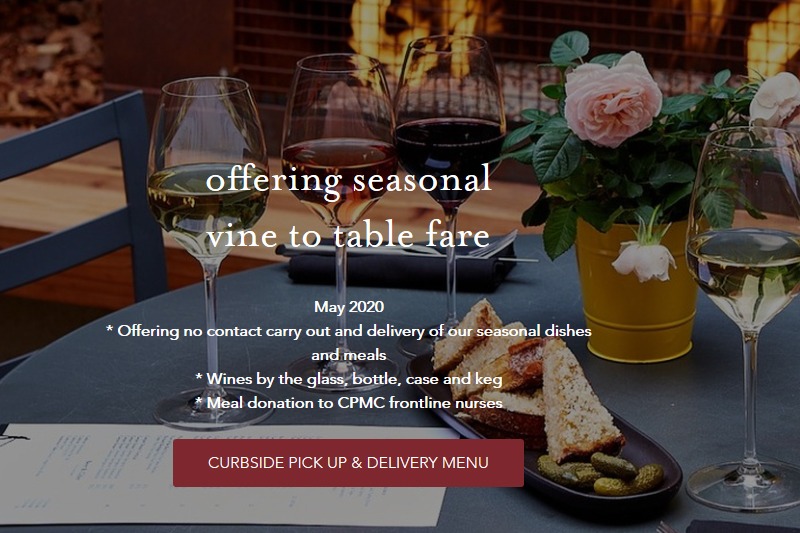 Have you visited Auntie lately?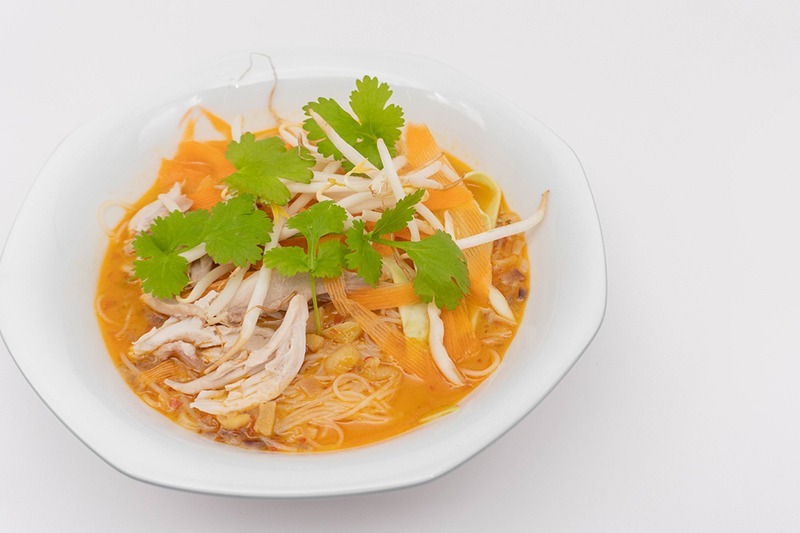 EL Taco Loco (The Original)
3274 24th Street, San Francisco
415-282-7018

8 AM to 5 PM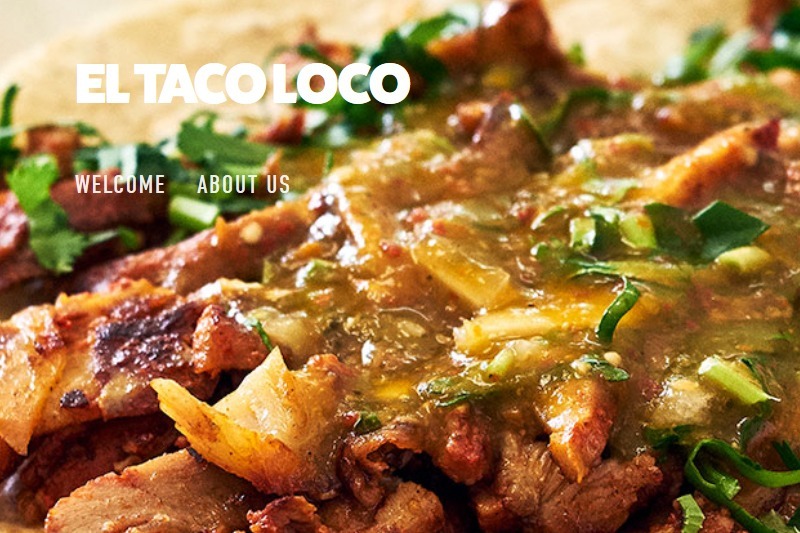 Californios
3115 22nd St, San Francisco,
Mexican restaurant for inventive tasting menus & small-batch wines served in a cozy, luxe interior.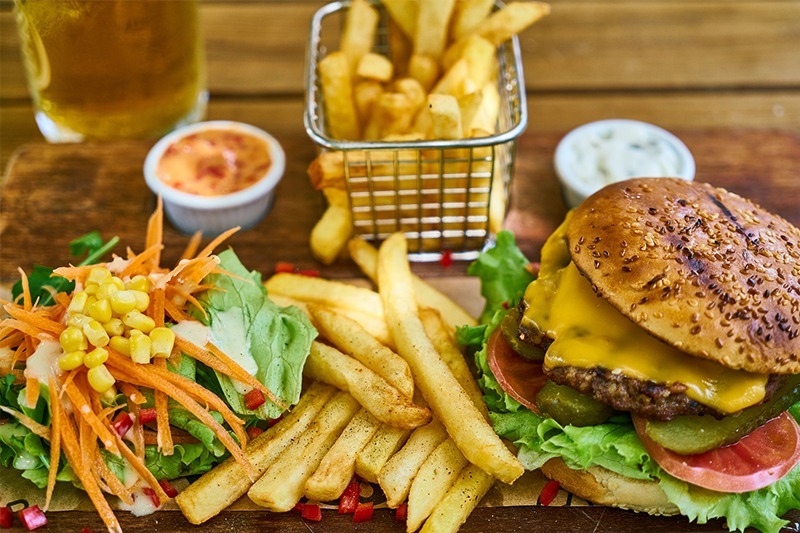 NOVY Restaurant
4000 24th St, San Francisco,
Cozy corner cafe with beamed ceilings & a creative, Mediterranean-influenced menu.