SEARCH THIS SITE FOR YOUR CITY OR THE FOOD YOU'RE LOOKING FOR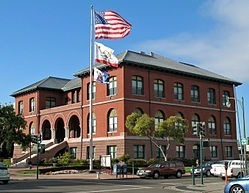 This Is List Of Restaurants That Deliver Food In San Carlos
Scroll Down To See all San Carlos Restaurants that Are Open And Delivering Food
We are trying to raise money for the heart and soul of the REFUGE, our employees through GoFundMe. 100% of funds raised will go directly to help them who are now struggling to make ends meet. We are not out of the woods, yet. Please help, if you can. THE EAGLE WILL FLY AGAIN Thank you so much for your support.
Order take-out from the Refuge!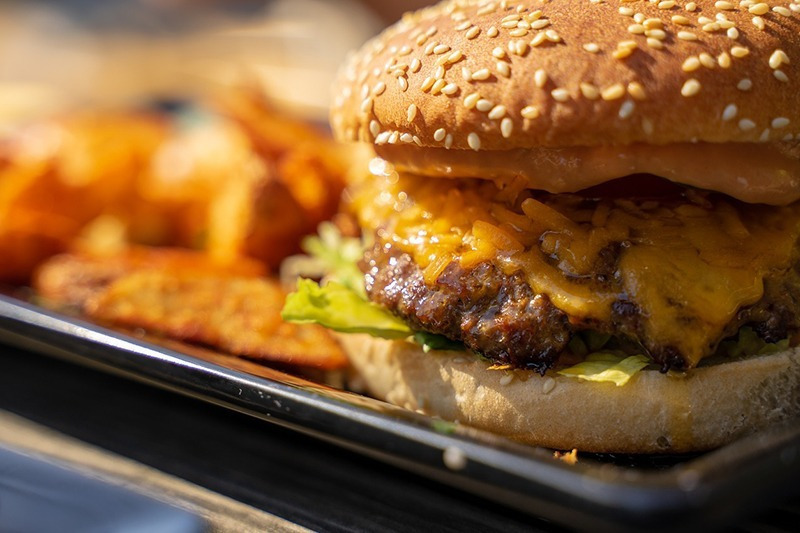 Johnston's Saltbox
1696 Laurel St, San Carlos,
Vibrant from-scratch eatery offering seasonal New American fare, weekend brunch & patio seating.
Call Johnston's Saltbox Now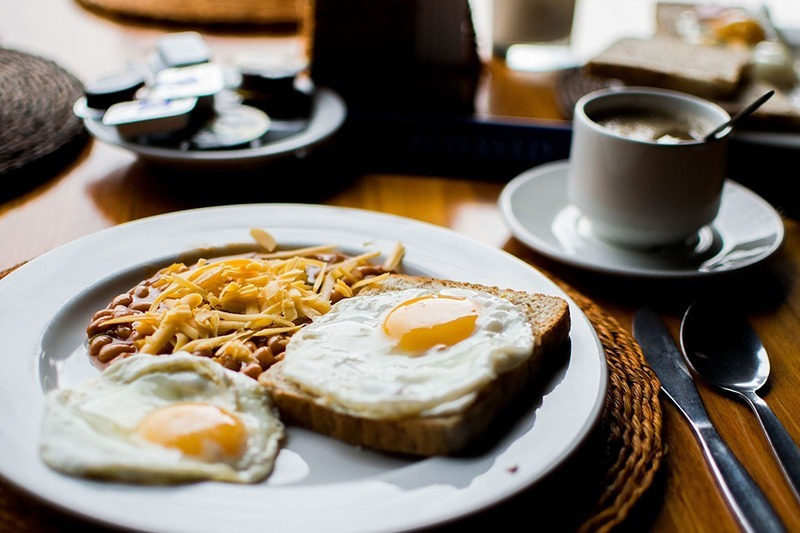 Spasso
769 Laurel St, San Carlos,
Classic Italian cuisine & wine flights with a backdrop of high ceilings & brick accents.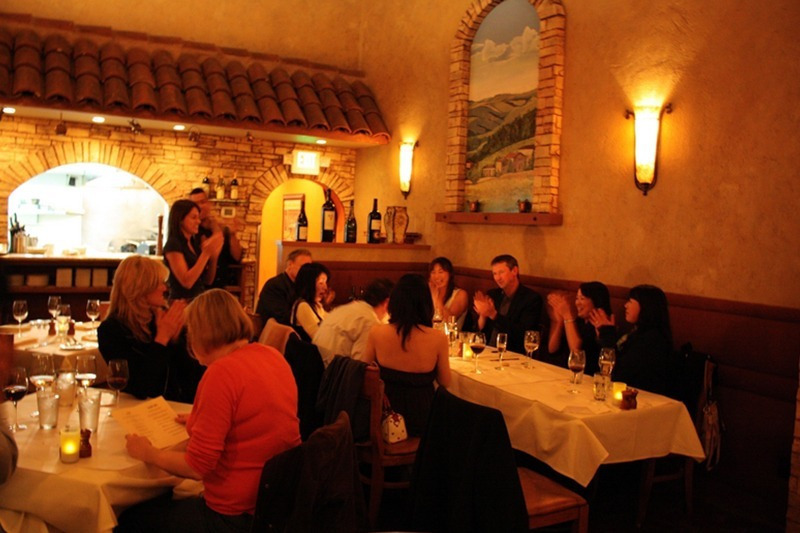 Town
716 Laurel St, San Carlos,
West Coast wines complement American takes on steaks, chops & seafood in a simple woody setting.