SEARCH THIS SITE FOR YOUR CITY OR THE FOOD YOU'RE LOOKING FOR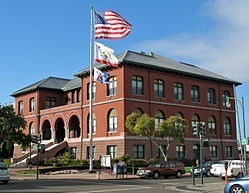 This Is List Of Restaurants That Deliver Food In Ross
Scroll Down To See all Ross Restaurants that Are Open And Delivering Food
Locally focused American spot offers breads & pastries plus breakfast, lunch & early dinner.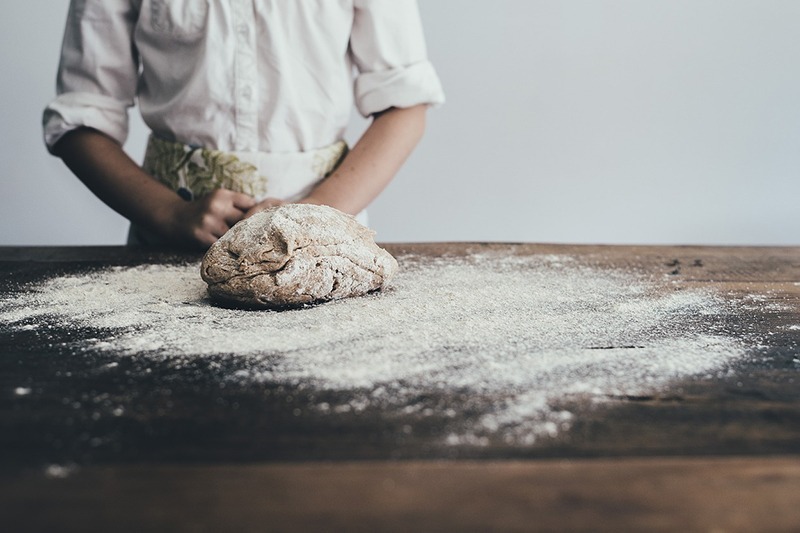 New French bistro boasting creations made with farmer's-market finds, plus boutique wines & a patio.
Call MARCHE AUX FLEURS Now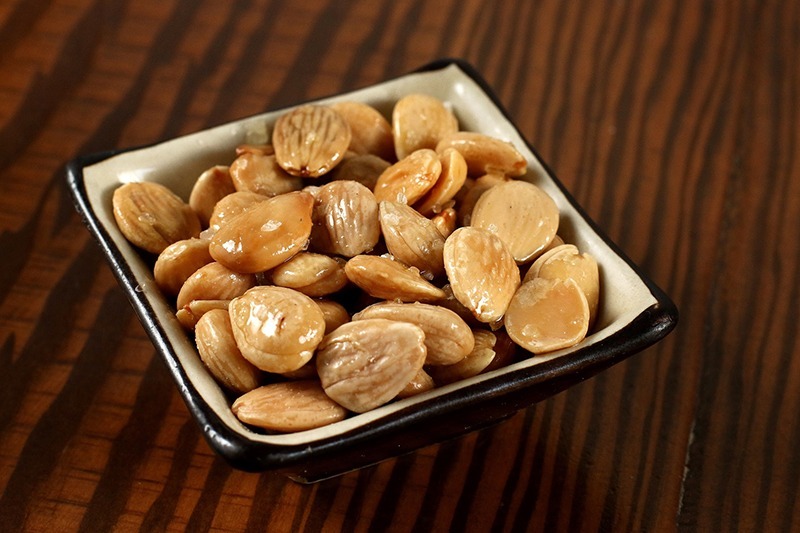 Small spot with a roomy patio offers specialty pies made from organic ingredients, plus beer & wine.
Call Tony Tutto Pizza Now