SEARCH THIS SITE FOR YOUR CITY OR THE FOOD YOU'RE LOOKING FOR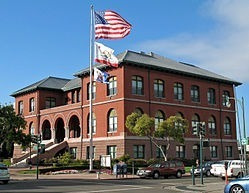 This Is List Of Restaurants That Deliver Food In Pleasant Hill
Scroll Down To See all Pleasant Hill Restaurants that Are Open And Delivering Food
Taqueria Los Gallos Express
1974 Contra Costa Blvd
California, 94523
9257980575
During these difficult time We are open for our customers with take out and delivery options. We work together with Doordash, Uber wats and Grubhubb to deliver our food . We will personally deliver big orders for events. Please call us to place your big order or find us with one of delivery partners where you can place your order. Thank you so much for your support!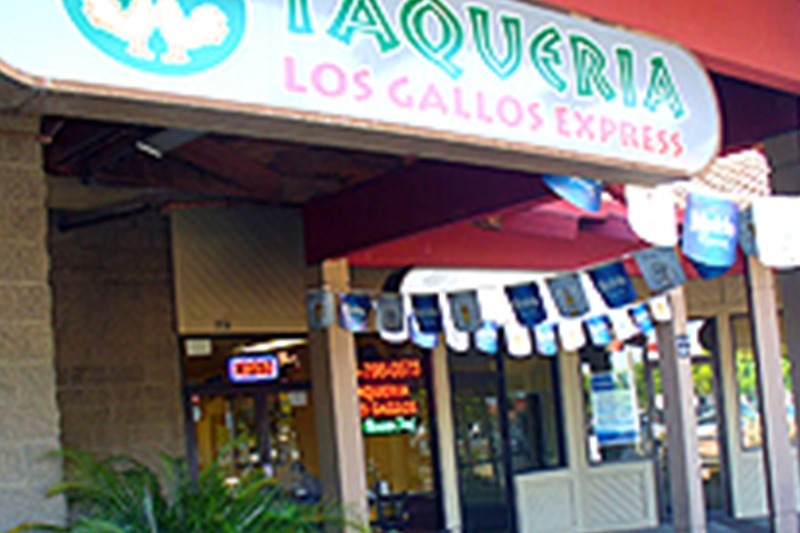 Jack's Restaurant and Bar
Lively grill serving breakfast, bar food, pastas & American plates in a warm, comfortable setting.
Call Jack's Restaurant Now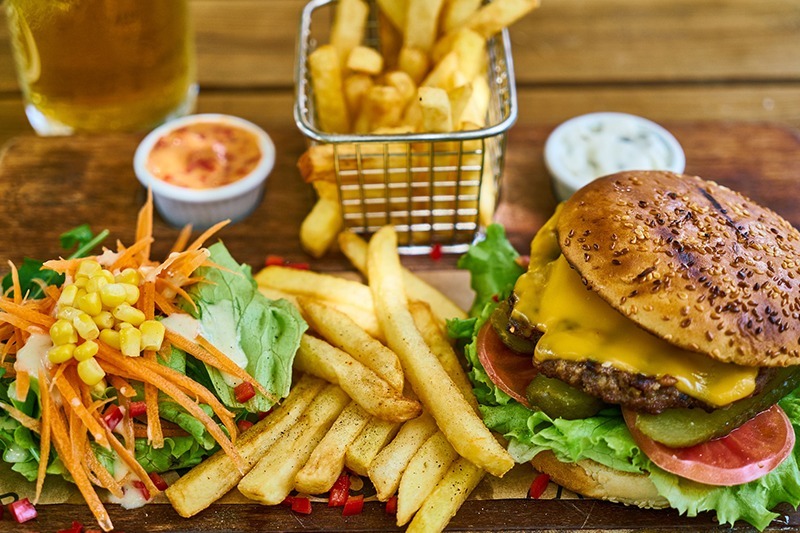 This modest eatery features eclectic American & seafood mains such as oysters, steak, tacos & pasta.
Call Wence's Restaurant Now