SEARCH THIS SITE FOR YOUR CITY OR THE FOOD YOU'RE LOOKING FOR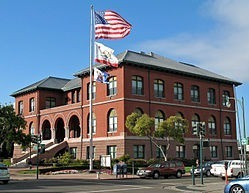 This Is List Of Restaurants That Deliver Food In Palo Alto
Scroll Down To See all Palo Alto Restaurants that Are Open And Delivering Food
Yucca De Lac
180 El Camino Real
Thank you for all your support during these difficult times! Please be safe out there.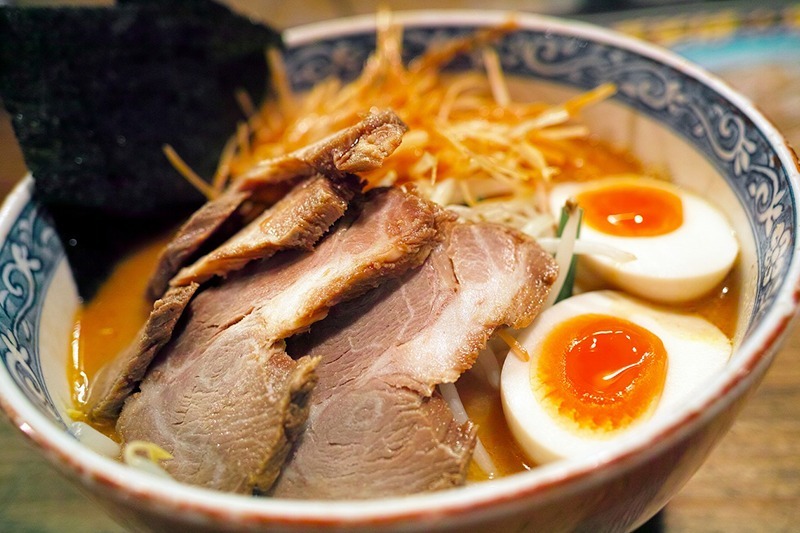 Medwraps
433 S California Ave,
South California , CA 94306
Free delivery for $200 and above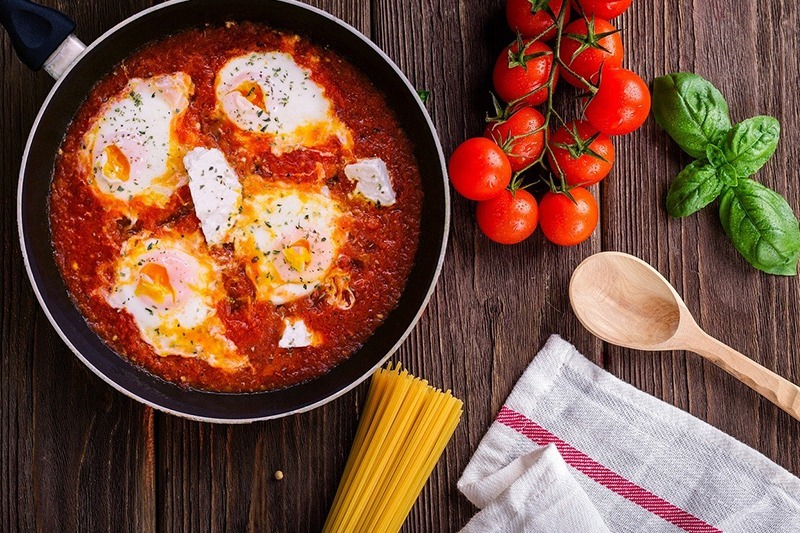 Evvia Estiatorio
420 Emerson St, Palo Alto,
Destination for refined renderings of classic Greek dishes in lively surroundings.
Call Evvia Estiatorio Now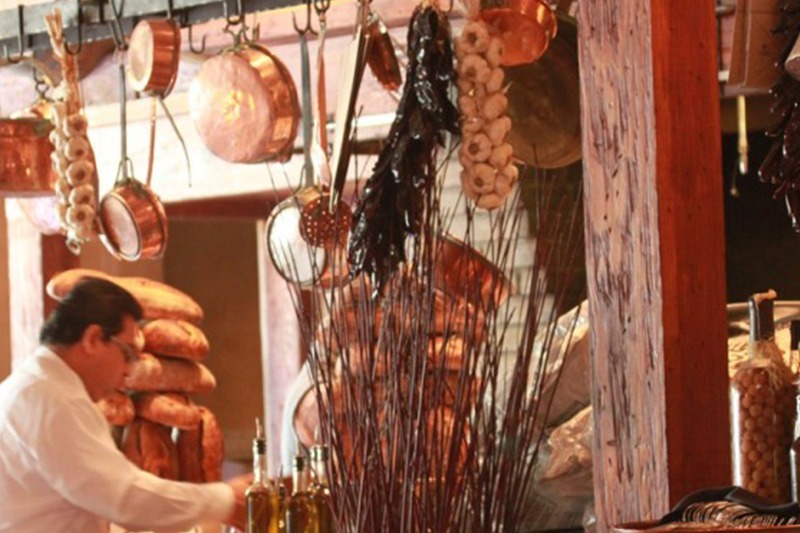 Trattoria for charcuterie, pastas & upscale Italian dishes in chic, spacious environs.
Call Italico Restaurant Now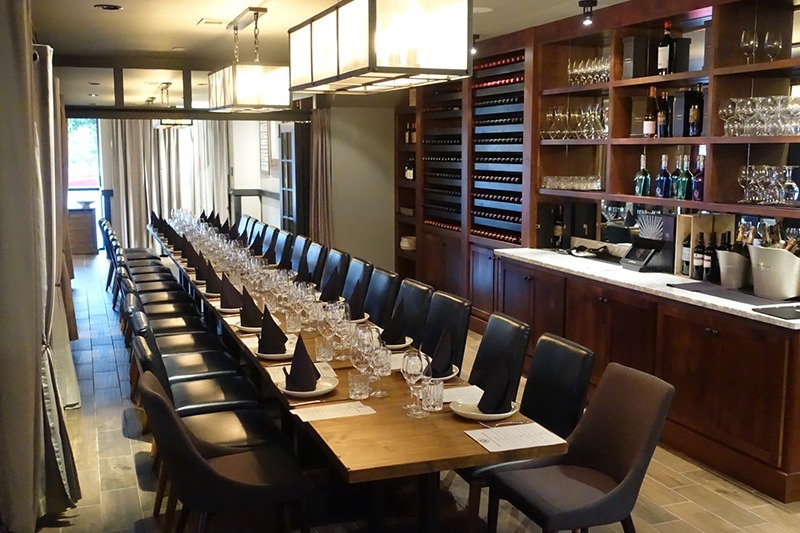 La Bodeguita del Medio
463 California Ave, Palo Alto,
Trendy sibling of the Havana original offers Cuban fare, cigars & rum cocktails in a colorful space.