SEARCH THIS SITE FOR YOUR CITY OR THE FOOD YOU'RE LOOKING FOR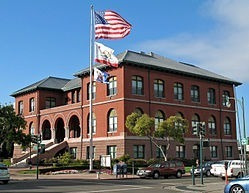 This Is List Of Restaurants That Deliver Food In Newark
Scroll Down To See all Newark Restaurants that Are Open And Delivering Food
Samraat Curry Hut
6275 Jarvis Ave,
We make contact free delivery to your door step.
Call Samraat Curry Hut Now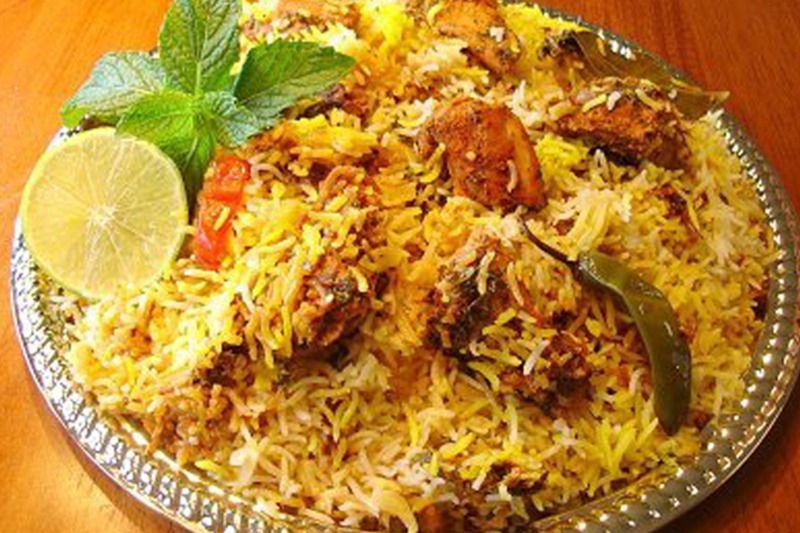 BJ's Restaurant & Brewhouse
Family-friendly chain outpost pairs familiar pub fare with an extensive list of house brews.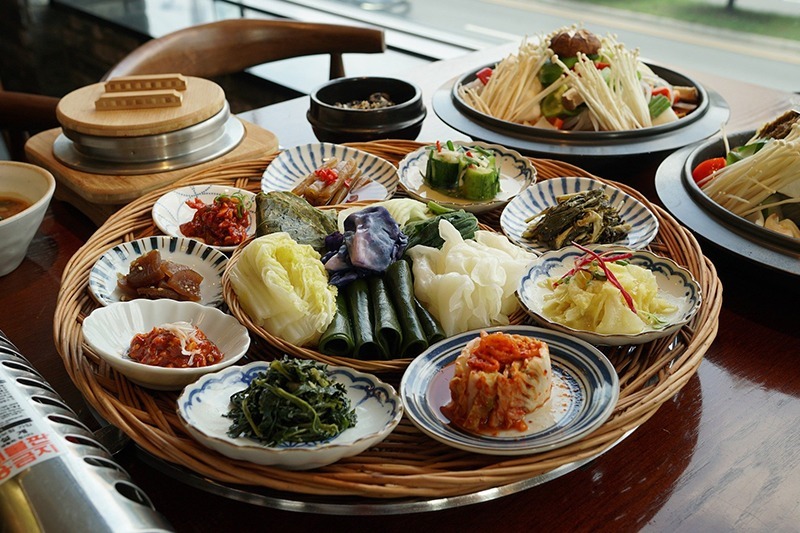 European take on the classic American diner serving pastas, Italian burgers & Greek salads.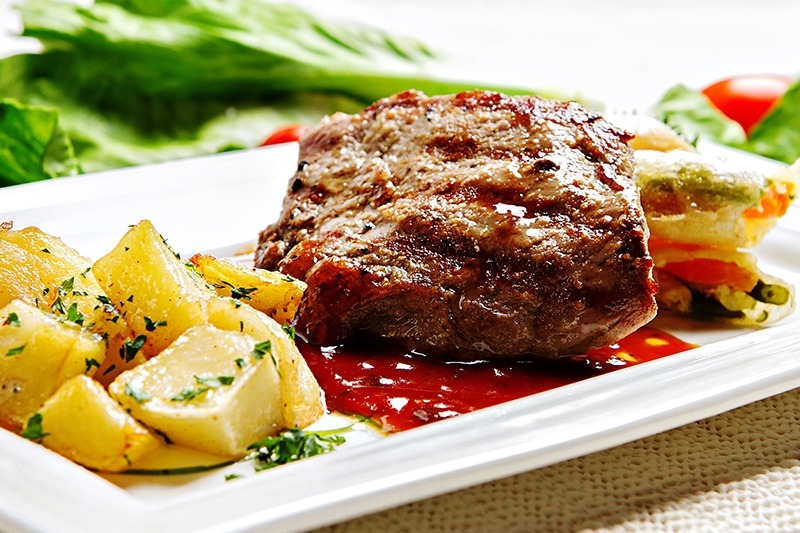 Korean & Japanese Asian fusion dishes round out the menu at this no-frills, late-night restaurant.
Call Sia Fusion Eatery Now