SEARCH THIS SITE FOR YOUR CITY OR THE FOOD YOU'RE LOOKING FOR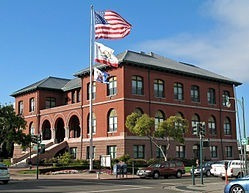 This Is List Of Restaurants That Deliver Food In Mill Valley
Scroll Down To See all Mill Valley Restaurants that Are Open And Delivering Food
Traditional Italian trattoria with an open kitchen & pizzas from a stone-hearth oven.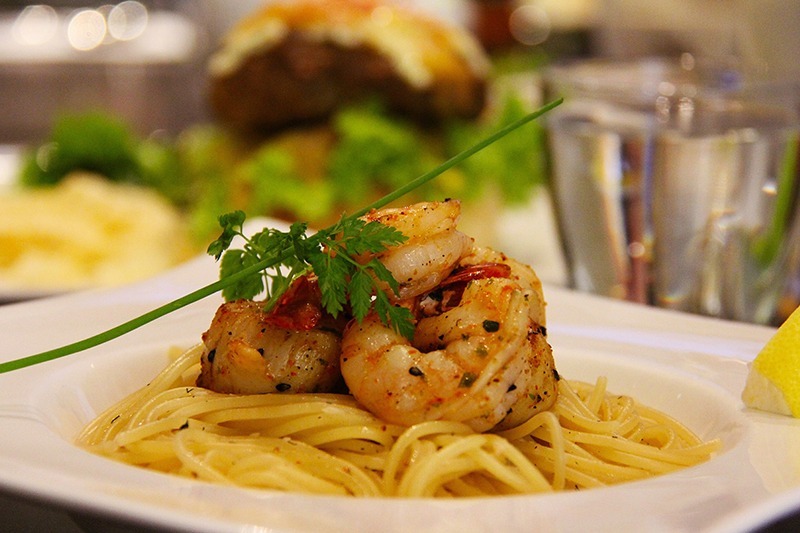 Tamalpie - Mill Valley
477 Miller Ave, Mill Valley,
Handmade pizzas from old recipes crafted at this fun pizzeria with outdoor seats & a party room.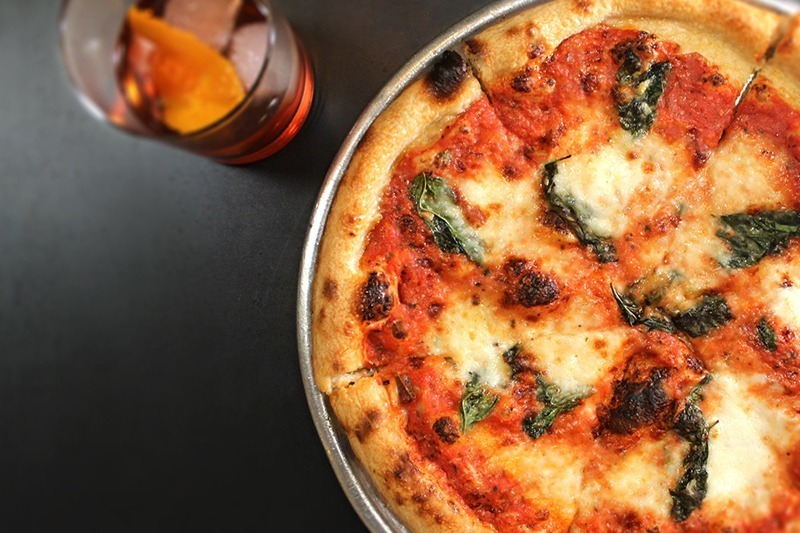 Comfortable trattoria serving Italian staples and wine in a family-friendly setting.
Call Vasco Restaurant Now