SEARCH THIS SITE FOR YOUR CITY OR THE FOOD YOU'RE LOOKING FOR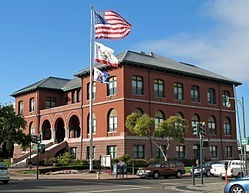 This Is List Of Restaurants That Deliver Food In Livermore
Scroll Down To See all Livermore Restaurants that Are Open And Delivering Food
Zephyr Grill & Bar
1736 First Street,
(925) 418-5668 - Office Voice Mail
(925) 963-9649 - Cell

We are now open 7 days a week and for
indoor dining at 50% capacity

Call Zephyr Grill & Bar Now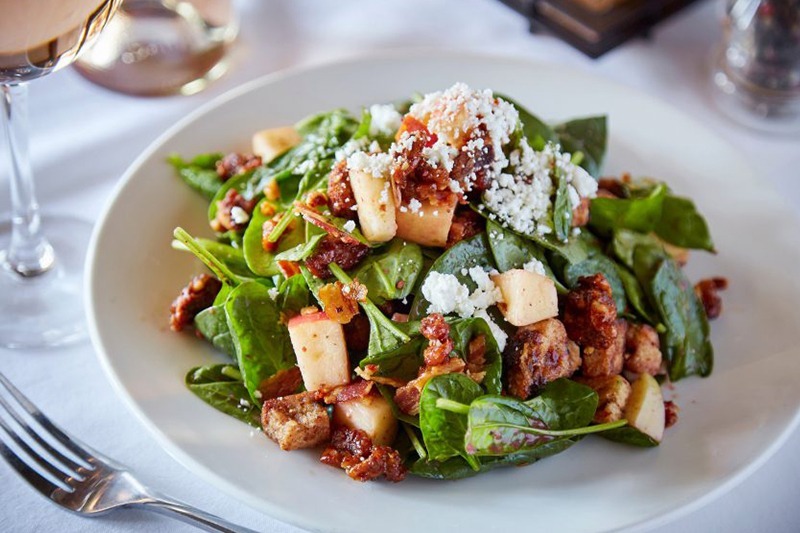 Demitri's Taverna
2235 First St, Livermore,
Contemporary Greek eatery dishes up classic fare & cocktails in a casual venue with patio seating.
Call Demitri's Taverna Now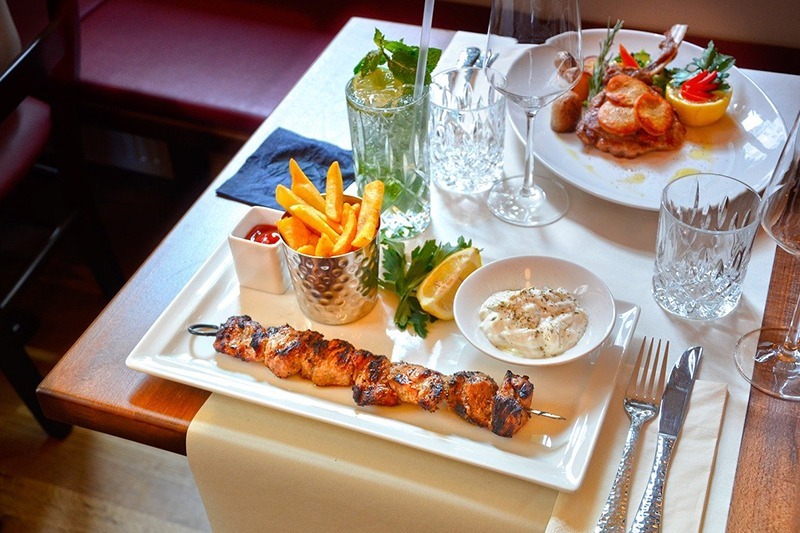 Uncle Yu's at the Vineyard
Sharp bar/eatery with a Zen-like vibe offering select Asian mains, wine pairings & an outdoor patio.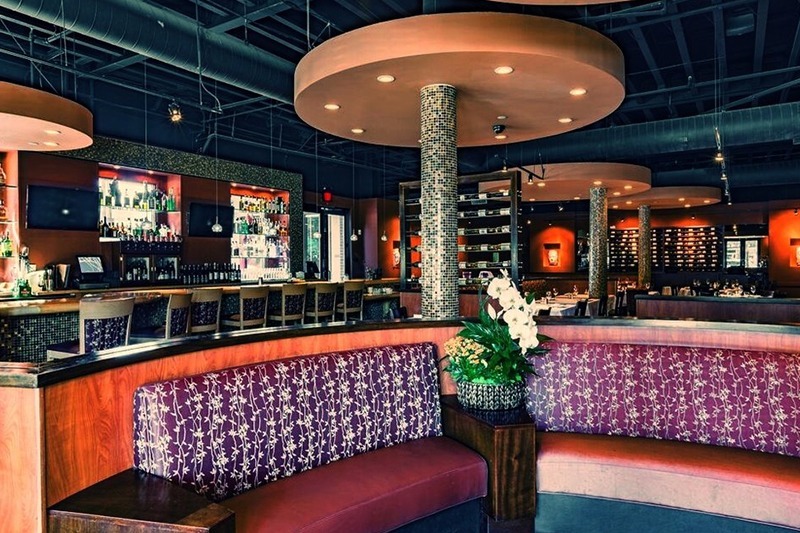 Casual, compact Japanese spot for sashimi, clever maki & kitchen entrees, plus wine & imported beer.