SEARCH THIS SITE FOR YOUR CITY OR THE FOOD YOU'RE LOOKING FOR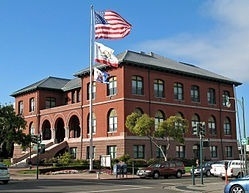 This Is List Of Restaurants That Deliver Food In Fremont
Scroll Down To See all Fremont Restaurants that Are Open And Delivering Food
Campo di Bocce of Fremont
Jumping indoor amusement & recreation center with rock climbing, classes, an American eatery & more.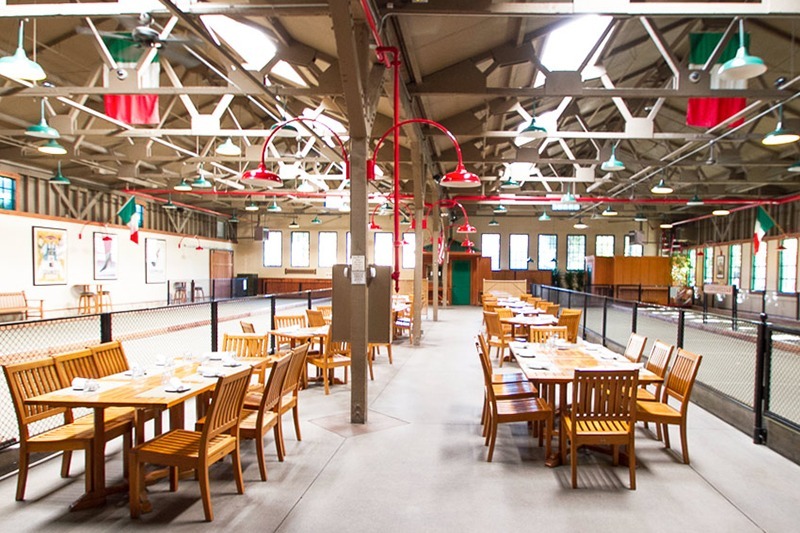 Federicos' Grill & Catering
Warm, wood-clad outpost serving California & Italian cuisine, plus wine & brunch in cozy environs.
Call Federicos' Grill Now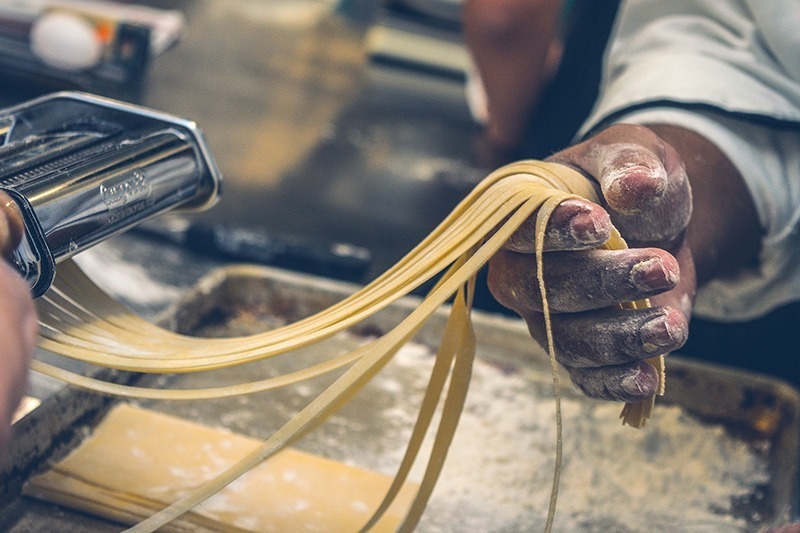 Le Moose Crepe Cafe & Thai Restaurant - Thai Food Fremont | Catering Fremont
Classic crêpes join Thai fusion fare on the menu at this small, colorful stop with an open kitchen.
Call Le Moose Crepe Cafe Now