SEARCH THIS SITE FOR YOUR CITY OR THE FOOD YOU'RE LOOKING FOR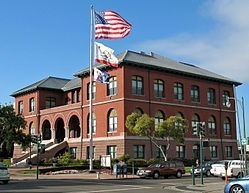 This Is List Of Restaurants That Deliver Food In El Cerrito
Scroll Down To See all El Cerrito Restaurants that Are Open And Delivering Food
El Mono | Fresh Flavors of Peru
Peruvian eatery for rotisserie chicken & other classic dishes in a colorful setting with Nazca art.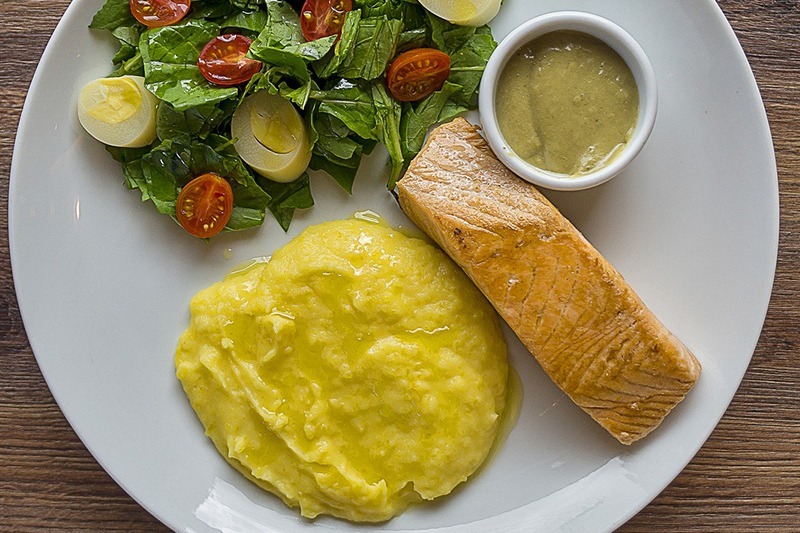 FatApple's El Cerrito Restaurant and Bakery
7525 Fairmount Ave #3745,
American comfort food served breakfast through dinner in rustic-modern digs with an in-house bakery.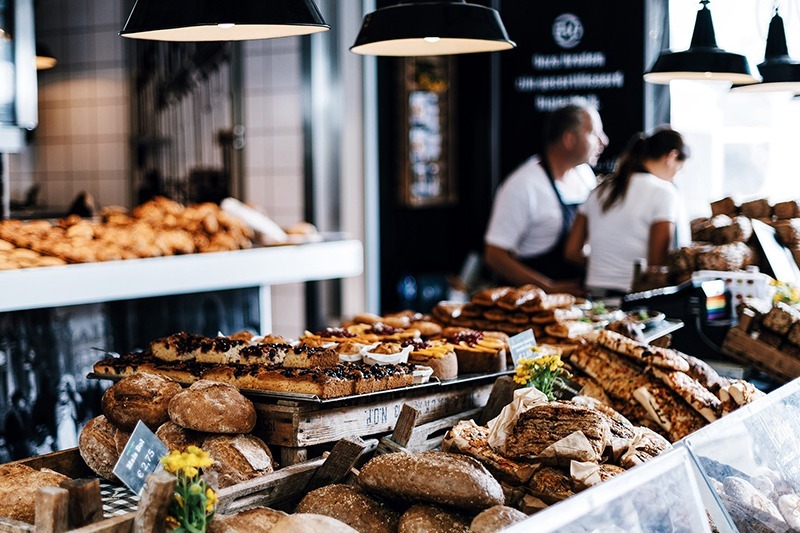 Fast fresh & prepared Thai dishes in a casual, industrial space with corrugated metal decor.
Call Larb Thai Food & Tapas Now