SEARCH THIS SITE FOR YOUR CITY OR THE FOOD YOU'RE LOOKING FOR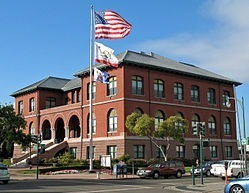 This Is List Of Restaurants That Deliver Food In Danville
Scroll Down To See all Danville Restaurants that Are Open And Delivering Food
Due to the recent Shelter in Place order we have closed our dining room. Your continued support is appreciated. Online Gift Cards can be purchased here.
To do our part supporting our community during these uncertain times we have shifted our focus to expanding our curb side take-out and delivery offering. Take-out orders can be made by clicking here. Online take-out orders of $60 or more will receive a complimentary order of Guacamole and Chips. Delivery options are also available.
Our current food menu is available from Noon to 7PM - Open EVERYDAY.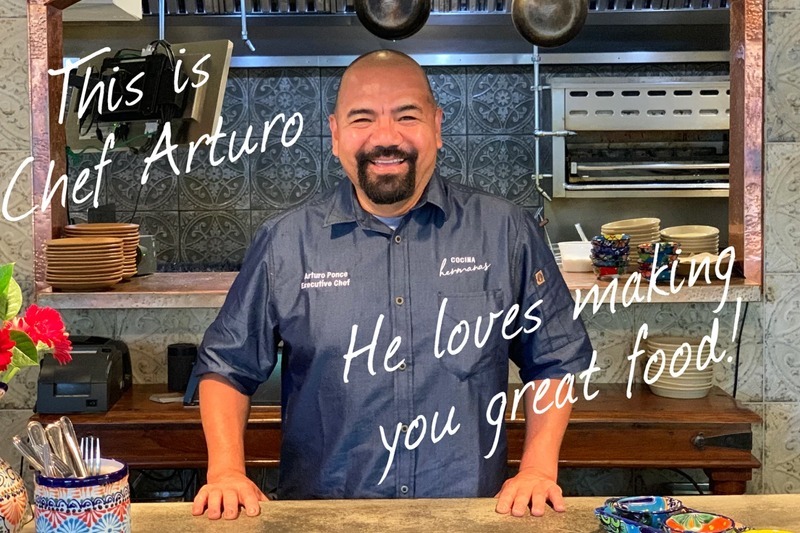 Market-driven New American-Mediterranean plates served in an upscale, airy bistro with a patio.
Call Esin Restaurant & Bar Now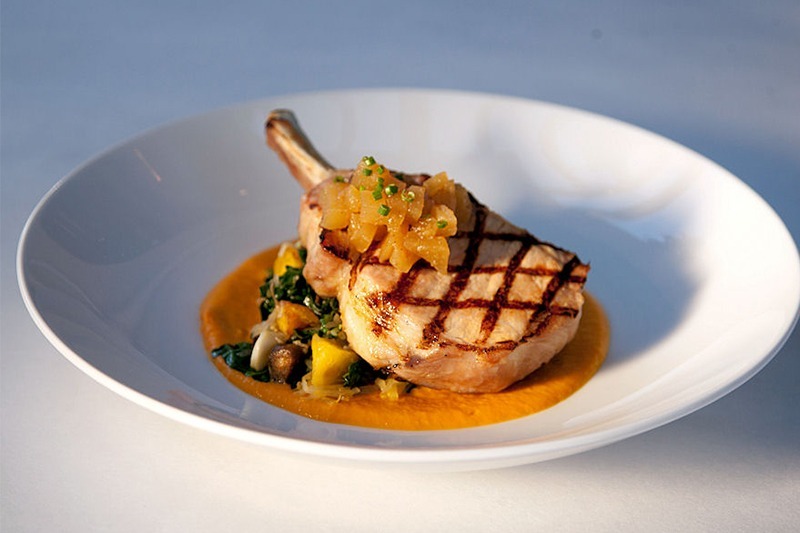 New American bistro offering small plates, entrees & craft cocktails in a casual yet refined space.
Call Revel Kitchen & Bar Now