SEARCH THIS SITE FOR YOUR CITY OR THE FOOD YOU'RE LOOKING FOR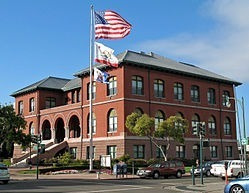 This Is List Of Restaurants That Deliver Food In Cupertino
Scroll Down To See all Cupertino Restaurants that Are Open And Delivering Food
Enzo's Italian restaurant
21275 Stevens Creek Blvd #510,
+1 408-255-2686
Bright eatery offering classic Italian dishes, including gnocchi & chicken parmigiana, plus a patio.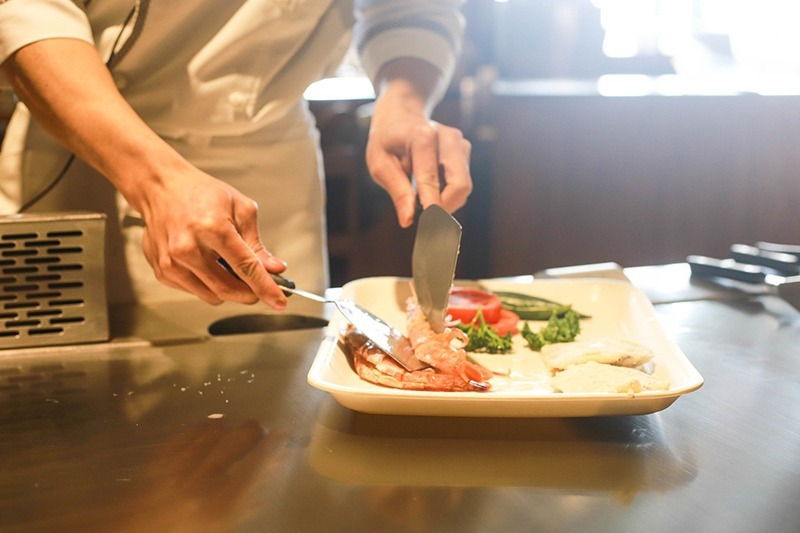 Gochi Cupertino
+1 408-725-0542
Japanese-inspired decor sets the mood for izakaya-style small plates perfect for sharing with sake.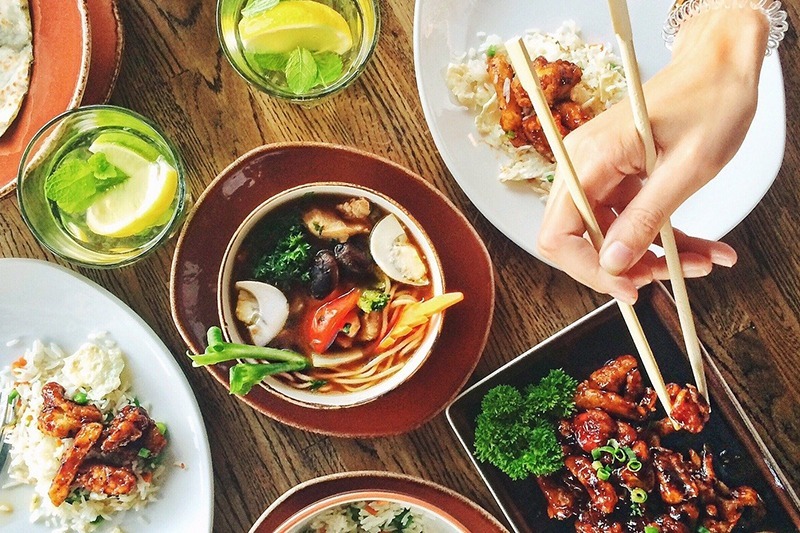 Lazy Dog Restaurant & Bar
19359 Stevens Creek Blvd,
+1 408-359-4690
Relaxed, lodge-chic chain serving global comfort fare, including stir-fries, pot roast & pastas.