SEARCH THIS SITE FOR YOUR CITY OR THE FOOD YOU'RE LOOKING FOR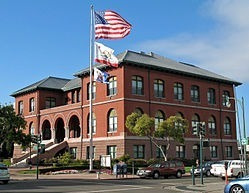 This Is List Of Restaurants That Deliver Food In Clayton
Scroll Down To See all Clayton Restaurants that Are Open And Delivering Food
La Veranda Cafe is a family-owned and operated Italian Restaurant located in the heart of Downtown Clayton. We welcome you, your family and friends to a celebration of great food, exquisite wine and a warm ambiance with comfortable neighborhood charm.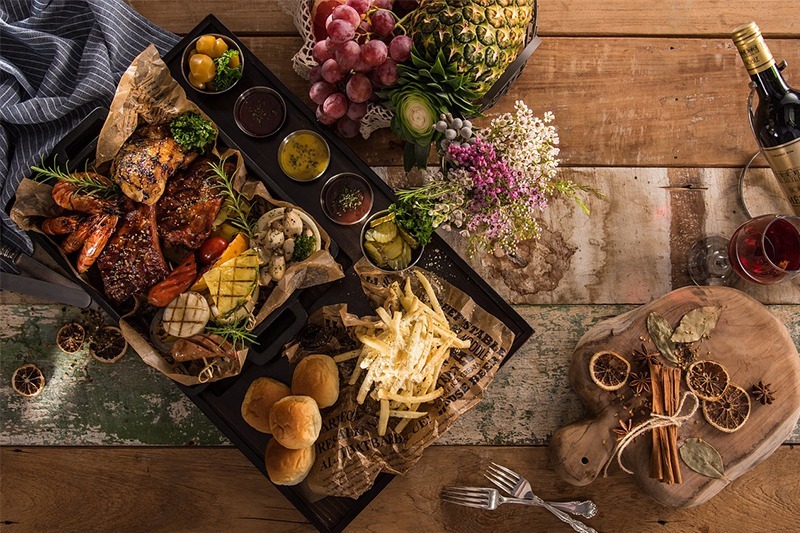 Casual standby with a patio offering a classic steakhouse menu, clever cocktails & many wines.
Call Moresi's Chophouse Now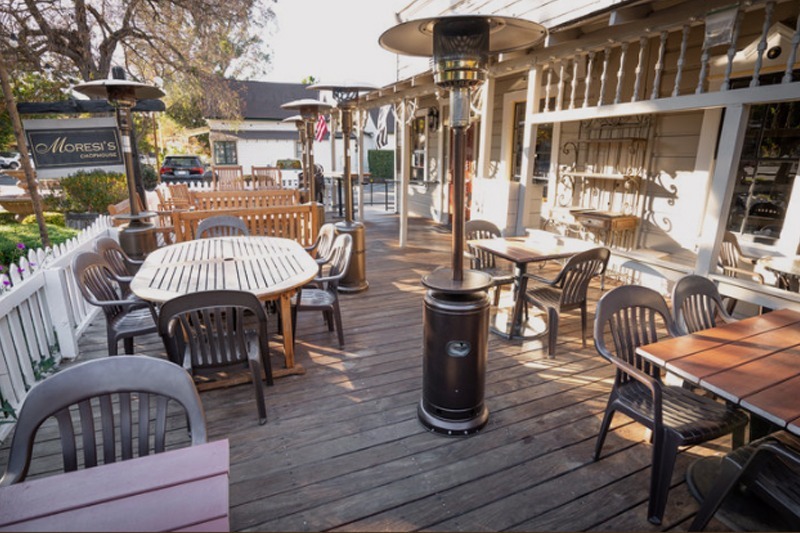 In accordance with the latest guidelines from the CDC and Health Department, our locations will continue to operate during regular business hours for deliveries and to-go orders only, which can be placed by calling our stores directly or utilizing a delivery service, such as DoorDash. While operating under this protocol, guests can also receive ten percent off when they come to any Skipolini's location for to-go orders or curbside pick-up.
Call Skipolini's Pizza Now