SEARCH THIS SITE FOR YOUR CITY OR THE FOOD YOU'RE LOOKING FOR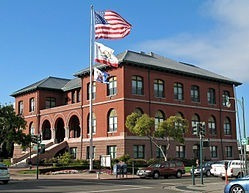 This Is List Of Restaurants That Deliver Food In Belmont
Scroll Down To See all Belmont Restaurants that Are Open And Delivering Food
Toto's Pizzeria
1250 B El Camino Real
,
650.631.8686

Now in our 89th year of business, still here to help our community during these hard time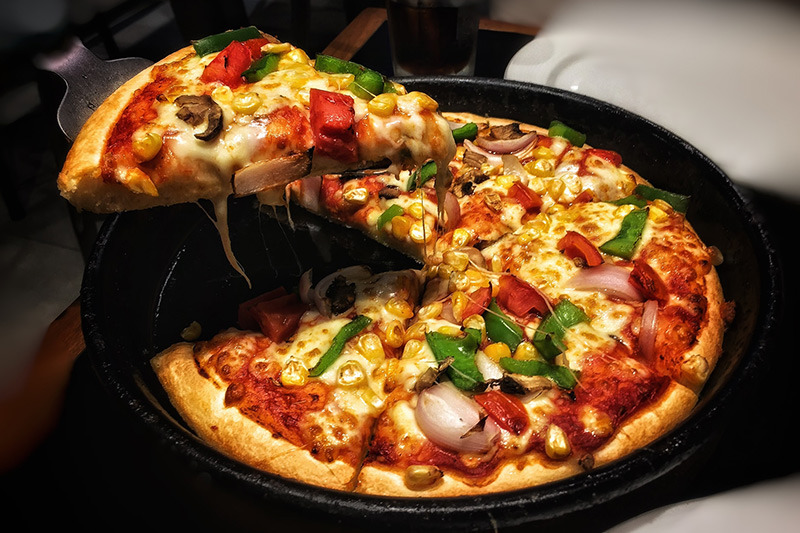 Gin Mon Chinese Restaurant
1079 Alameda de las Pulgas,
Voted Best Chinese Restaurant by San Mateo County Times for 2002, 2003, 2004, 2005, 2006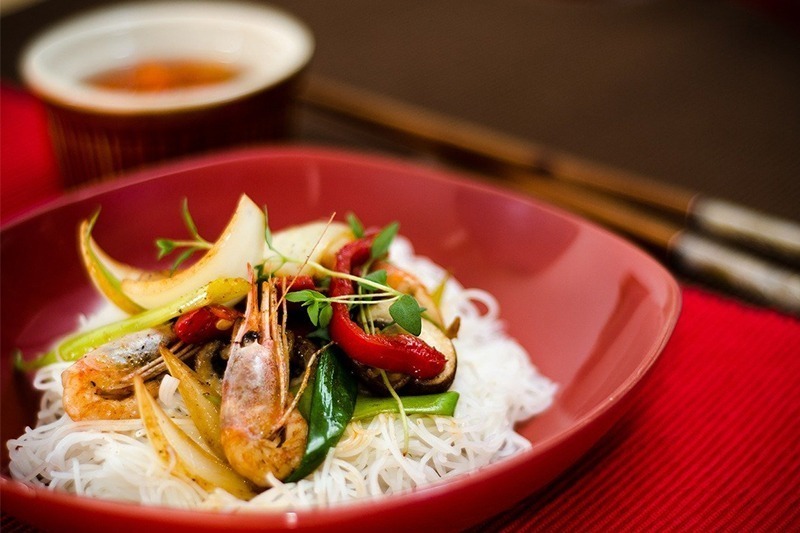 Godfather's Burger Lounge
United States
+1 650-637-9257
You may place your order for delivery and/or pickup service from above depending on your preference. Please note that Godfather's Burger Lounge is not affiliated with these services nor can they be held responsible for their performance or pricing. We thank you for your continued patronage.
Call Godfather's Burger Now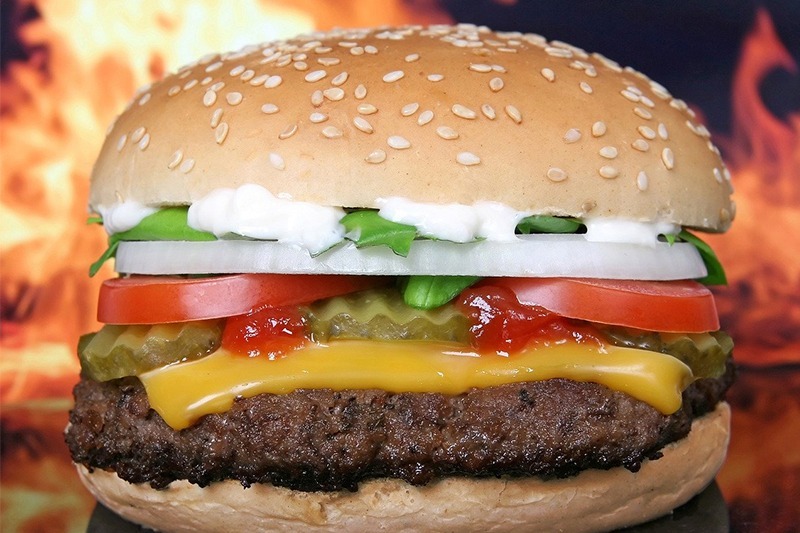 Vivace Ristorante
+1 650-637-0611
Translated from the Italian language, Vivace means "lively", which is exactly the ambiance at Vivace Ristorante where culinary creations join with excellent wines to celebrate the cuisine of Northern Italy.
Call Vivace Ristorante Now