SEARCH THIS SITE FOR YOUR CITY OR THE FOOD YOU'RE LOOKING FOR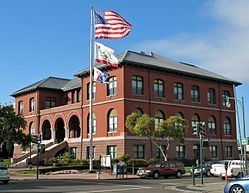 This Is List Of Restaurants That Deliver Food In Antioch
Scroll Down To See all Antioch Restaurants that Are Open And Delivering Food
Smith's Landing Seafood Grill
Antioch Marina,
(925) 418-5668 - Office Voice Mail
(925) 963-9649 - Cell

We are now open 7 days a week and for
indoor dining at 50% capacity.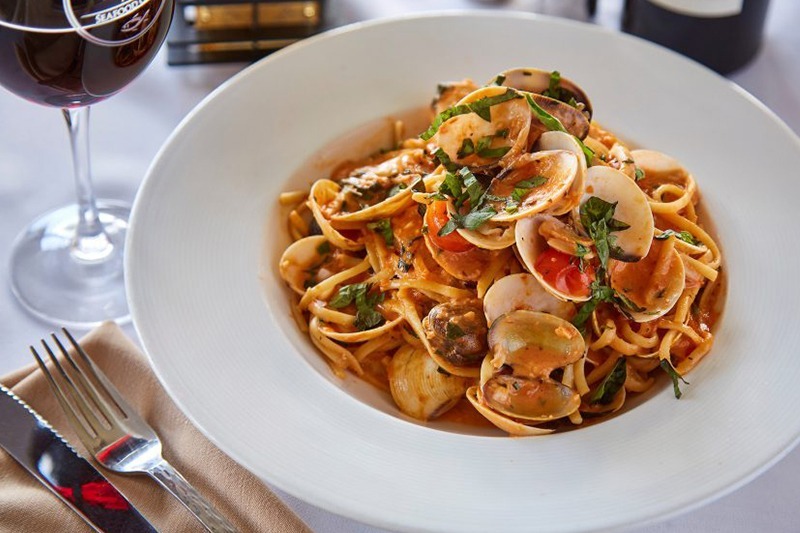 Da Nang Tourane Vietnamese Restaurant
Family-owned mainstay offering pho, noodle dishes & other classic Vietnamese fare in laid-back digs.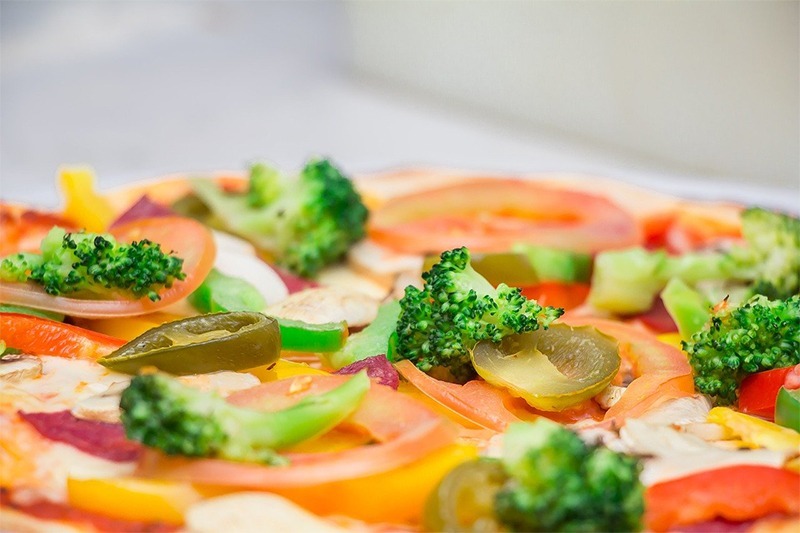 Old-school, cash-only roadhouse with traditional, family-style American meals & classic cocktails.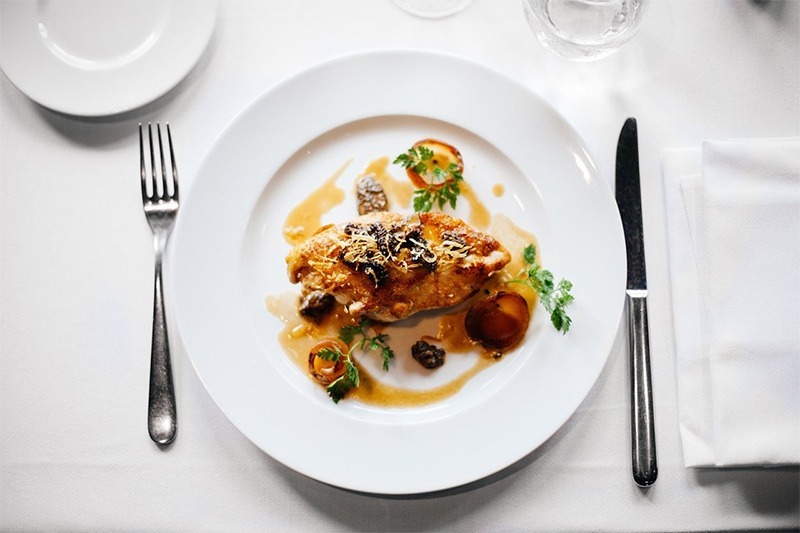 Sylvia's Country Kitchen
2799 Lone Tree Way,
+1 925-778-8877
Homey chain eatery serving breakfast all day & other American comfort fare in a casual space.
Call Sylvia's Country Kitchen Now