SEARCH THIS SITE FOR YOUR CITY OR THE FOOD YOU'RE LOOKING FOR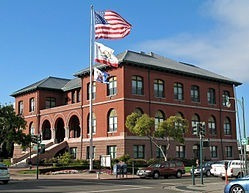 This Is List Of Restaurants That Deliver Food In Alviso
Scroll Down To See all Alviso Restaurants that Are Open And Delivering Food
El Taco De Oro
+1(408) 941-0674
We Offer A Wide Selection Of Your Favorite Mexican Dishes In The San Francisco Bay Area.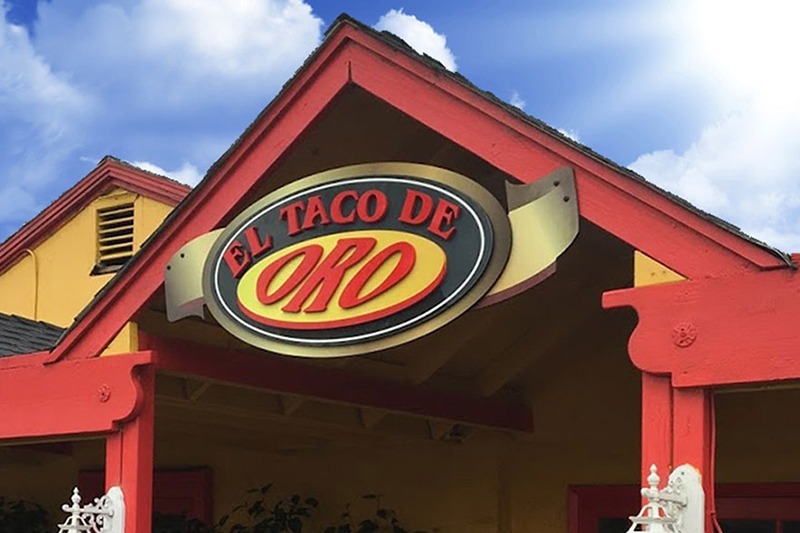 Teo Chow Noodle Shack
+1 510-657-2800
Established 2012
Originally started as a Father and Son with over 40 combined years of cooking between Guangdong, Hong Kong, and United States. Clashing the flavors from the traditional and current cultures.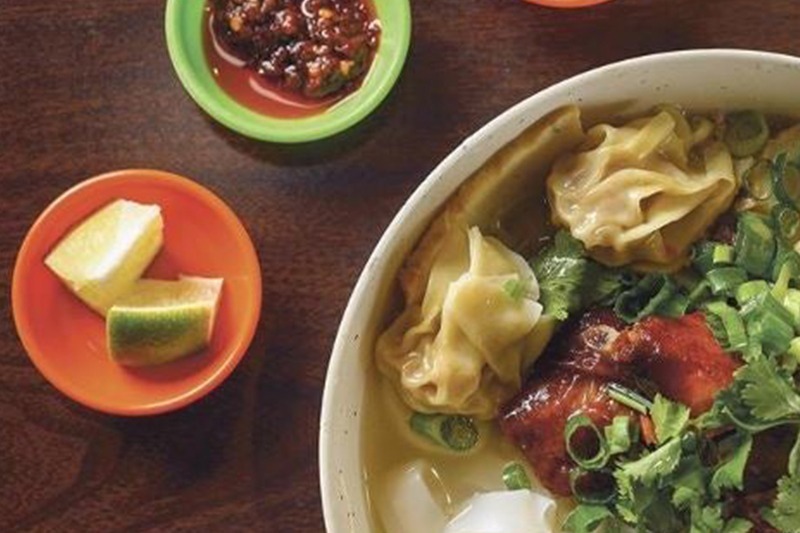 Vahl's Restaurant & Cocktail
1513 El Dorado St,
Alviso, CA 95002,
United States
+1 408-262-0731
Call Vahl's Restaurant Now