SEARCH THIS SITE FOR THE CITY OR FOOD THAT YOU'RE LOOKING FOR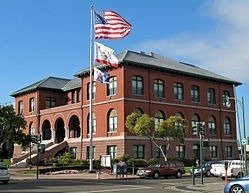 This Is List Of Restaurants That Deliver Food In Alamo
Scroll Down To See all Alamo Restaurants that Are Open And Delivering Food
Forli Restaurant & Bar
Alamo, CA 94507
(925) 854-2638
Take-Out Orders available 4pm-8pm - Call 925-854-2638
Email us at angelaskitchenalameda@gmail.com
Call Forli Restaurant Now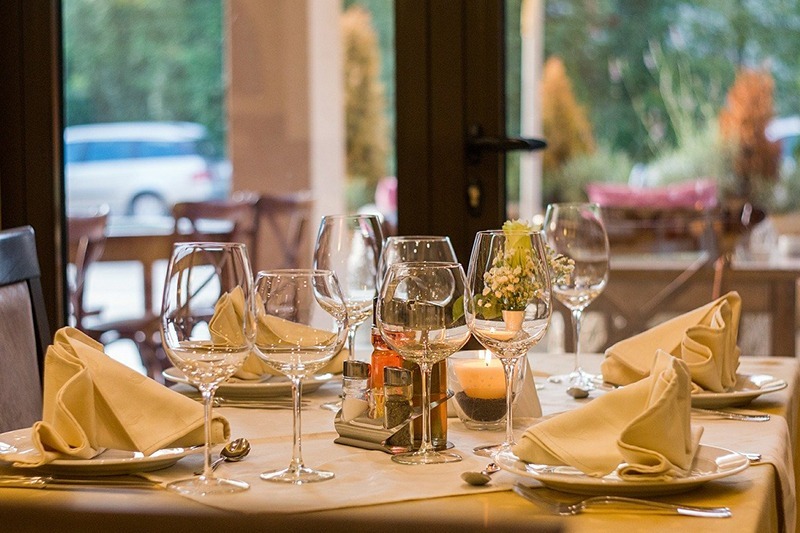 The Peasant's Courtyard
Alamo, CA 94507
925.362.0088
Chef Rodney's second location, The Peasant's Courtyard offers casual American faire for breakfast, lunch and dinner seven days a week.
Call Peasant's Courtyard Now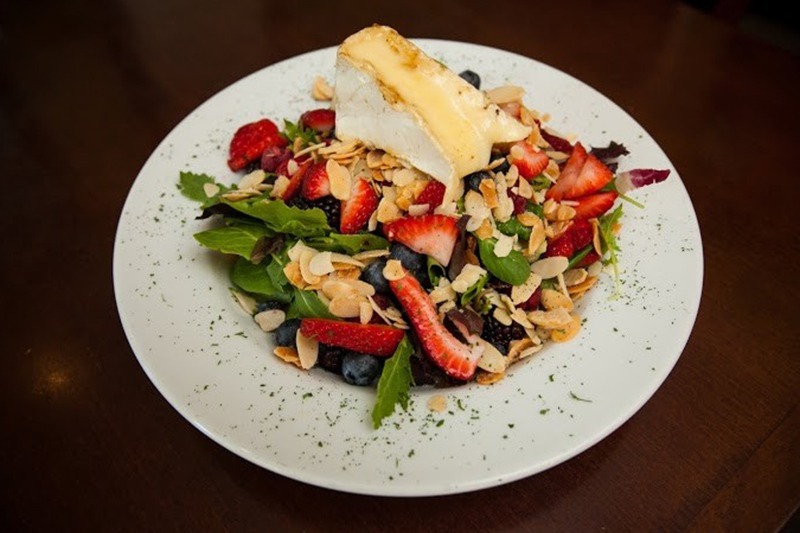 Tucked into the back of Alamo Square. Cherubini is a charming cafe and antique furniture shop. Decorated in the style of a 19th century apothecary, we have become a gathering spot for regulars to relax with a latte, read the paper or use our free wireless internet access.