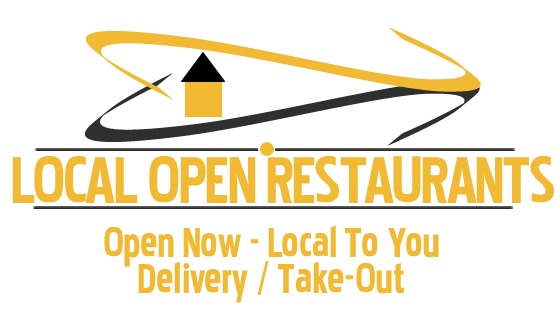 Restaurants that are open now
​​​​​​​for either Take-Out or Delivery or Dine-in
We've worked hard to reach out to all of the Restaurants in the San Francisco Bay Area and put together the most comprehensive list of restaurants that are open for dining, delivering or take out.
You can search either for restaurants in your area or you can search by food categories as well. Wherever possible we asked the owners to give us the radius of how far away they'll deliver food.
Please keep in mind geographic boundaries and other factors (such as the restaurants owners personal choice) may limit where they will actually deliver the food. But this is an excellent guide to help you quickly narrow down your choice and cut time form the decision making process. Enjoy!
SCROLL DOWN TO FIND RESTAURANTS
​THAT WILL DELIVER TO YOUR HOME NOW!
TYPE IN THE FOOD YOU'RE LOOKING FOR BELOW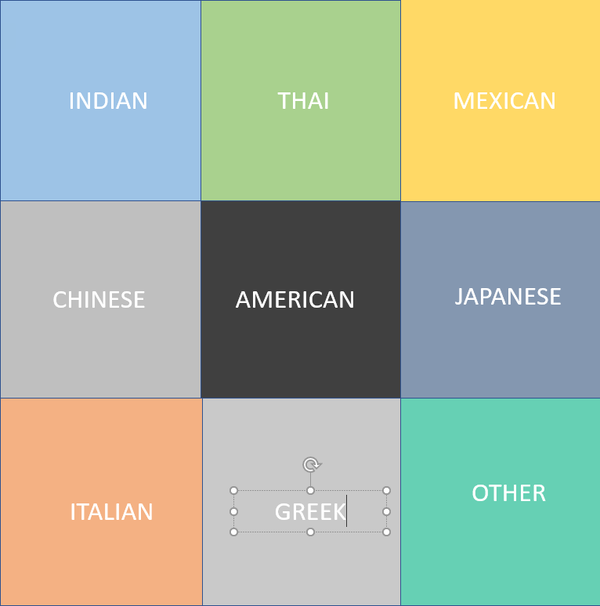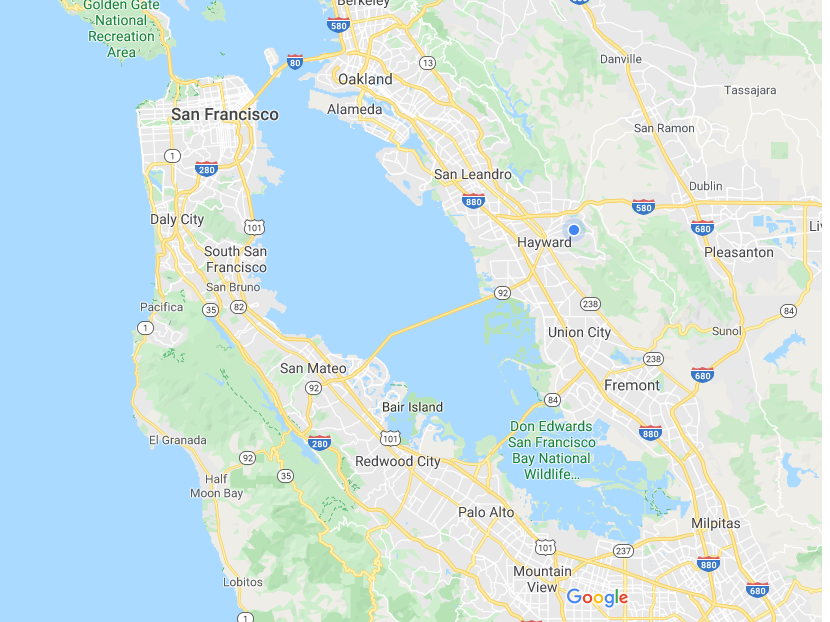 CITIES LISTED IN ALPHABETICAL ORDER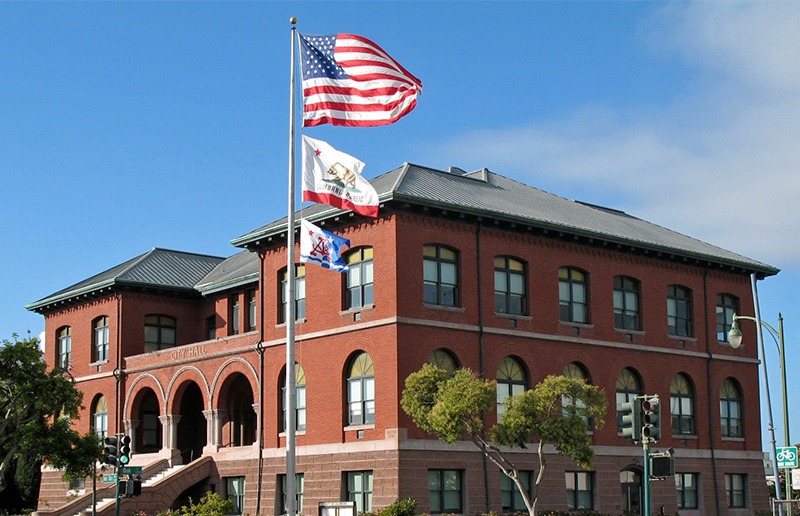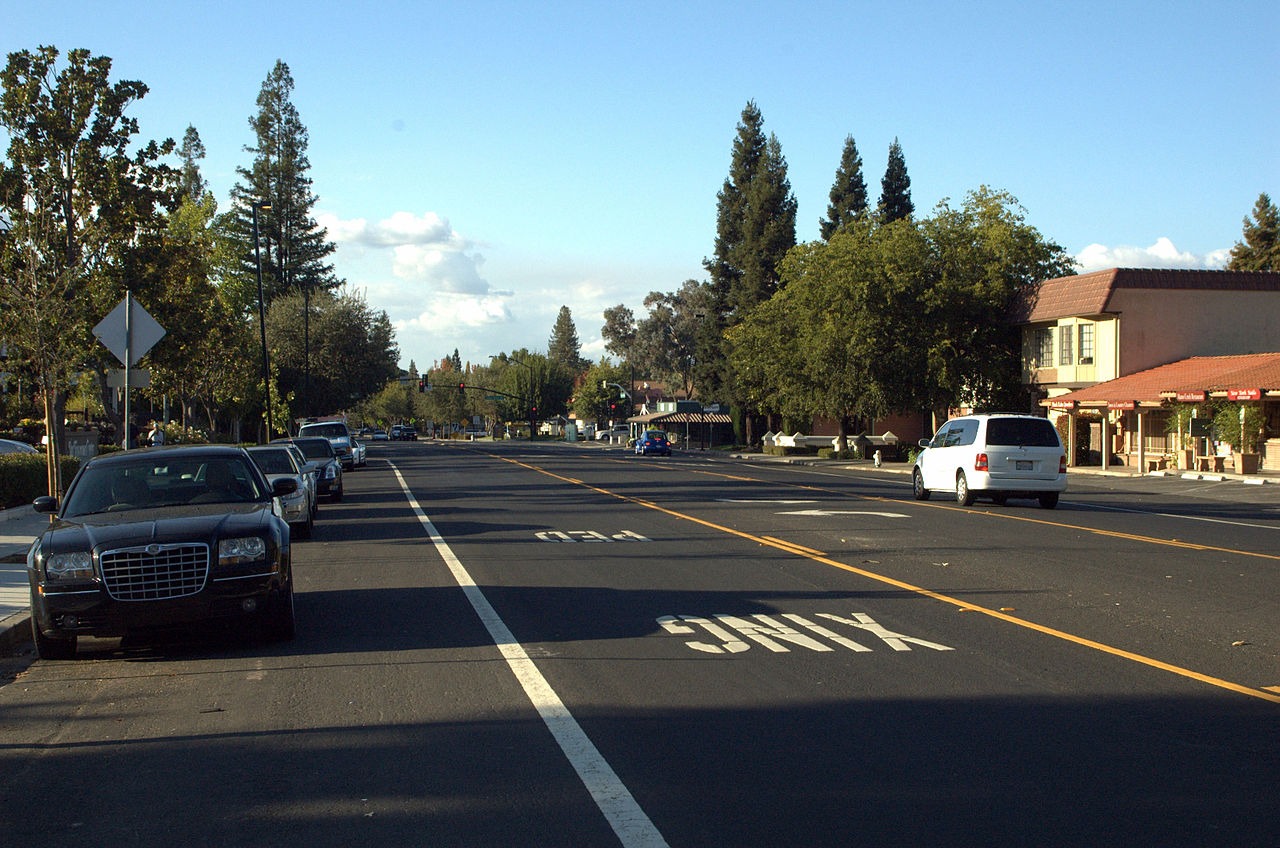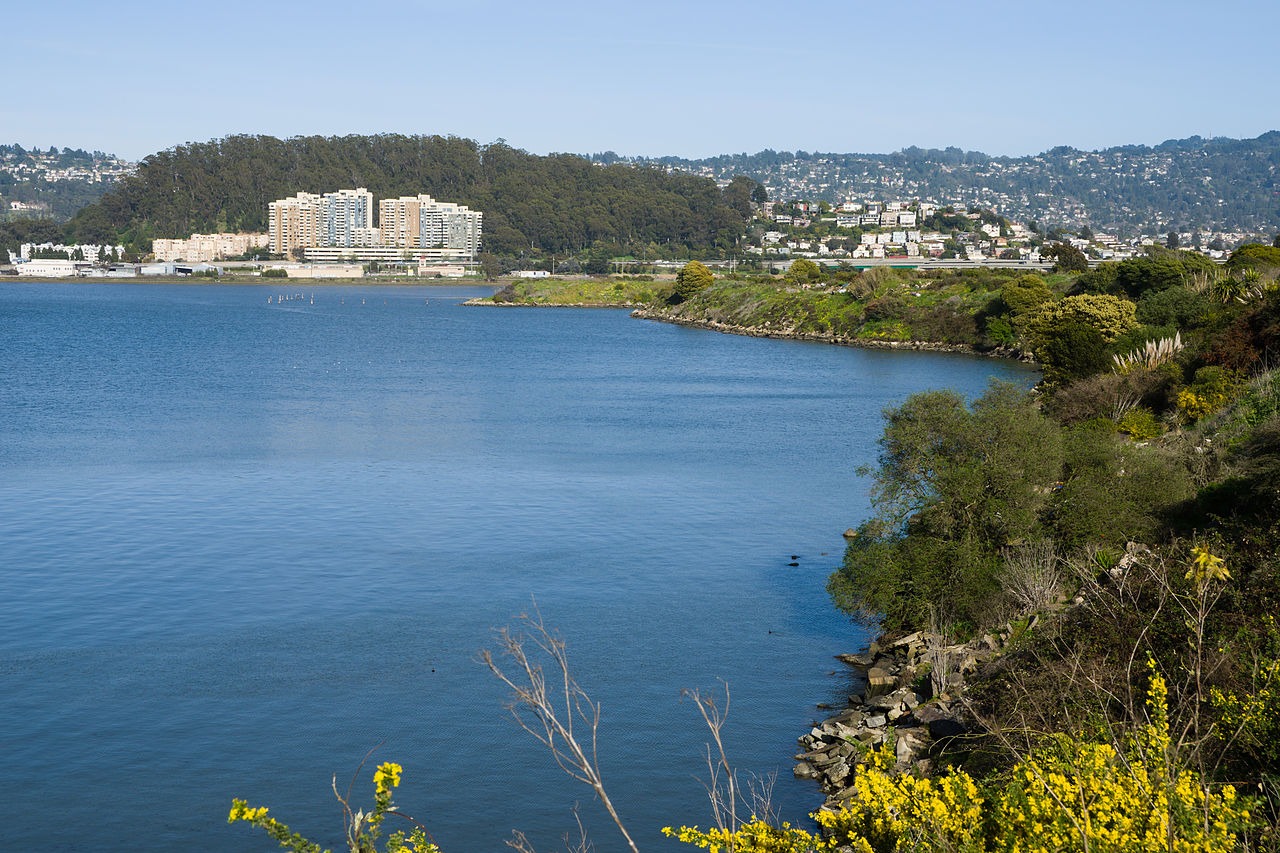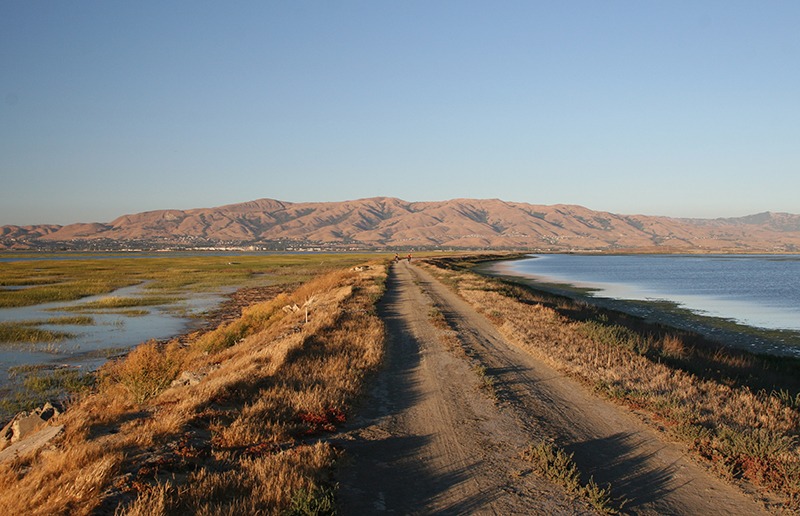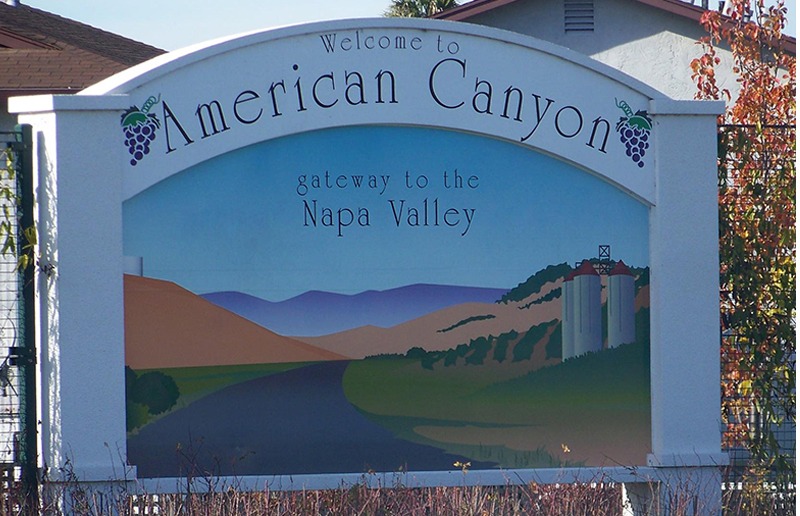 AMERICAN CANYON RESTAURANTS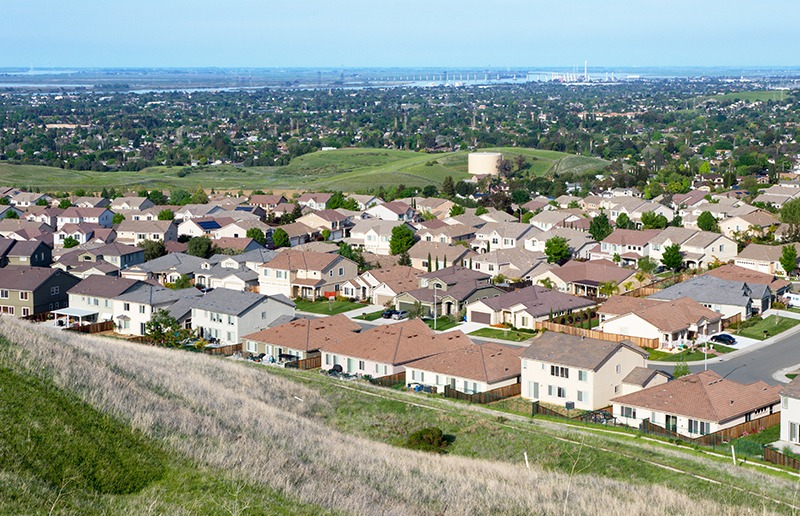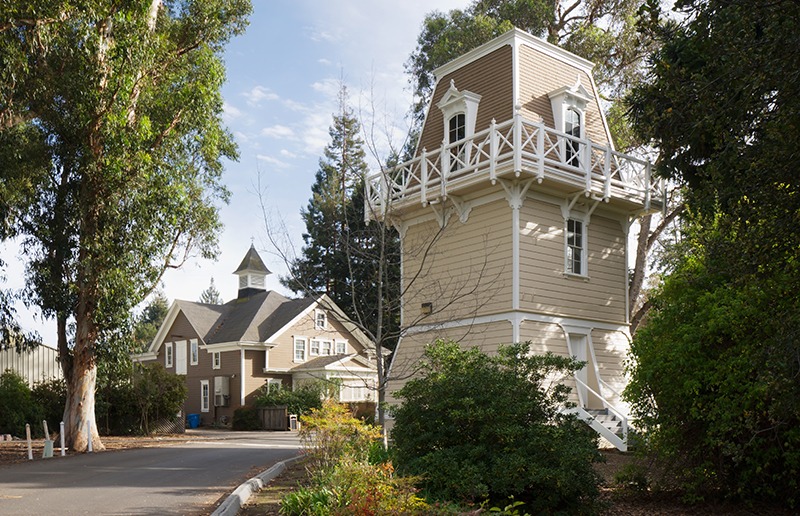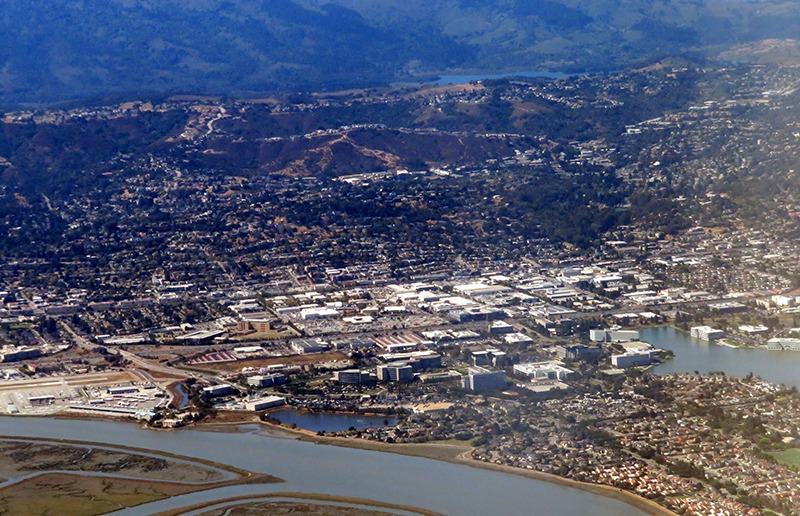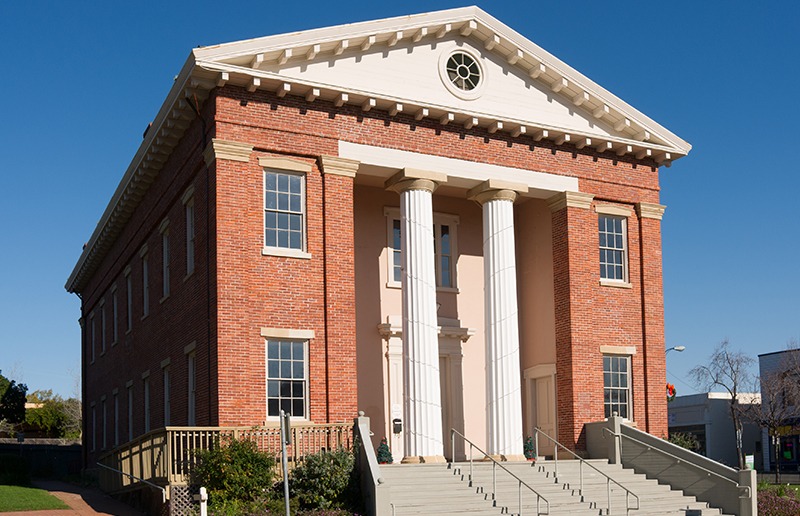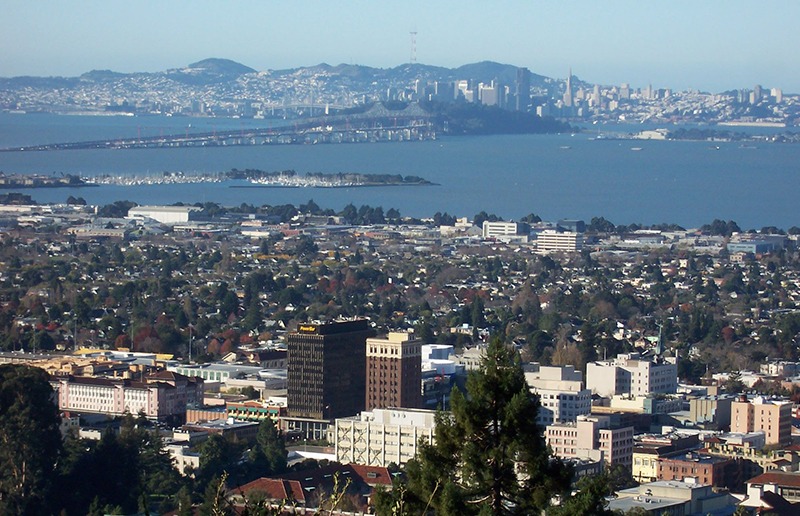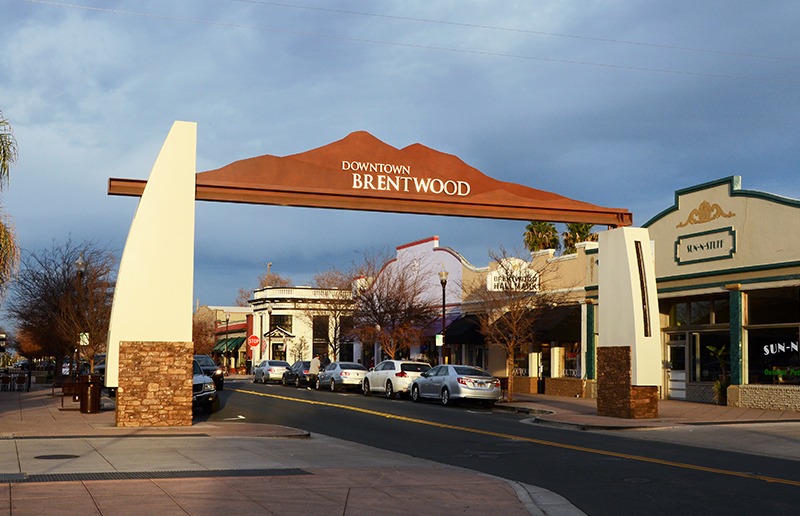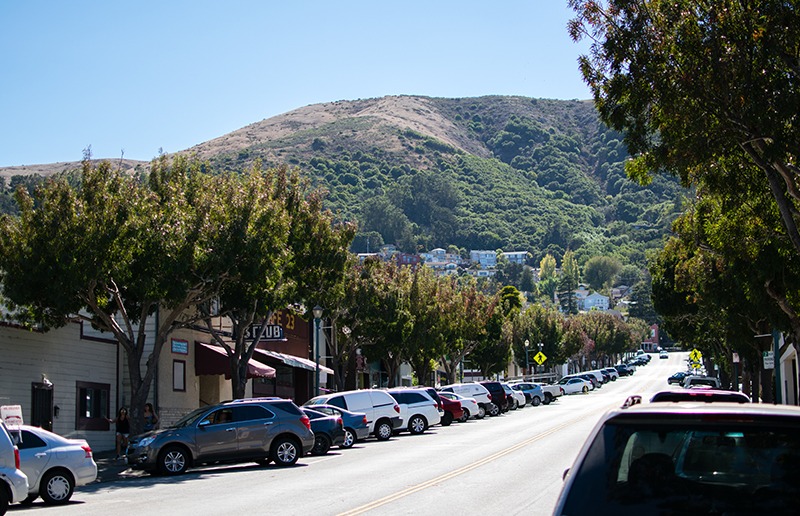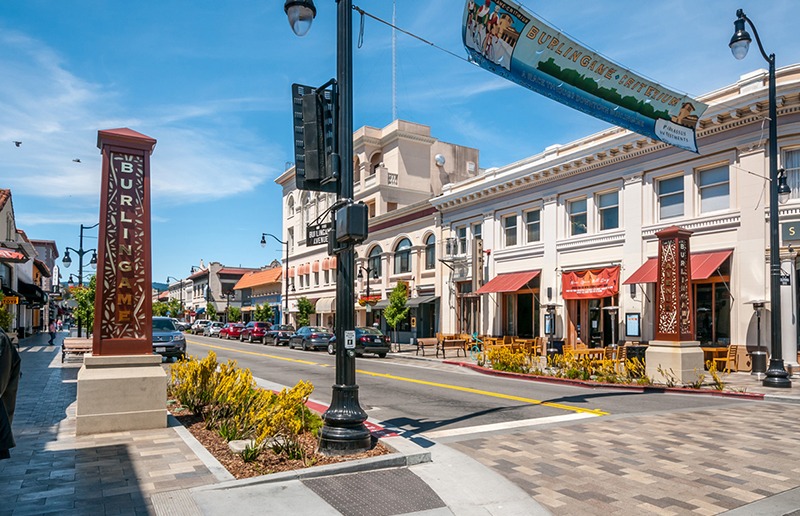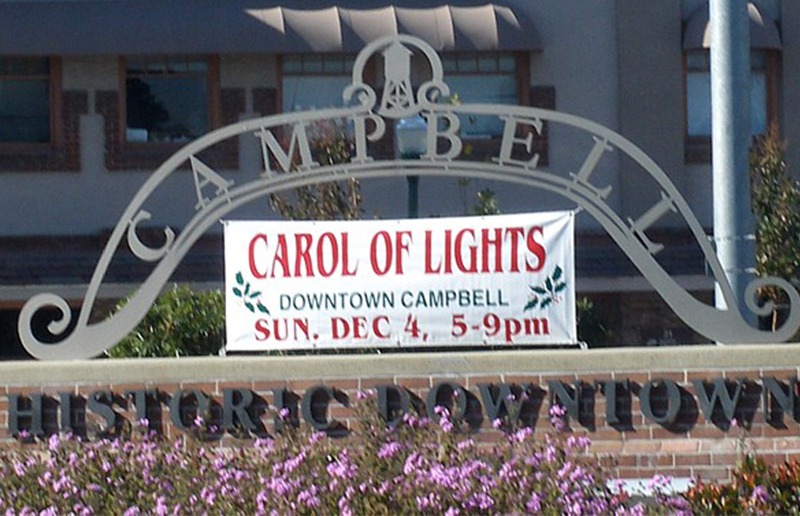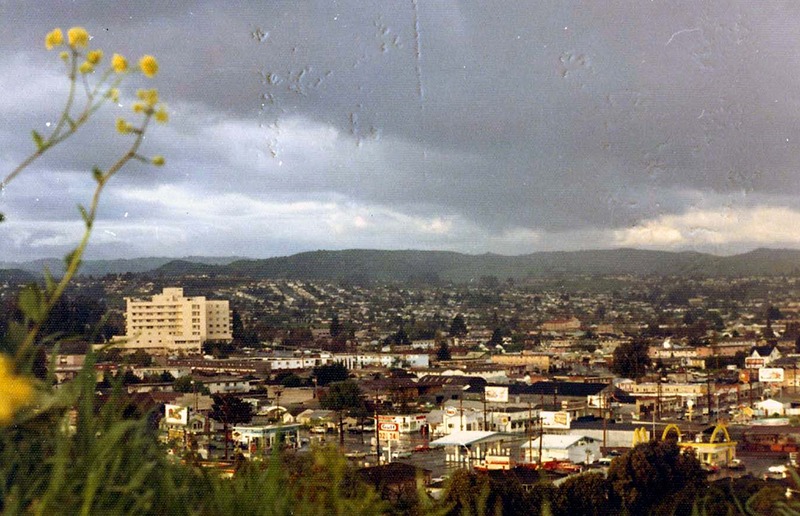 CASTRO VALLEY RESTAURANTS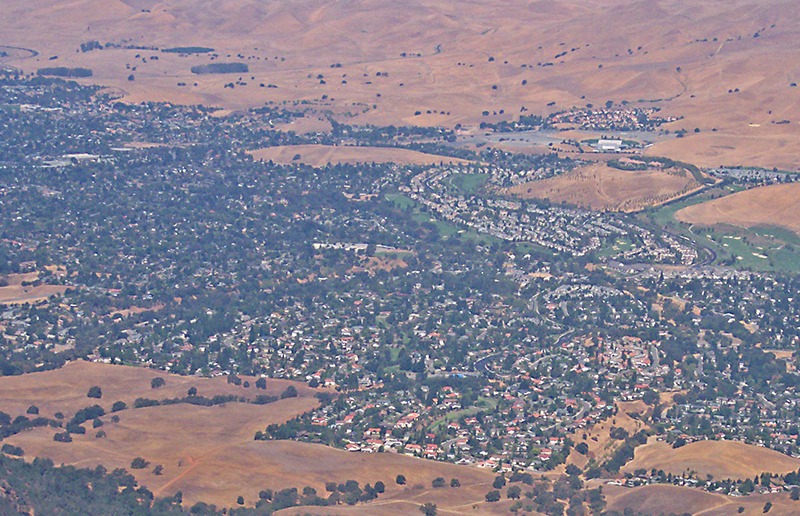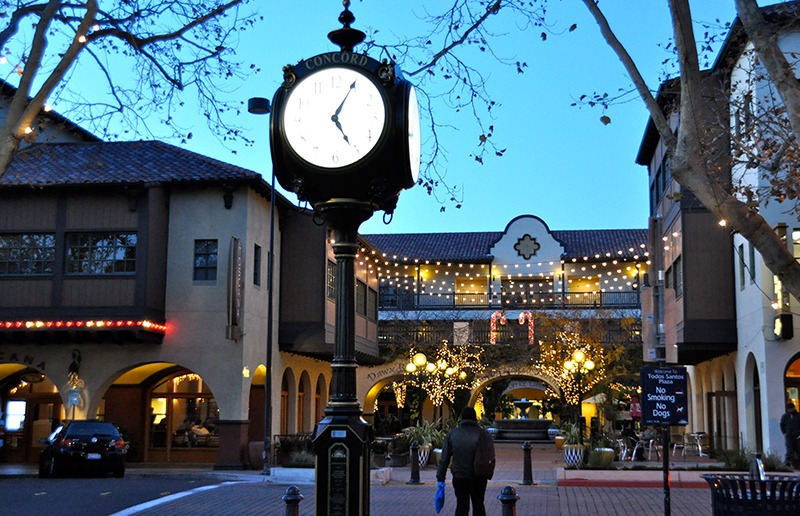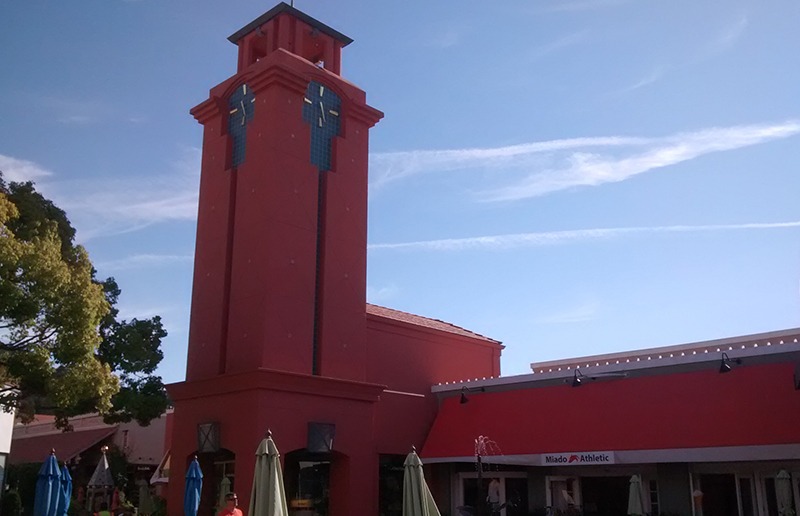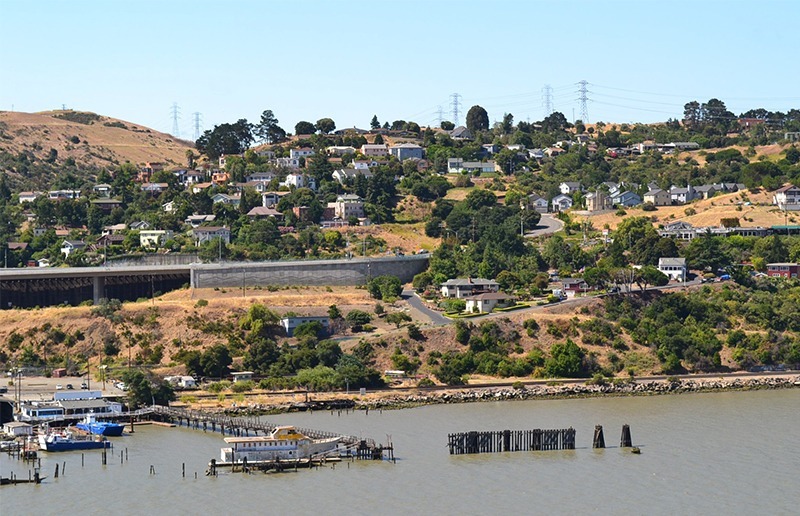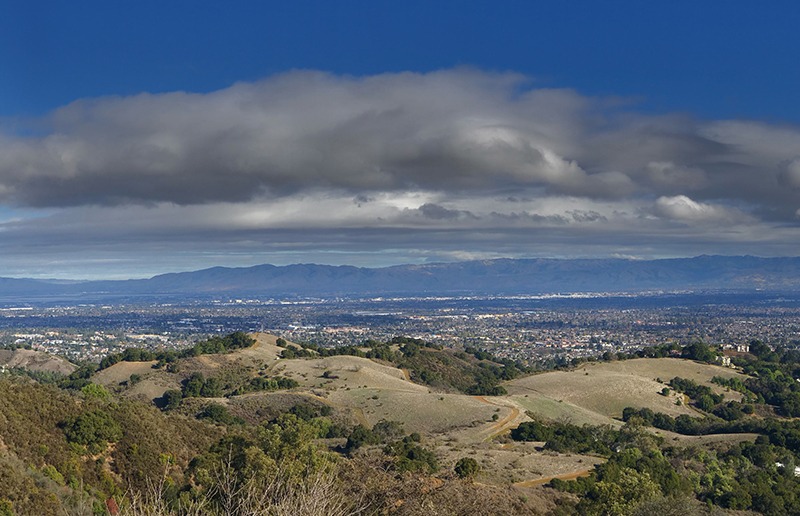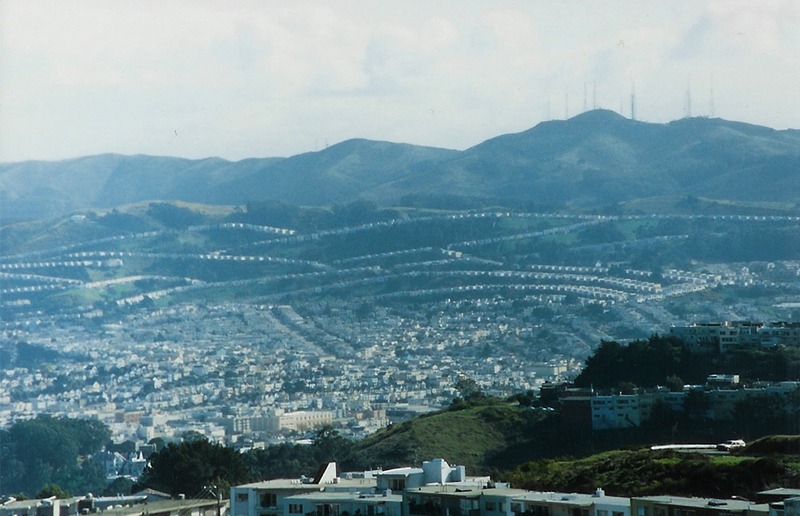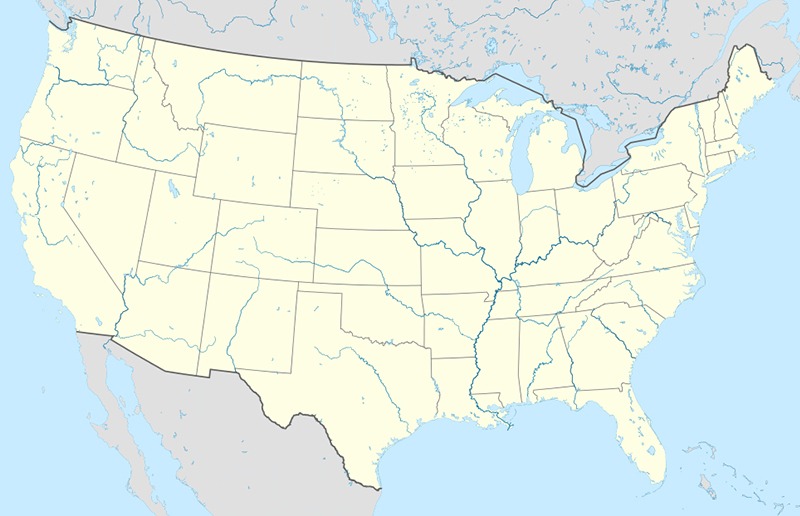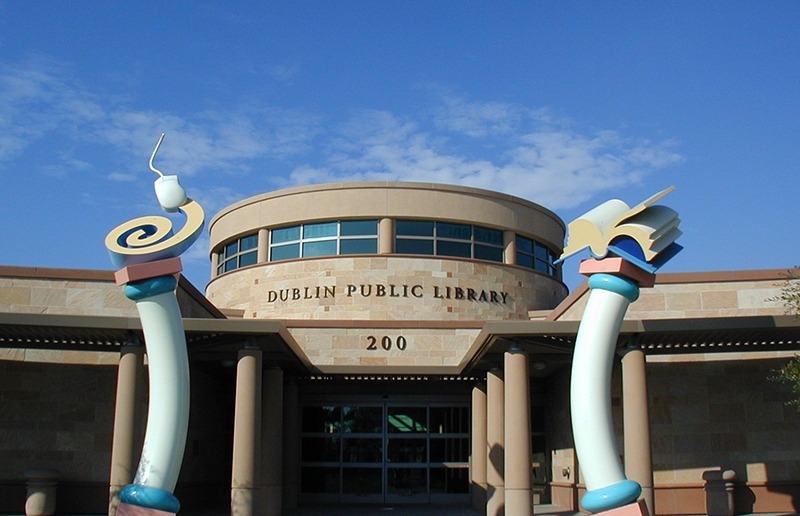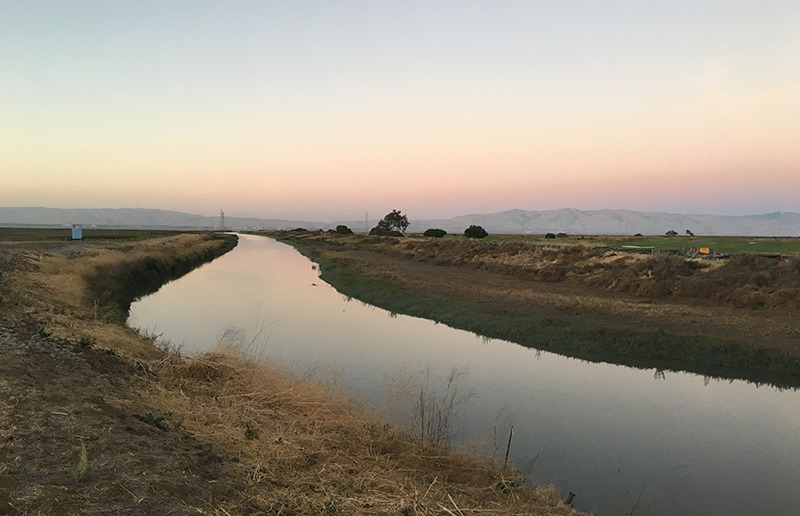 EAST PALO ALTO RESTAURANTS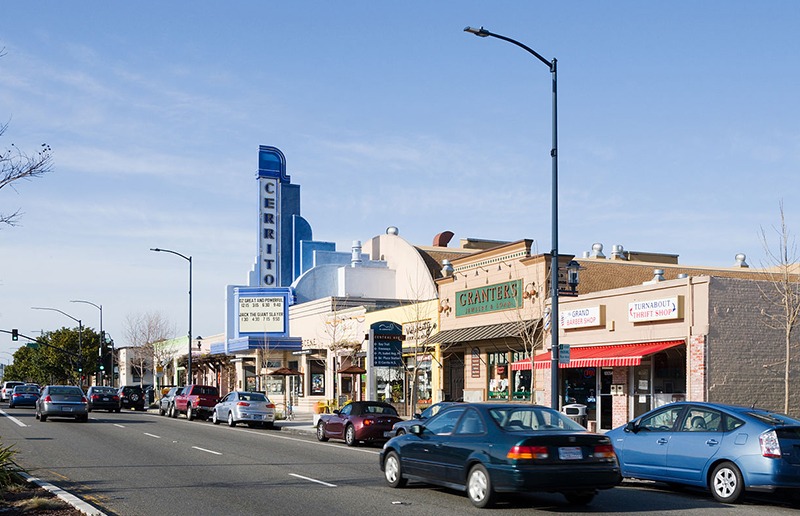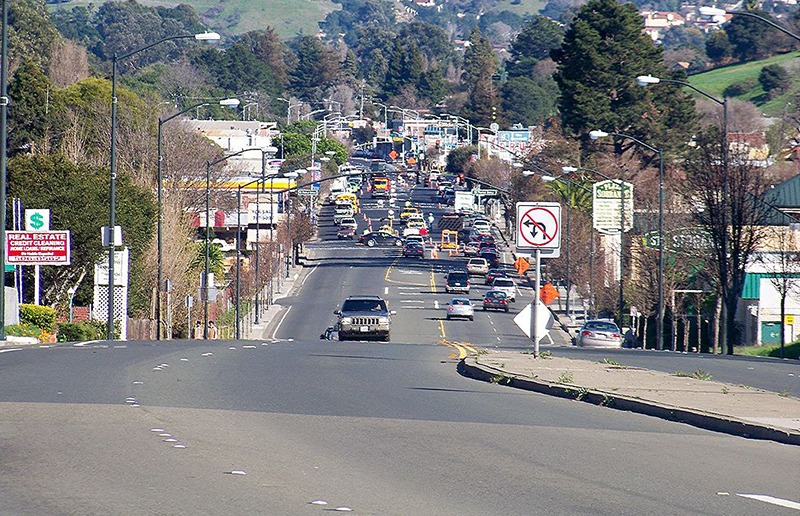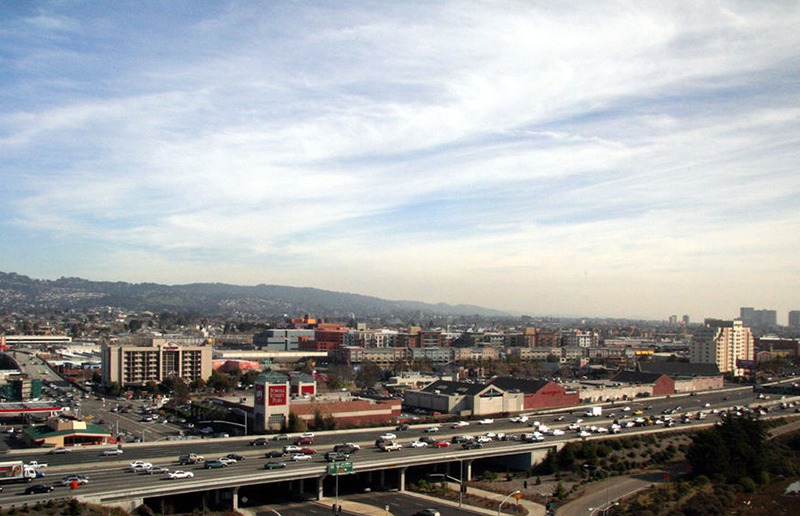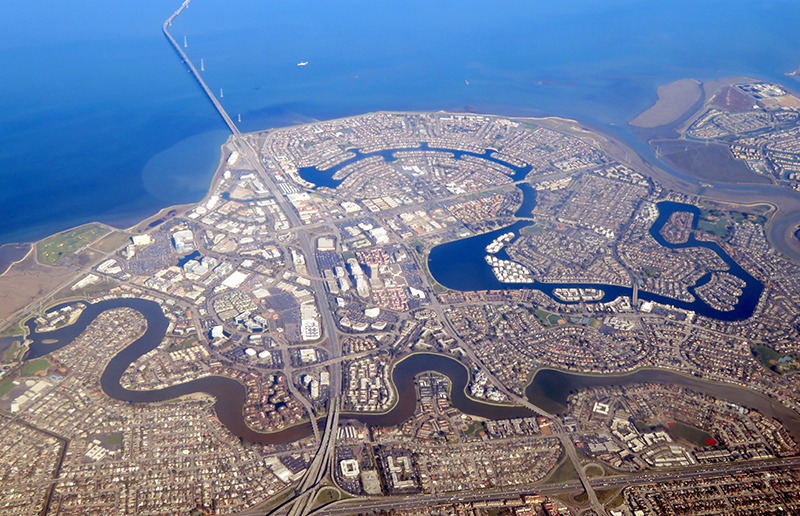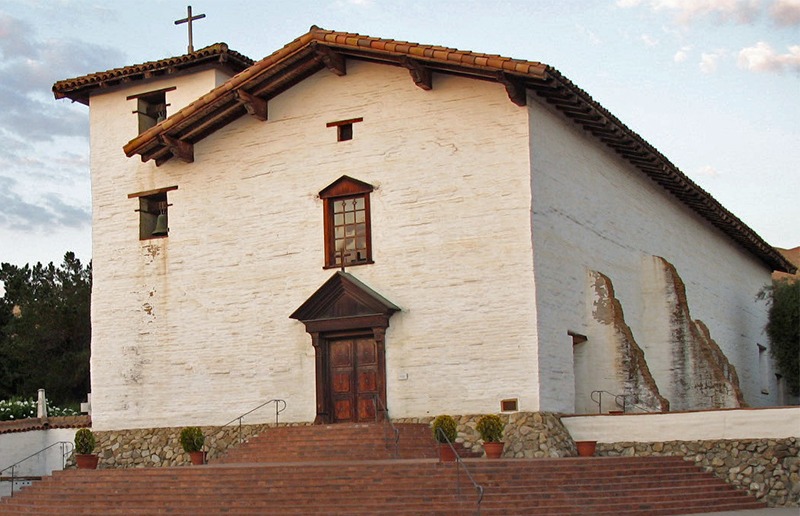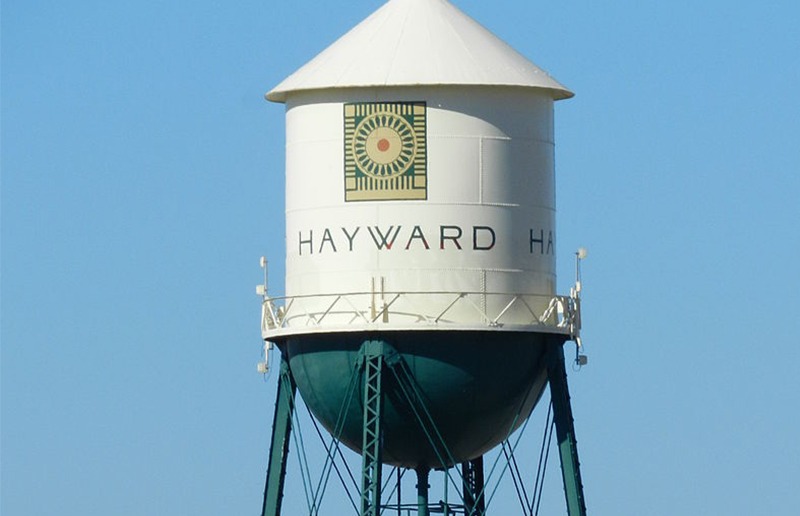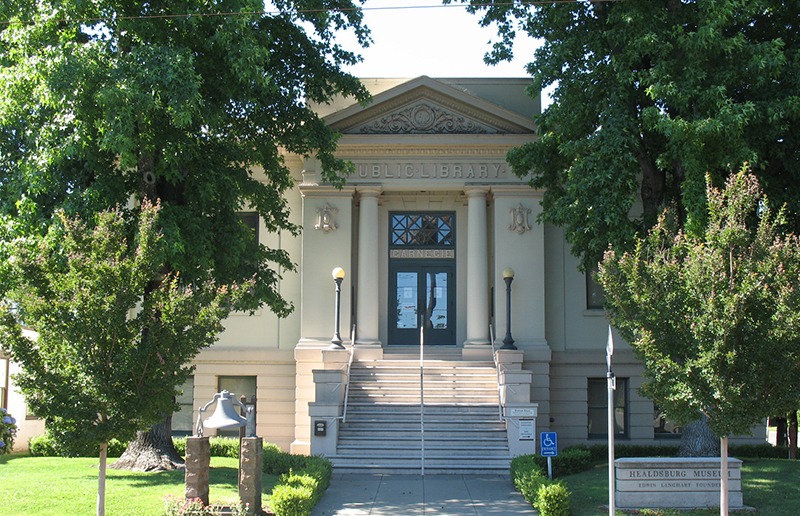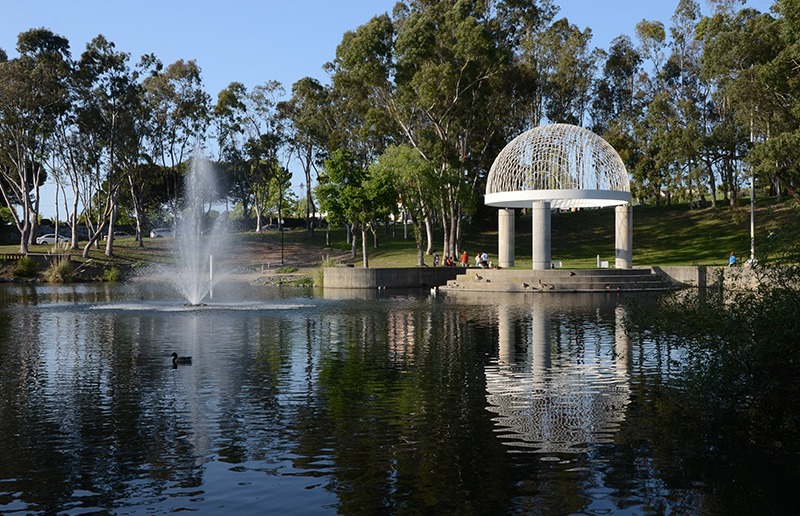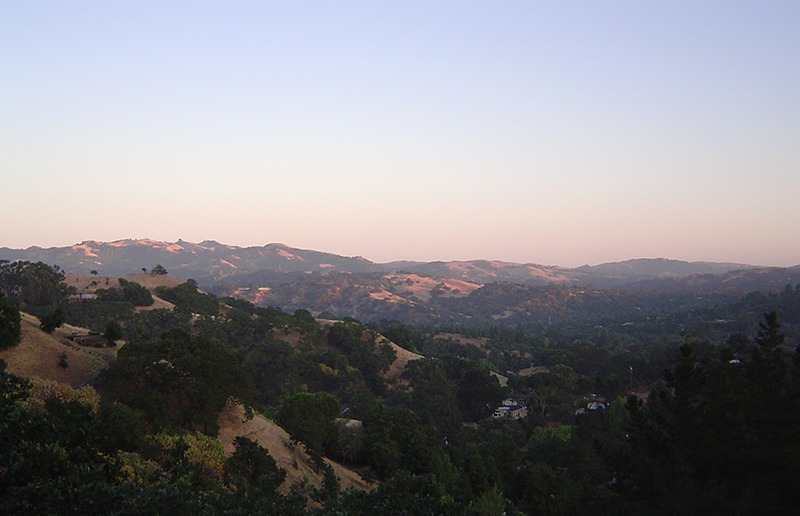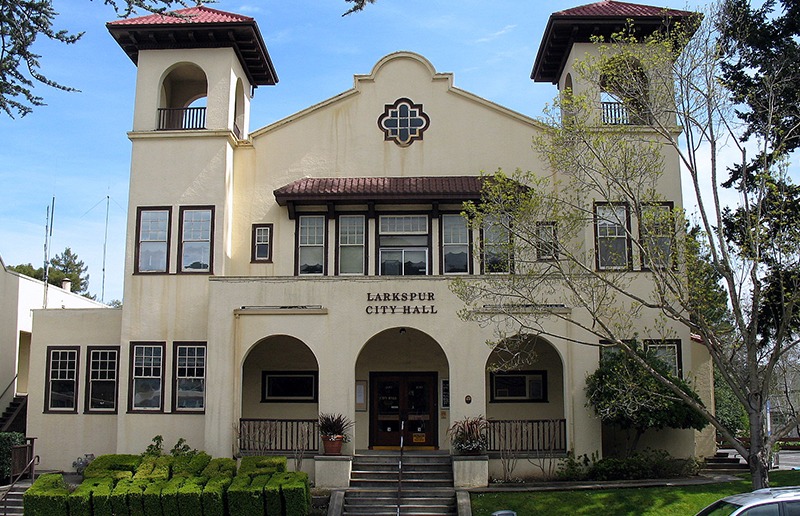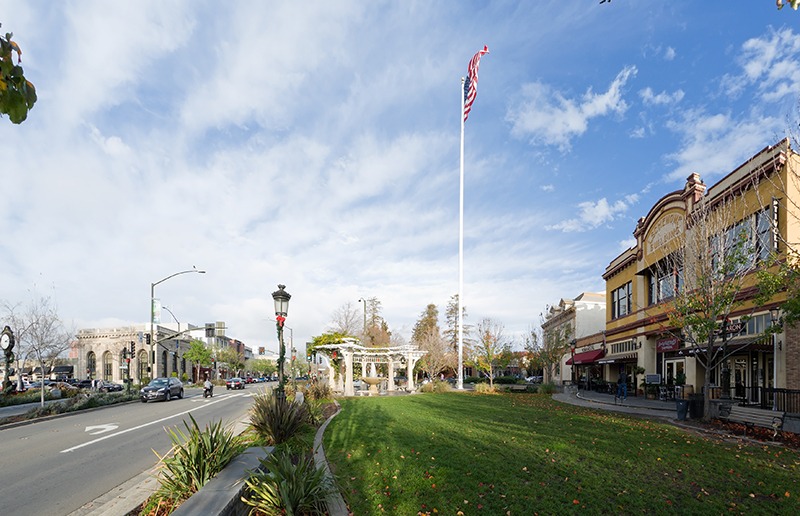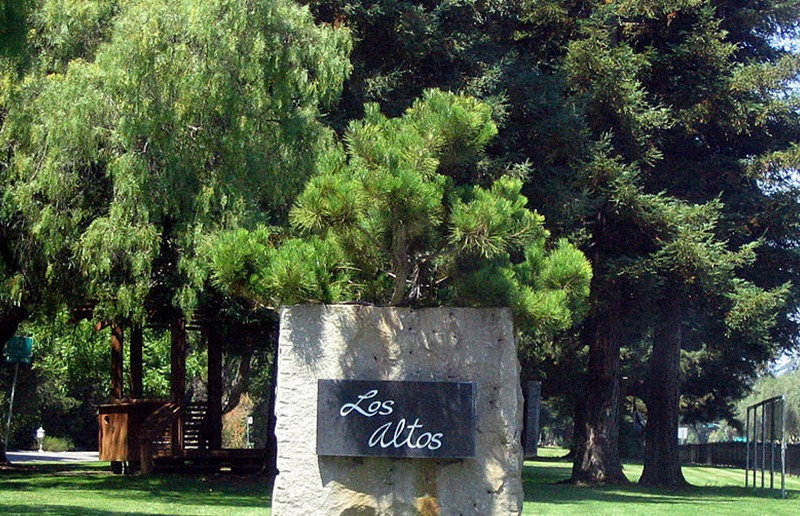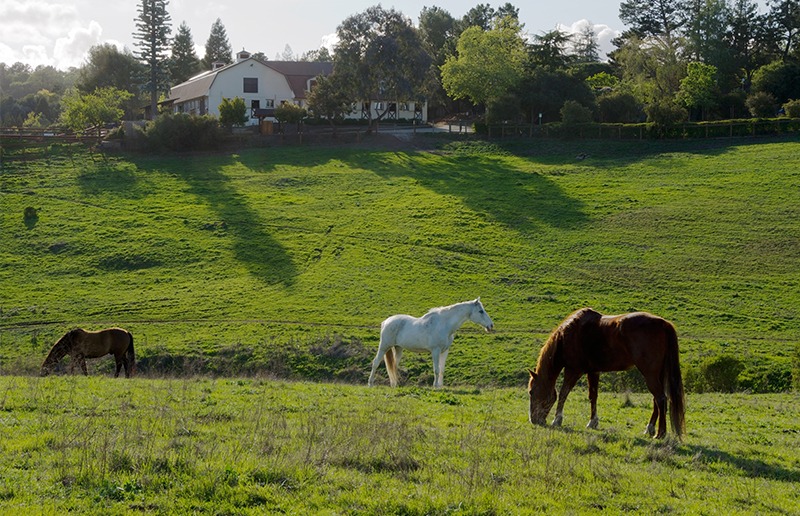 LOS ALTOS HILLS RESTAURANTS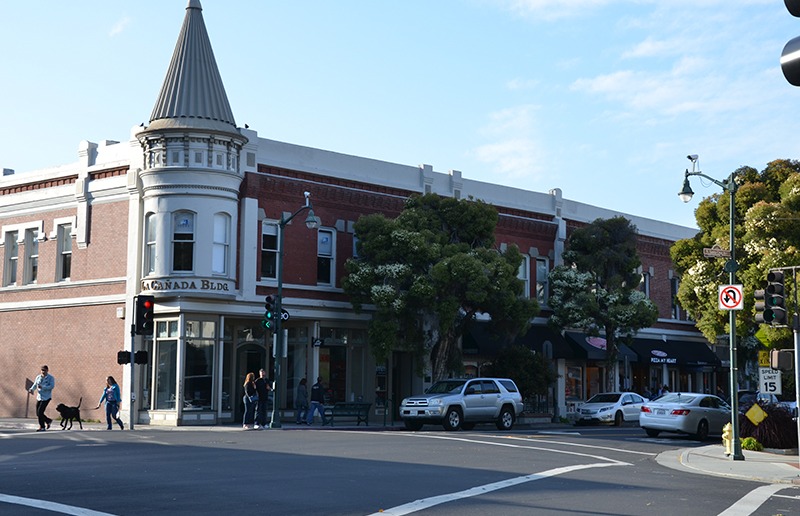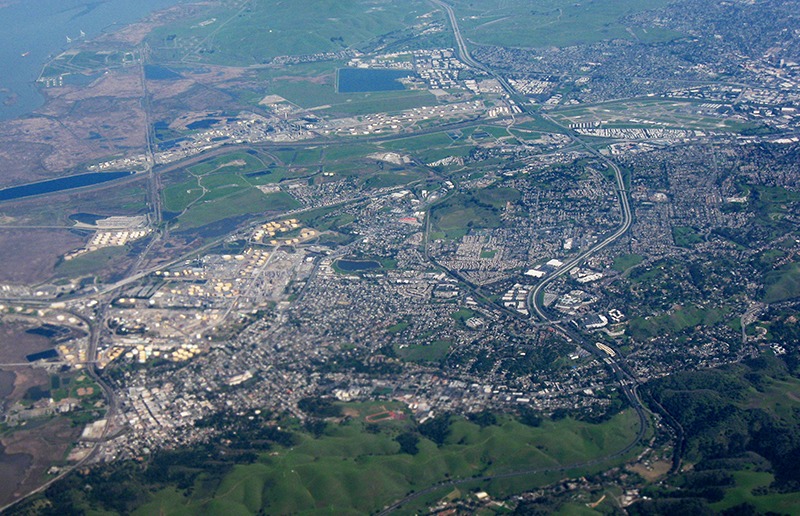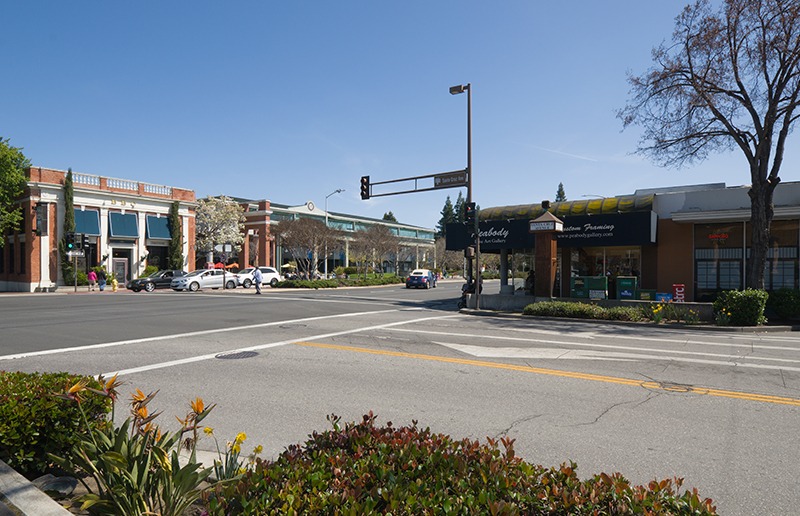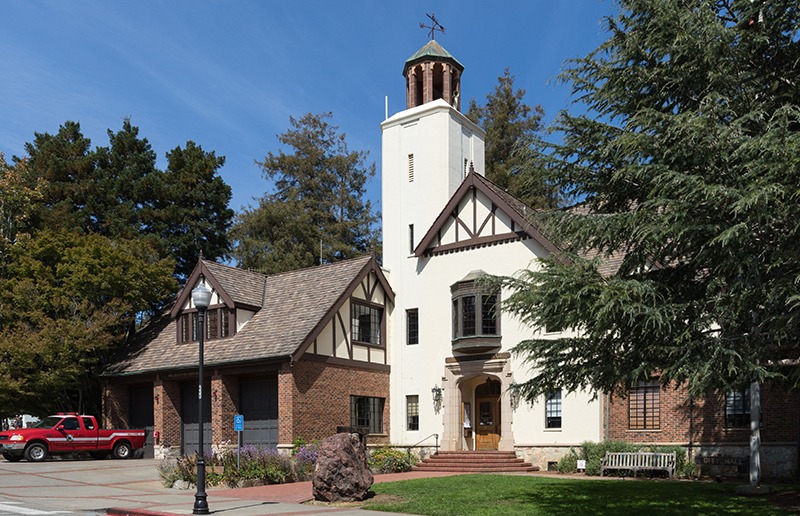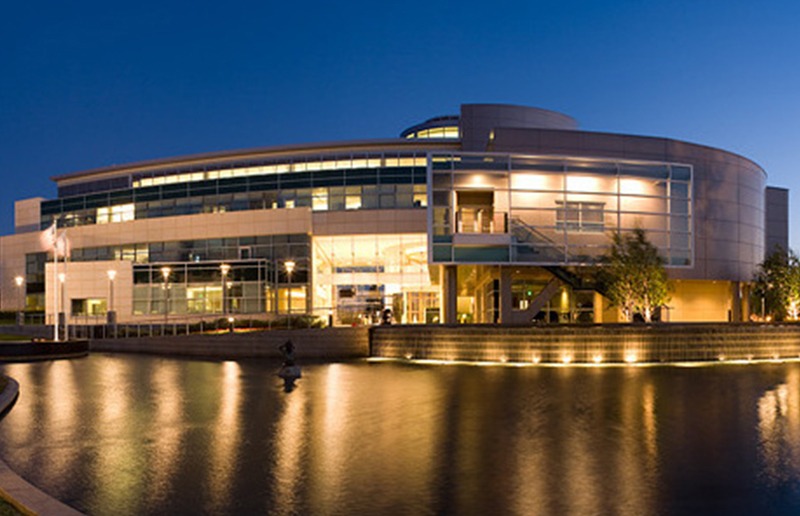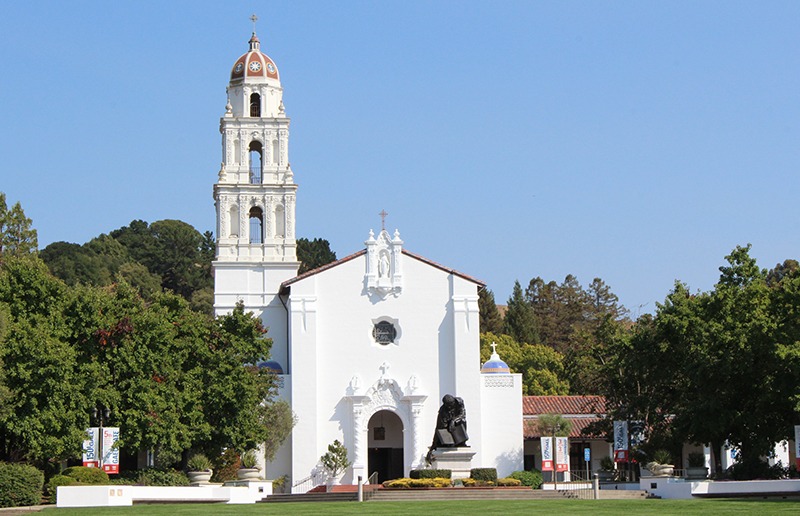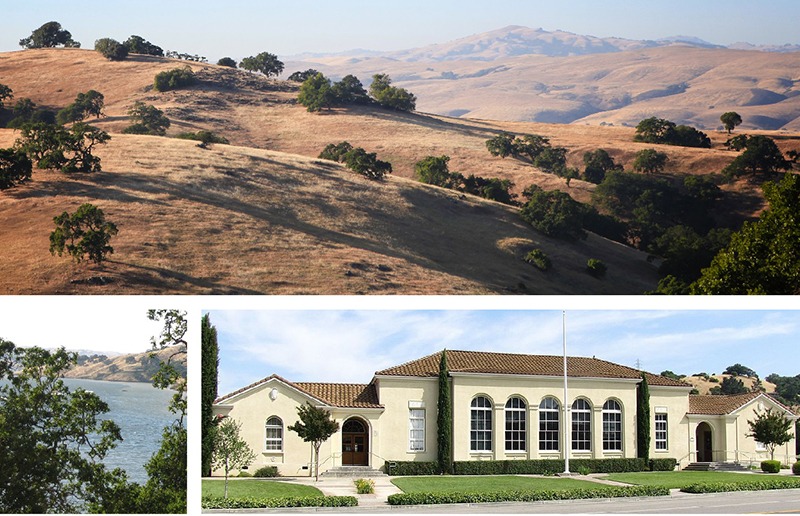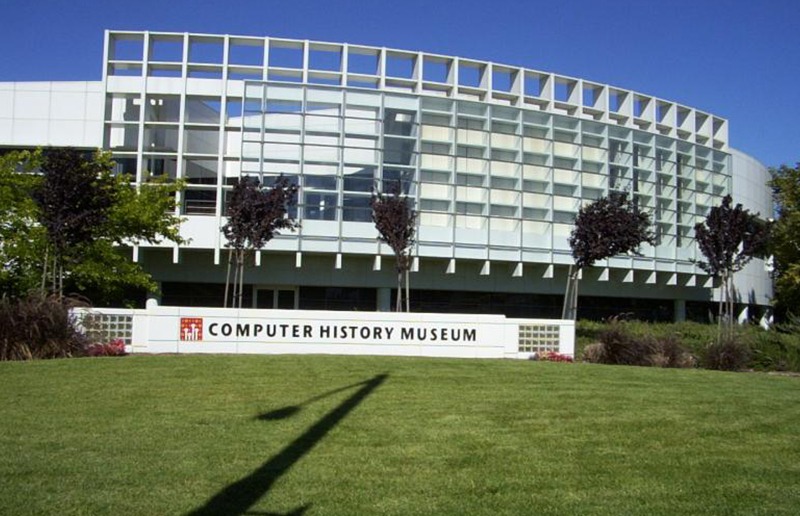 MOUNTAIN VIEW RESTAURANTS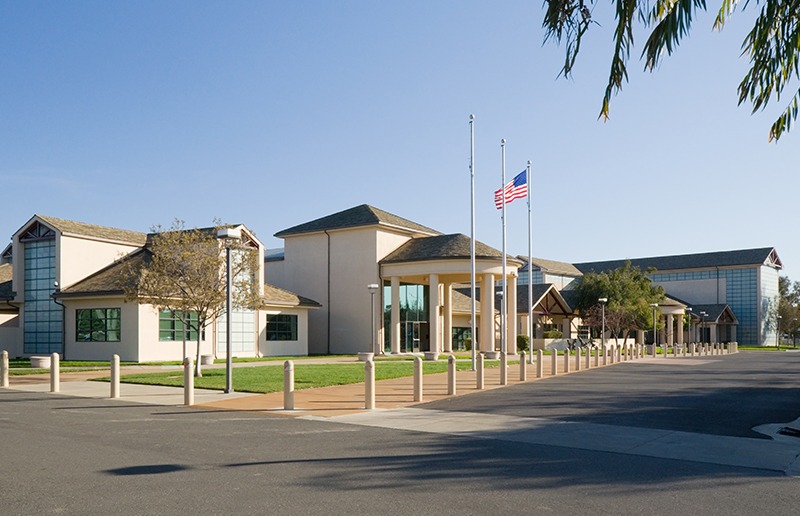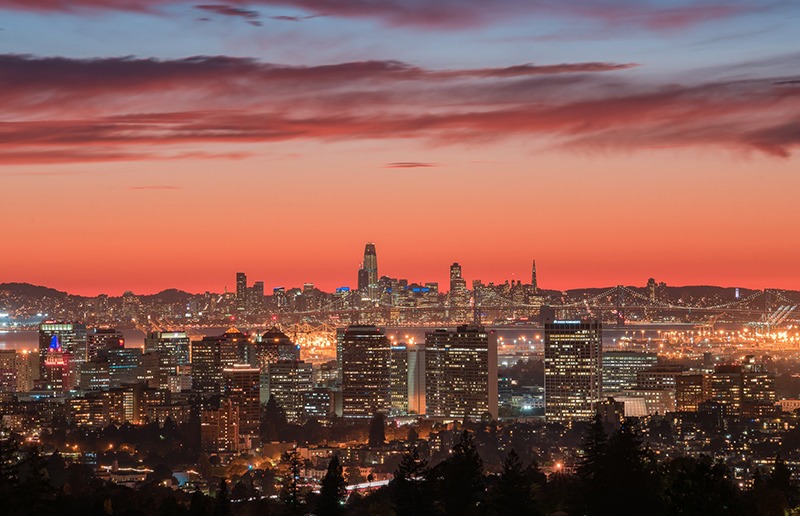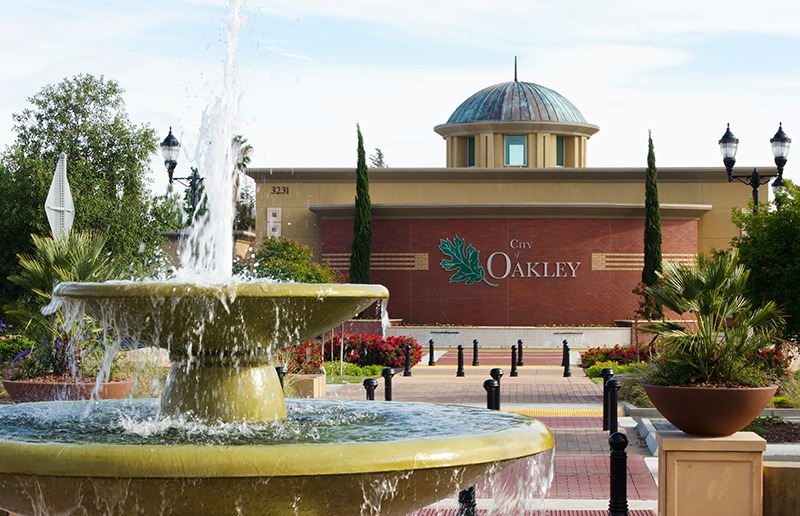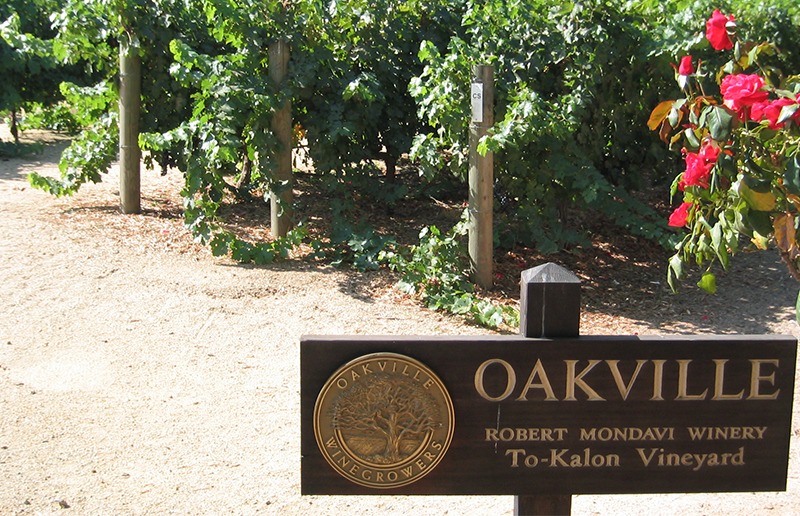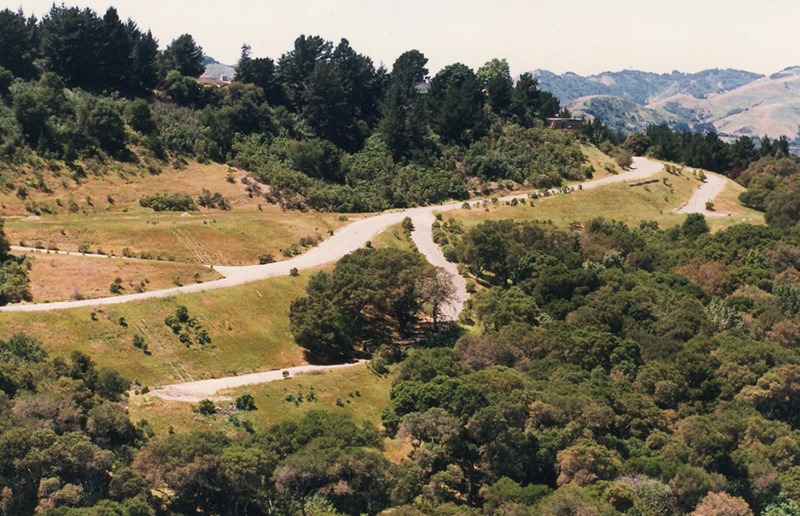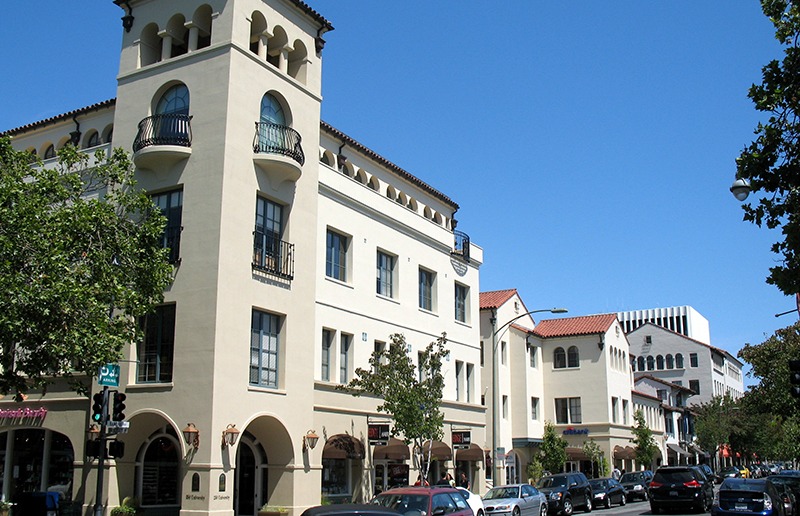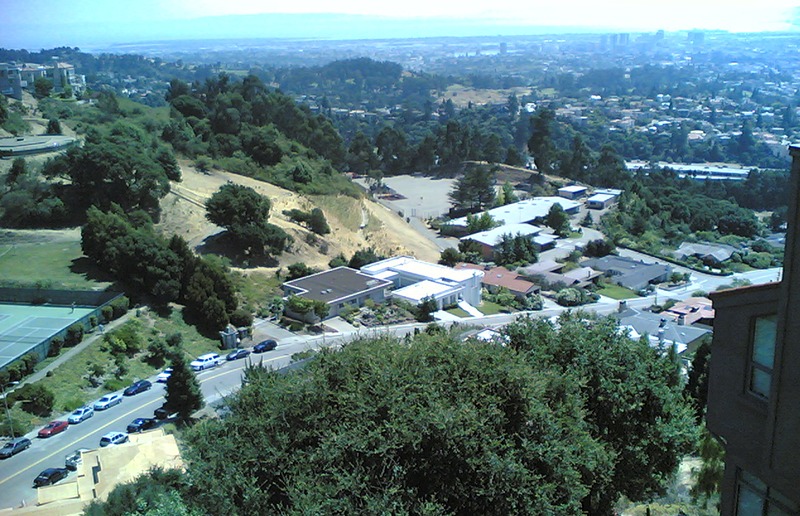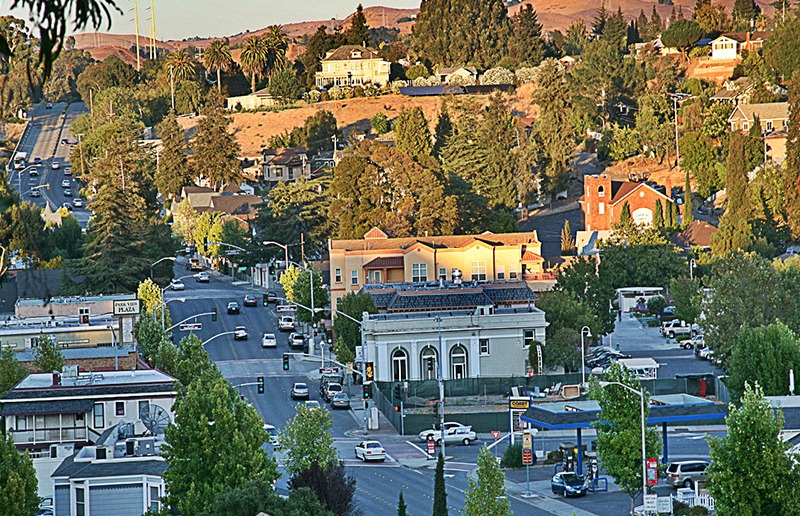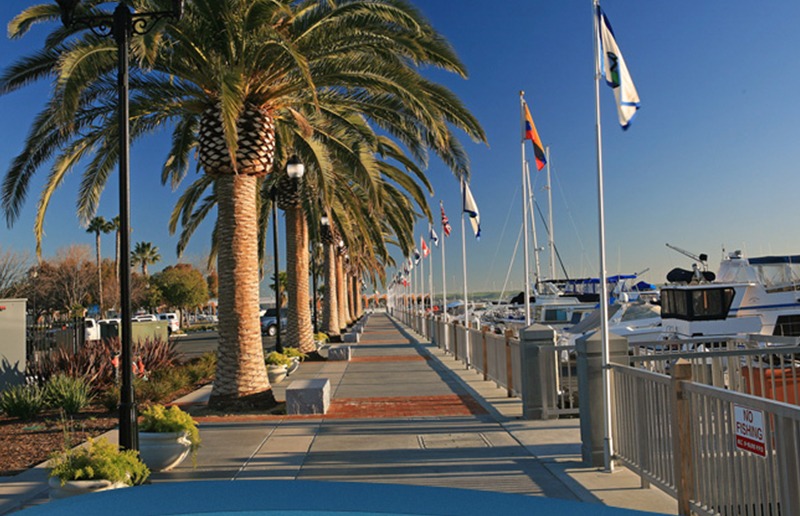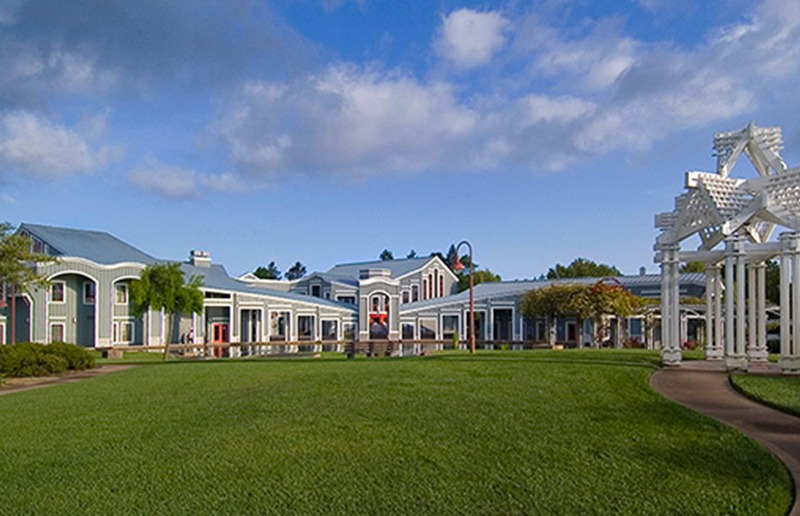 PLEASANT HILL RESTAURANTS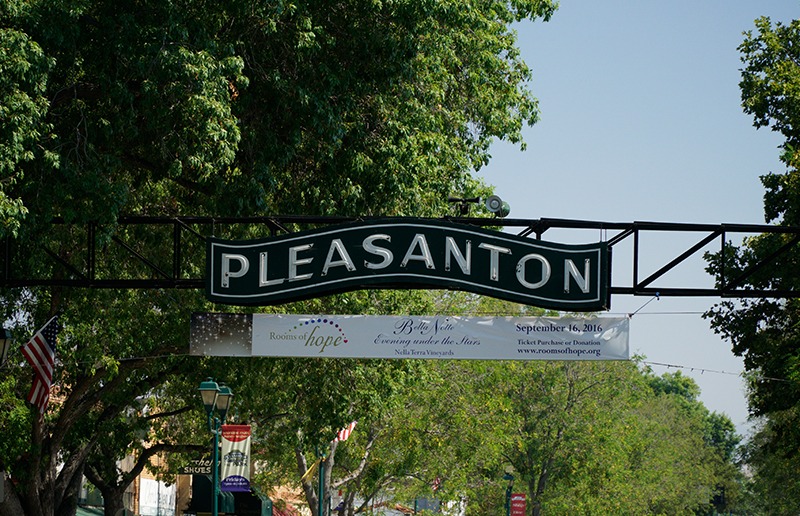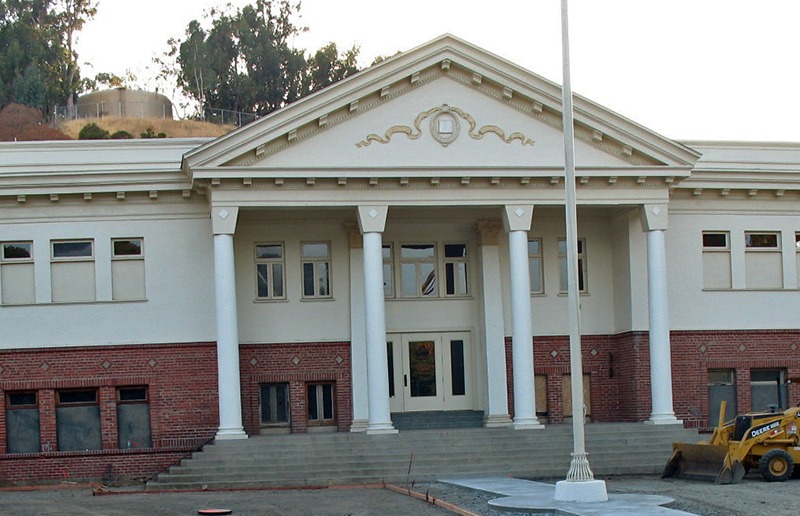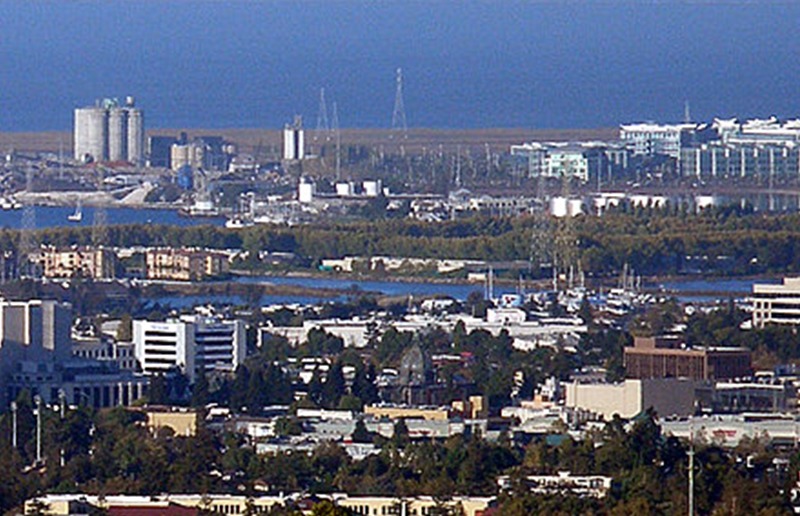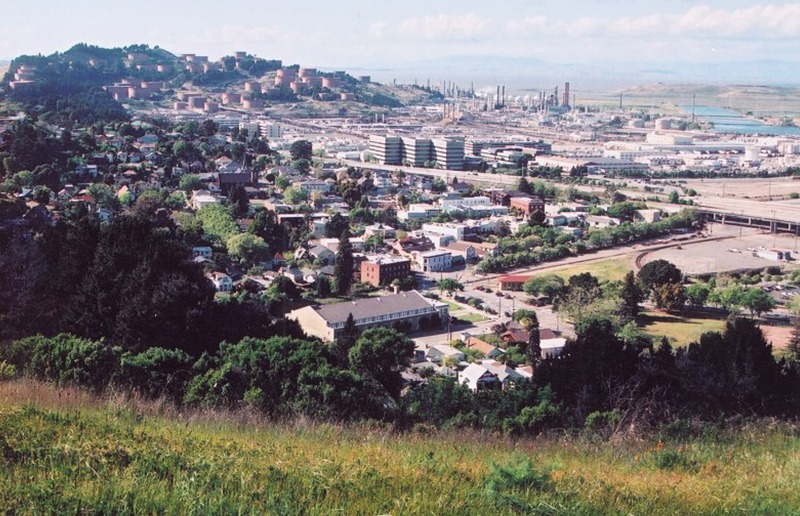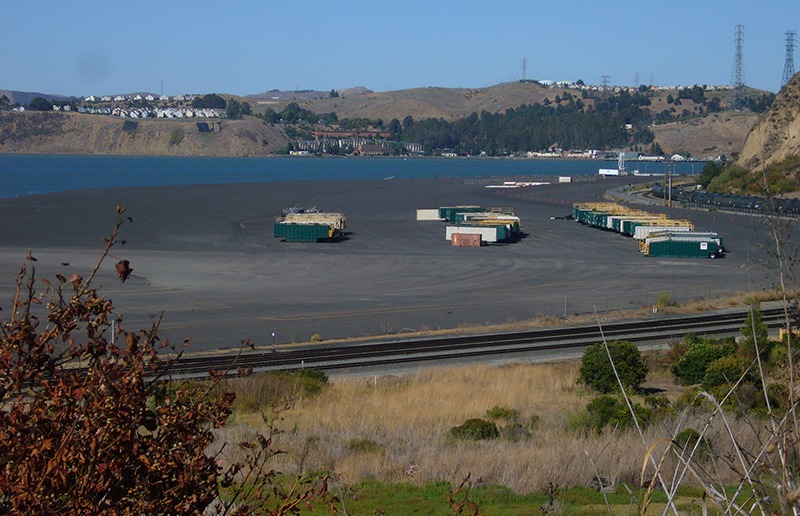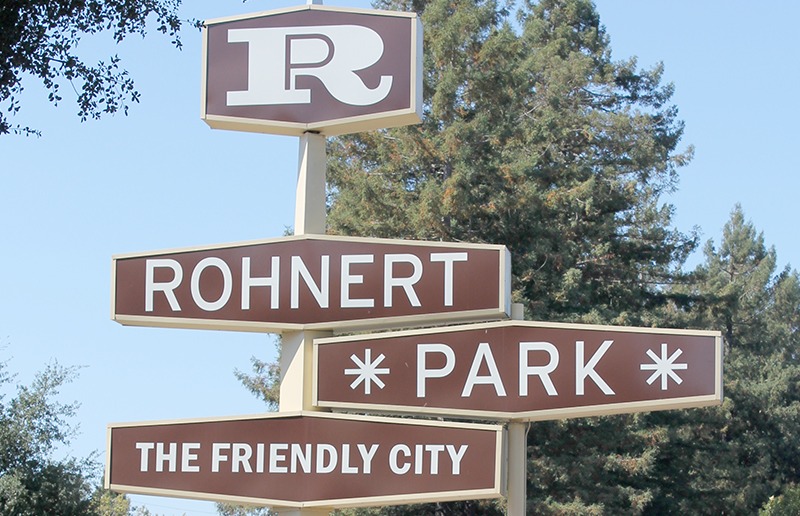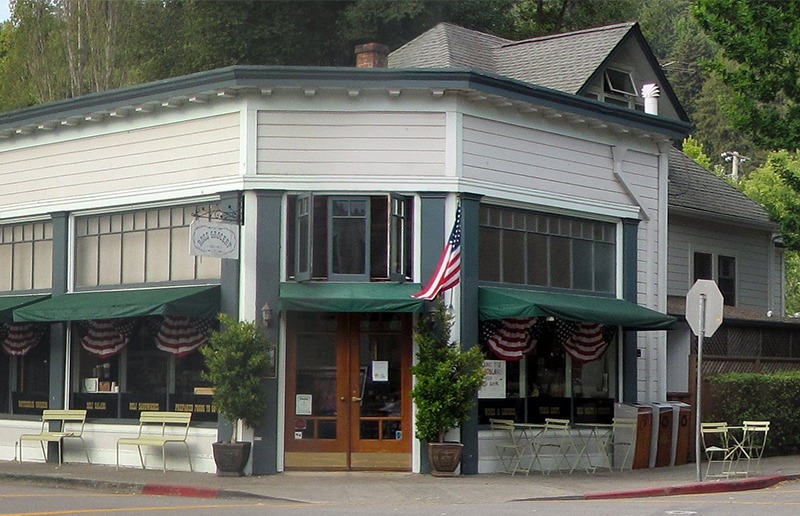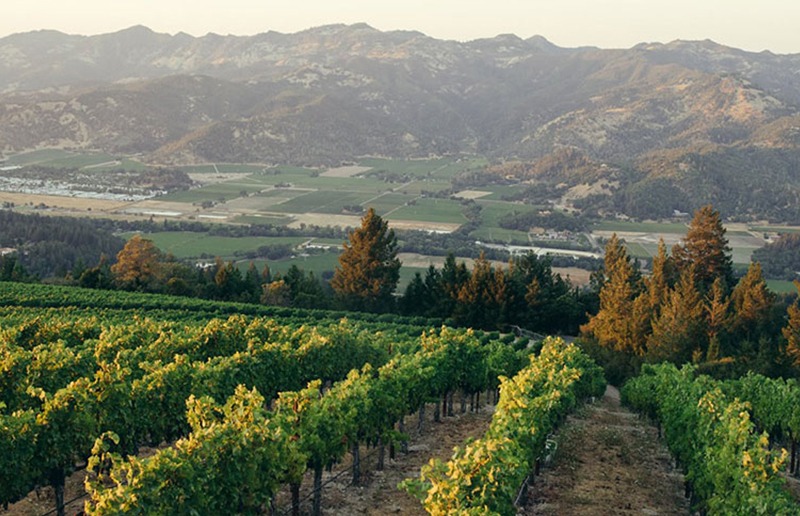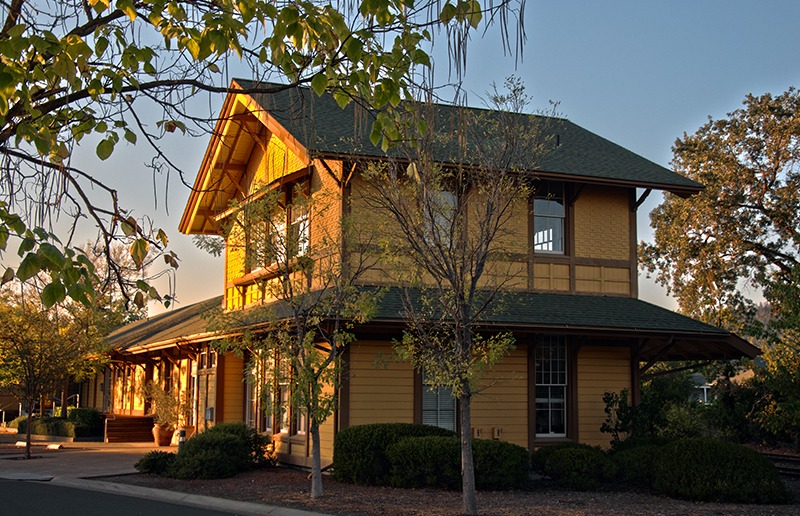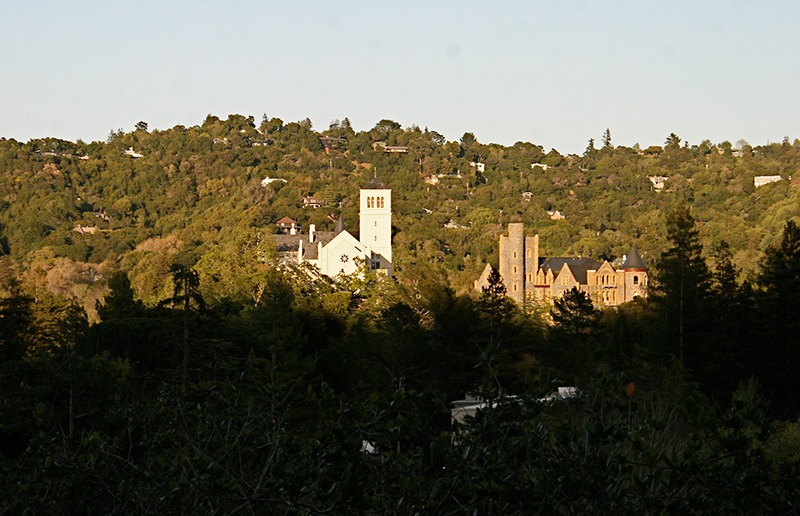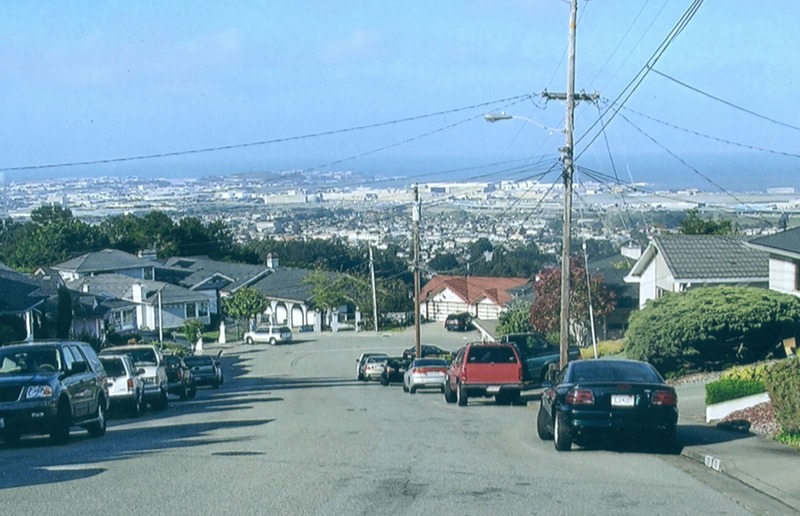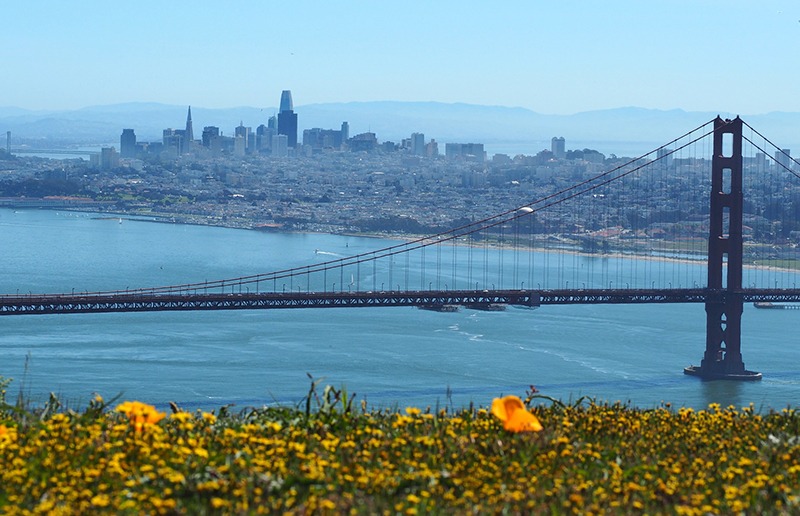 SAN FRANCISCO RESTAURANTS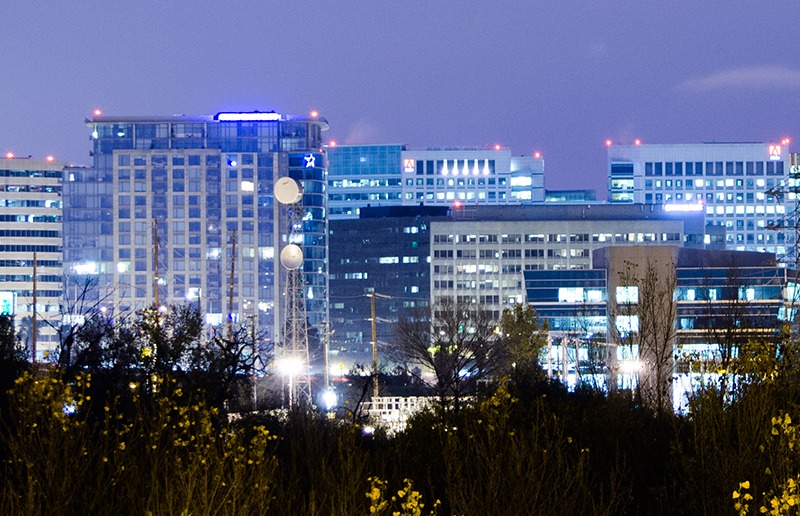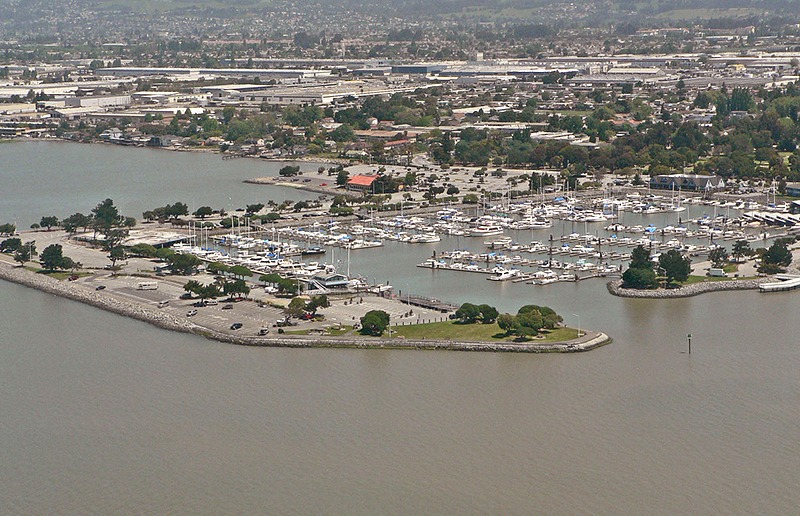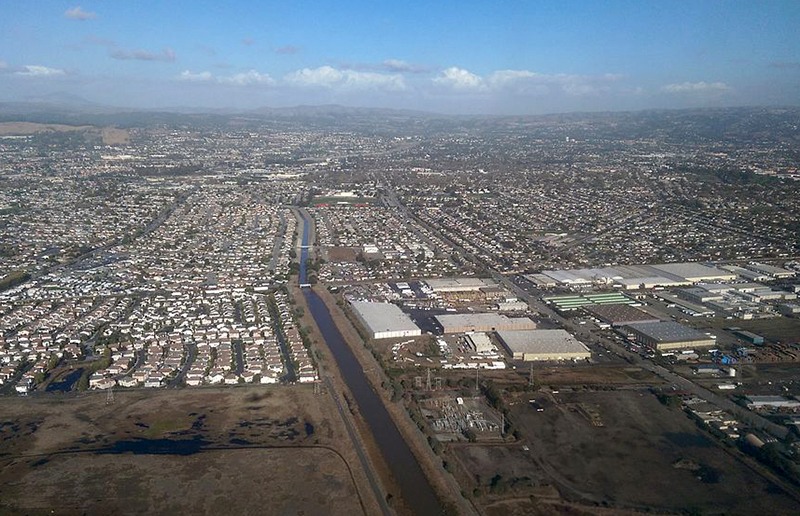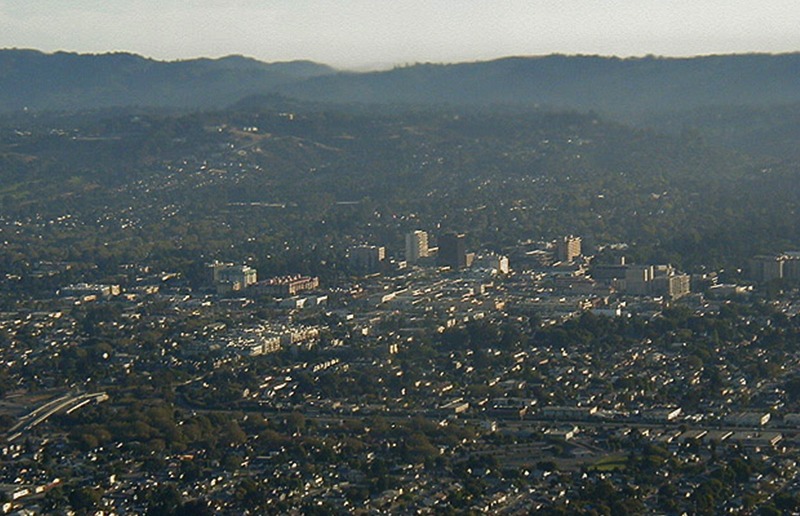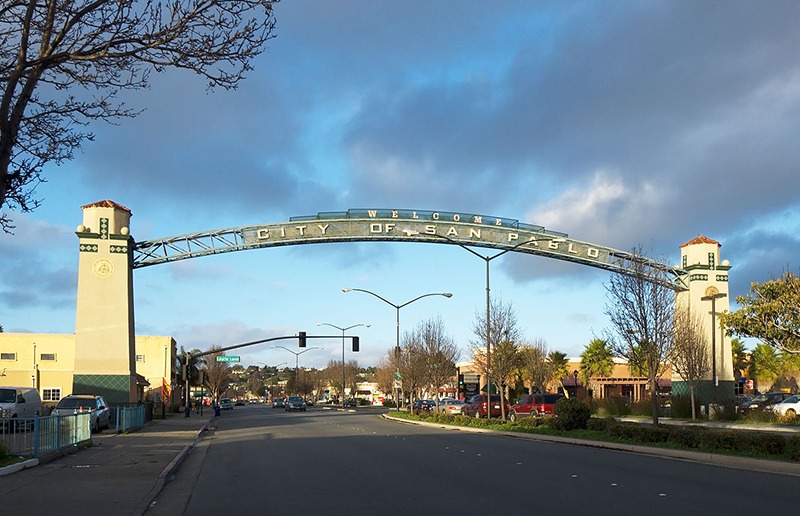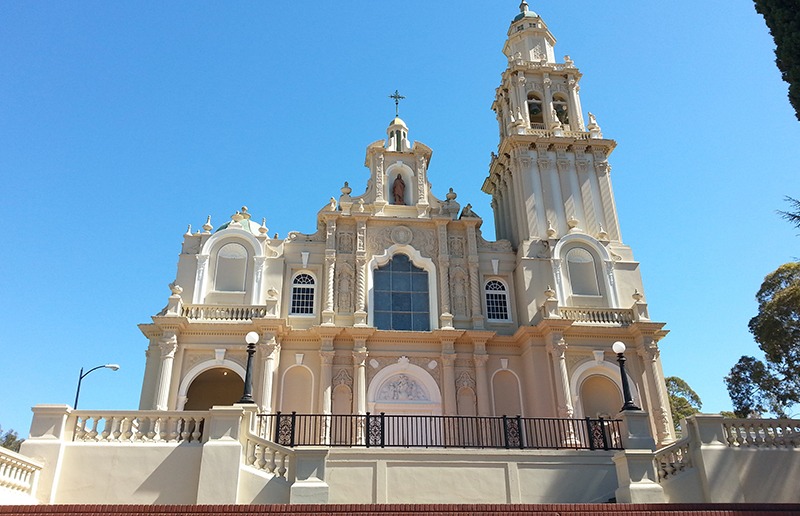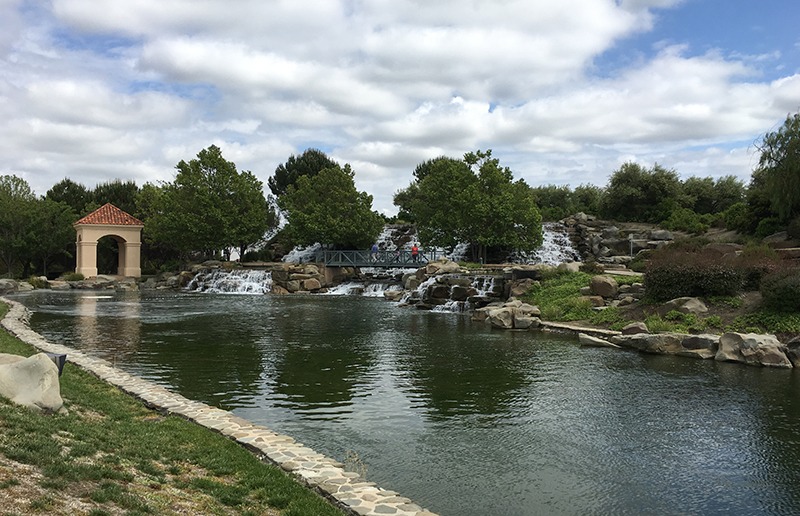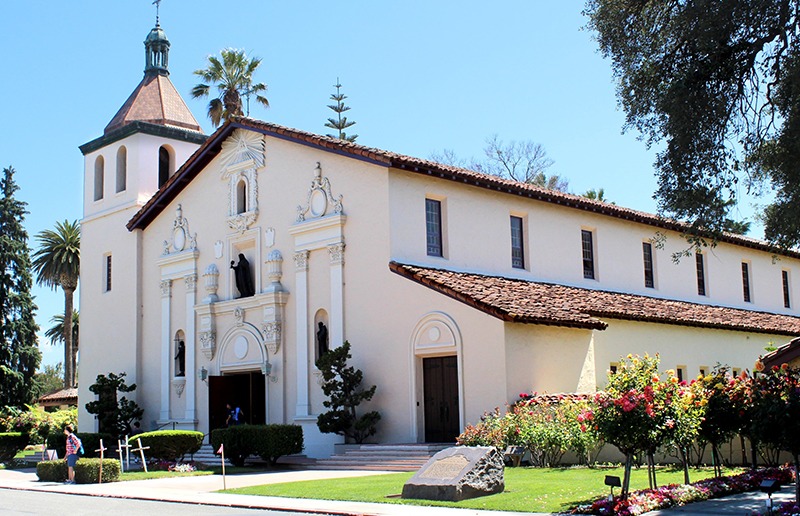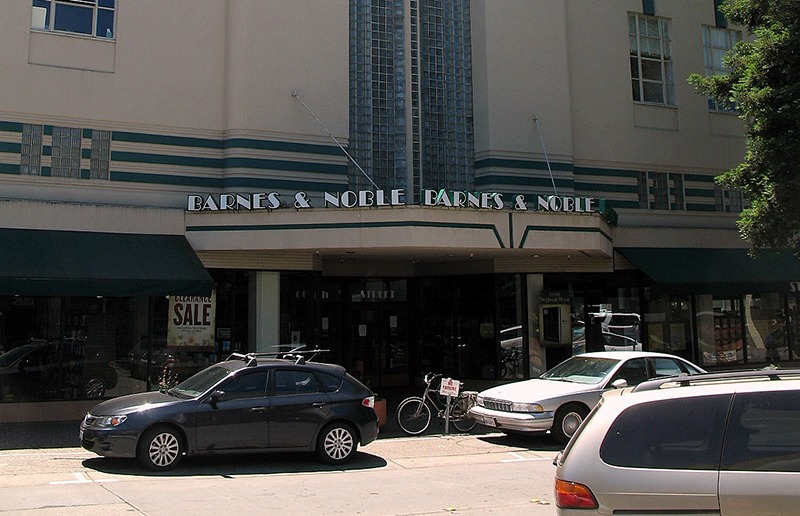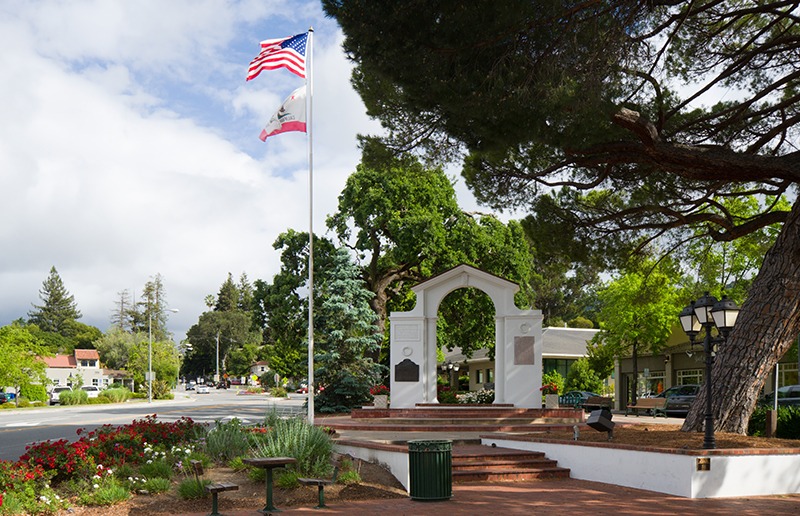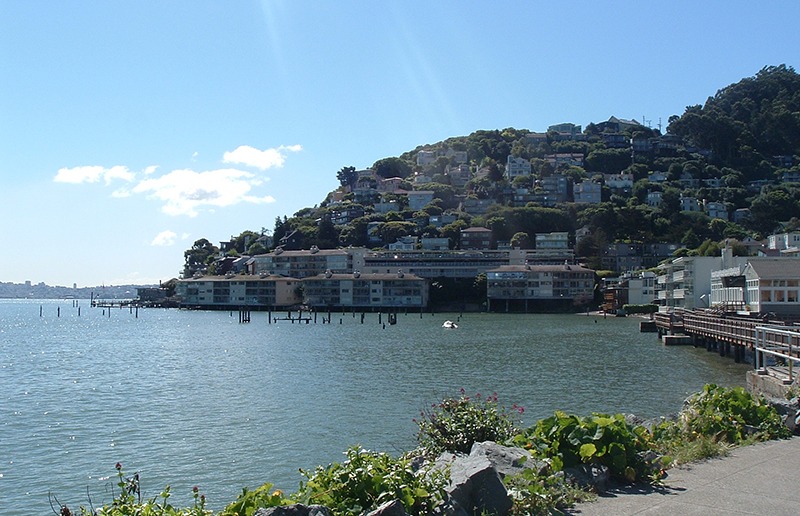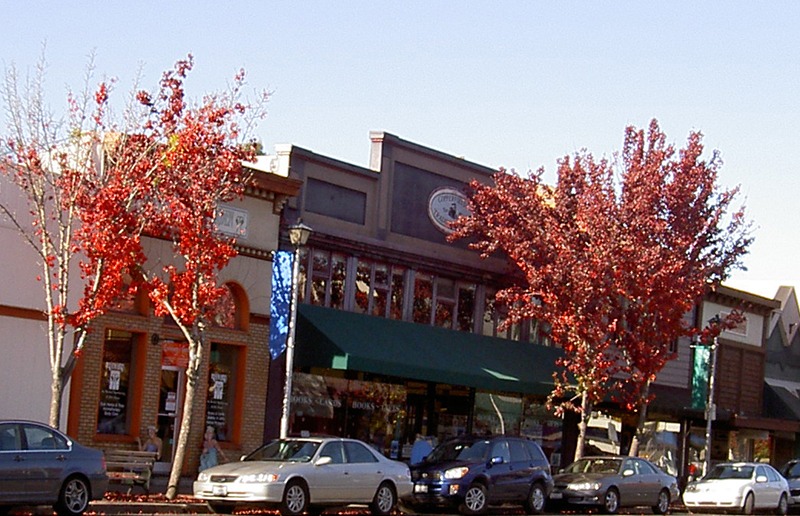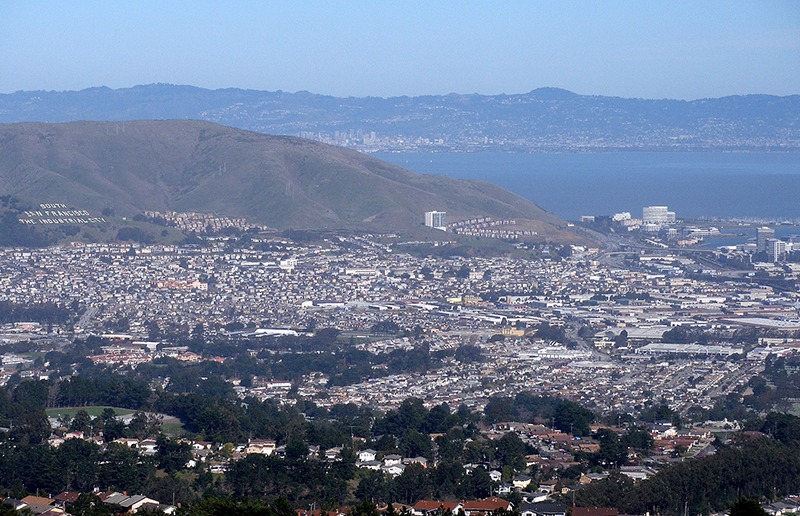 SOUTH SAN FRANCISCO RESTAURANTS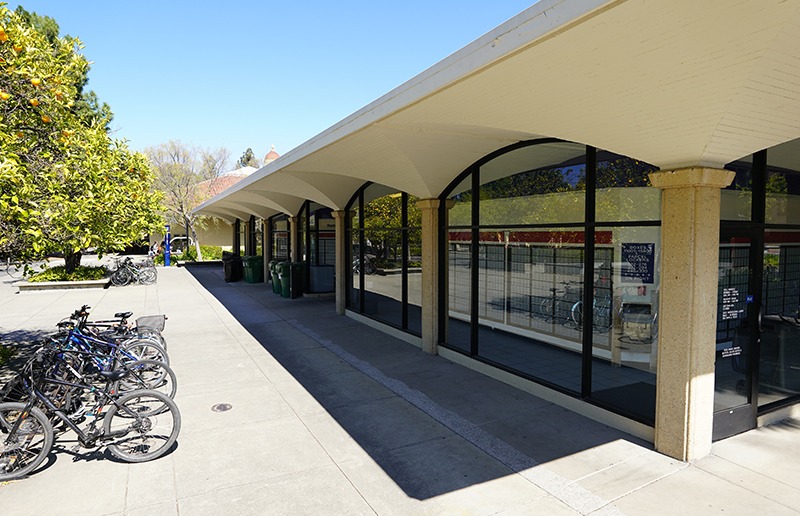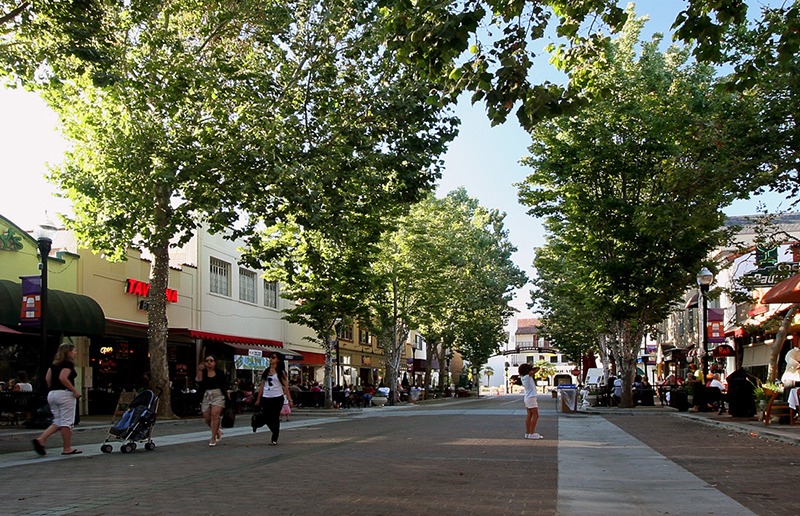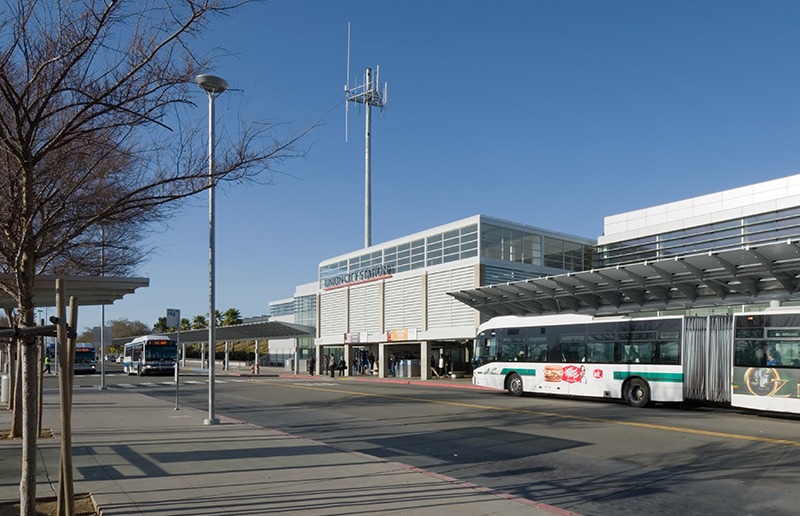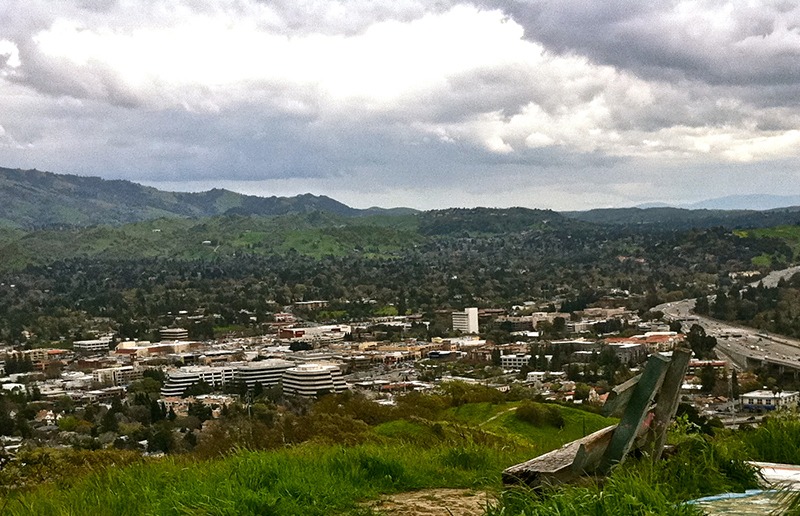 WE Need Your Help...
We're putting together the most complete and accurate website of restaurants in the San Francisco Bay Area that are Open For Business, but we need your help. There are hundreds of restaurants that are open but we can't get to all of them.

​In this time of need we need the community to reach out and help the small business restaurant owners. So if you know of a restaurant that should be on the websites, please let us know and we'll add them ASAP.
​
It's 100% FREE

​ If you are a restaurant owner and want to get added to the website, then please click on the button below on the right and we'll get you added immediately .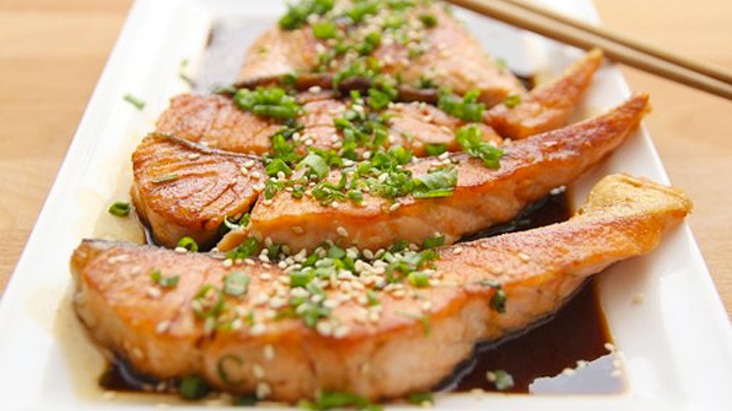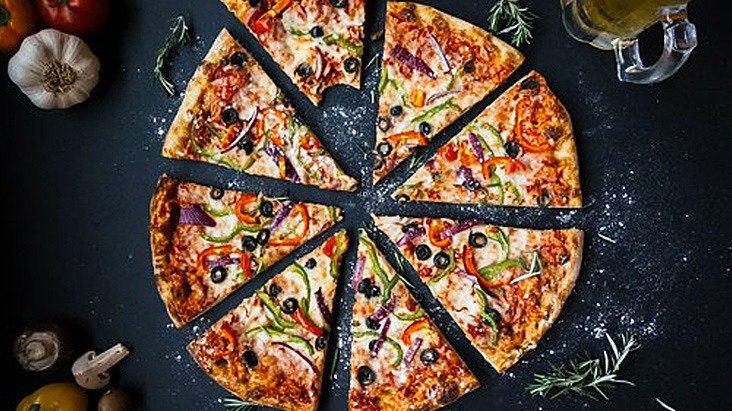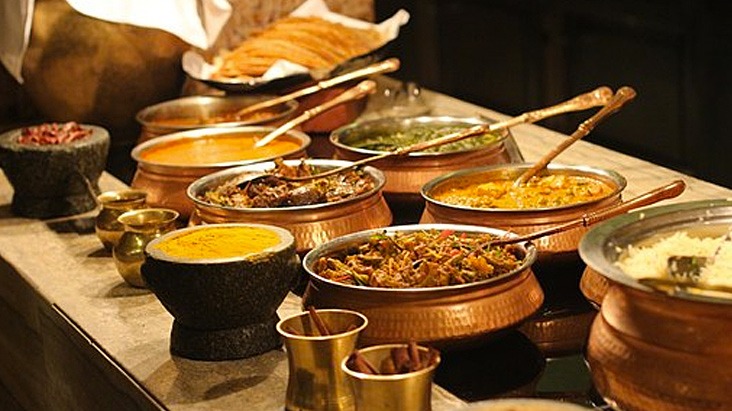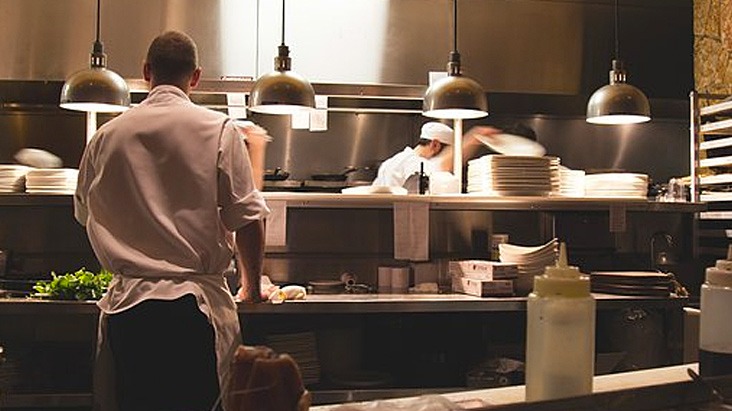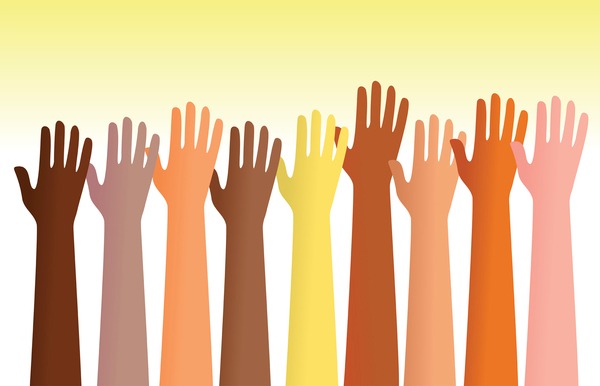 YES I WANT TO HELP, I KNOW A RESTAURANT THAT SHOULD BE ON THIS WEBSITE

Yes I Know a Restaurant that Should Be On This Website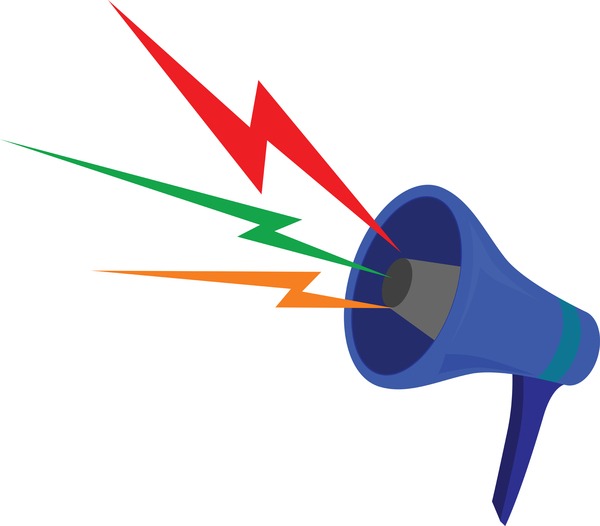 YES I'M A RESTAURANT OWNER AND I WANT TO BE ADDED TO THIS WEBSITE

Yes I want to Add My Restaurant To This Website.
RESTAURANT OWNERS - SIGN-UP HERE TO ADD YOUR RESTAURANT FOR FREE

HAVE A FAVORITE RESTAURANT YOU WANT TO HELP?

PUT THE INFO HERE BELOW AND WE'LL REACH OUT TO THEM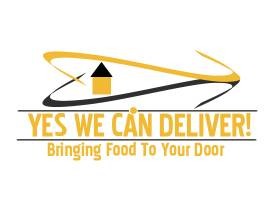 Want to Get Listed On This Site, Just Click On the Button Below.
It's Free!
YES, PLEASE LIST MY RESTAURANT
IF THERE ARE ANY INACCURACIES WITH OUR LIST PLEASE CONTACT US IMMEDIATELY AND WE'LL GET IS FIXED AS SOON AS POSSIBLE.

YES WE CAN DELIVER - QUICK LINKS